43 Managing Directors and Executive Directors of 23 of Uganda's 24 banks, earned an average of UGX61 million or a combined UGX2.6 billion per month. This adds up to a total of UGX31.5 billion a year, according to painstaking research by CEO East Africa Magazine.
Also read: https://www.ceo.co.ug/2018-ugandas-19-banks-rake-in-ugx790bn-profit-5-banks-still-loss-making/
According to the research, Barclays Bank's CEO Rakesh Jha is the highest paid, taking in UGX148.6 million in January 2019. Bank of Baroda's Managing Director, Mr. Ashwini Kumar is the lowest paid- earning just UGX14.4 million, regardless of the fact that his bank is the 6th largest and 4th most profitable!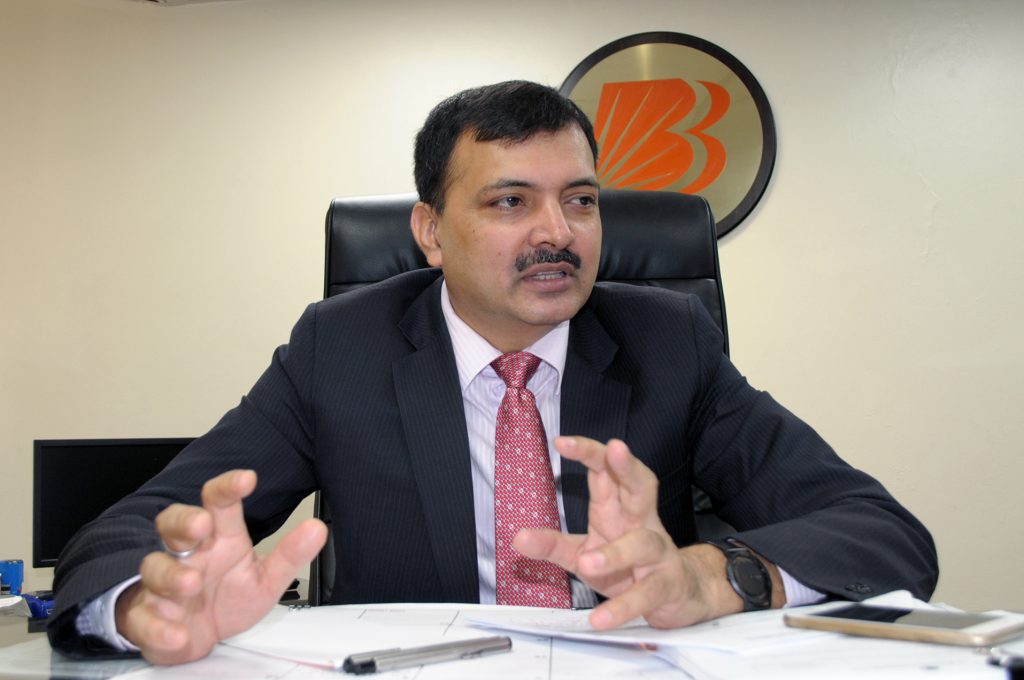 The list, which includes only 4 females and 39 males that was put together using various credible sources within the banks and auditing firms is based on January 2019 earnings, to correct for any bonus payments that were likely paid out starting March 2019.
RELATED: https://www.ceo.co.ug/trillionaires-club-inside-8-of-ugandas-biggest-banks-each-with-over-ugx1-trillion-in-assets/
Here below is the detailed list: