The Pareto principle (also known as the 80/20 rule, the law of the vital few), according to Wikipedia, states that, for many events, roughly 80% of the effects come from 20% of the causes.
It has since become an axiom of business management that "80% of sales come from 20% of clients".
RELATED: https://www.ceo.co.ug/2018-ugandas-19-banks-rake-in-ugx790bn-profit-5-banks-still-loss-making/
Mathematically, it is generally believed that even many natural phenomena have been shown to empirically exhibit such a distribution- also known as the Pareto distribution!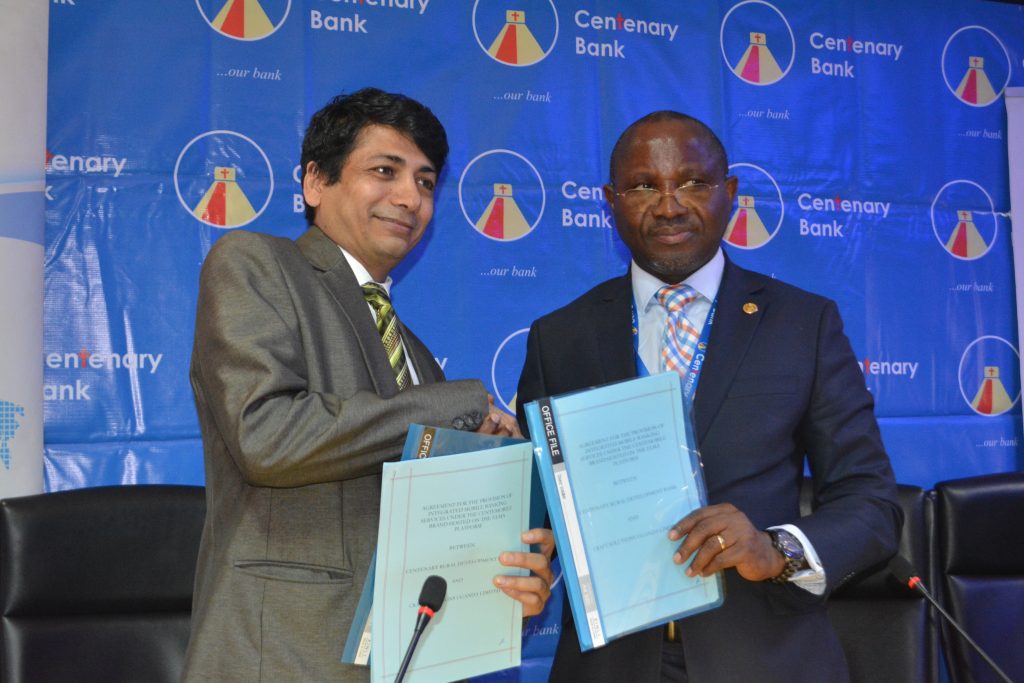 The Ugandan banking industry does not seem to be any different.
Meet Uganda's 8 banks that control nearly 80% of the industry.
In order of size, they are Stanbic Bank, Centenary Bank, dfcu Bank, Standard Chartered Bank, Barclays Bank, Bank of Baroda, Equity Bank and DTB.
All of them, with the exception of Centenary Bank are wither foreign owned or have majority foreign shareholders- but at least three; the top three are run by Ugandan CEOs.
UGX 21.7 trillion assets
They eight banks, together control UGX21.7 trillion (USD5.8 billion) in assets- or 77% of the industry's total assets, valued at (UGX28.2 trillion). All the other 16 banks, control only UGX6.5 trillion in assets, or 23% of the industry.
USD5.8 billion is equivalent to 21% of Uganda's GDP estimated at USD27 billion in 2018.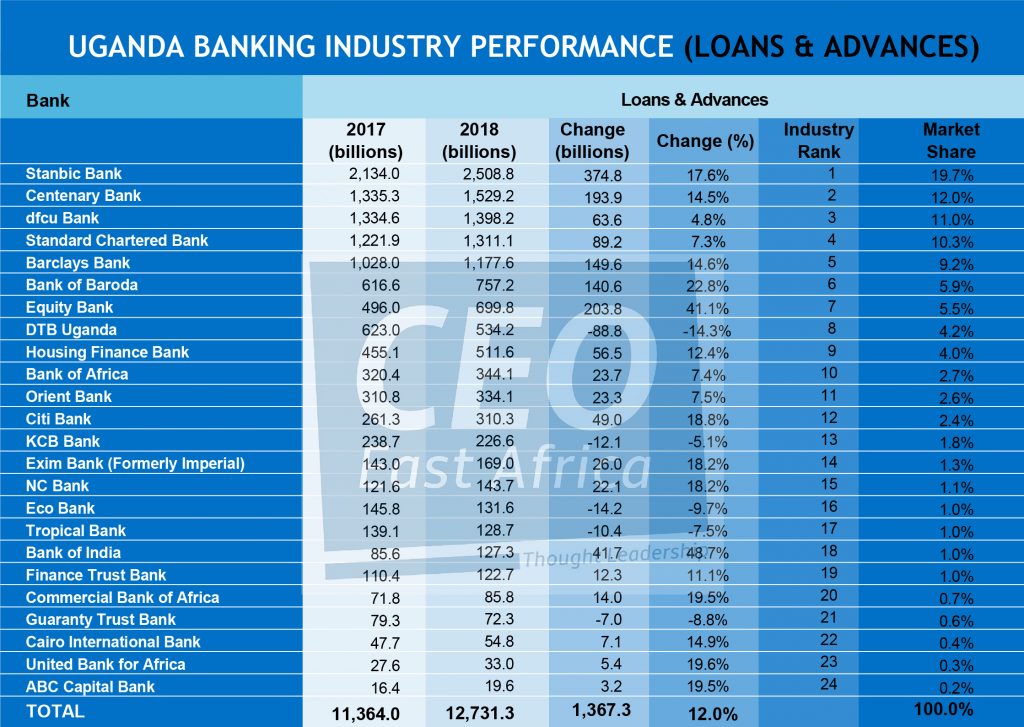 In 2018 alone, the 8 giants, added UGX1.13 billion to their assets, accounting for 74% of the industry's new assets valued at UGX1.53 trillion.
DO NOT MISS: https://www.ceo.co.ug/money-men-the-8-gentlemen-who-control-77-of-ugandas-banking-industry/
Stanbic, the largest of them all, although it registered a UGX11.1 billion decline in assets, remained the country's largest bank with a humongous UGX5.4 trillion in assets or 19.1% of total industry share.
To demonstrate the top-heavy structure of the Ugandan banking industry, Stanbic, the No.1 bank in assets (UGX5.4 trillion), has 87 times more assets than ABC Capital Bank, the 24th bank, which in 2018 had UGX61.7 billion!
In the No.2 position is the church-owned Centenary bank that in 2018 saw its assets grow by 17.2%, from UGX2.7 trillion to UGX3.2 trillion. Centenary bank controls 11.3% of the market share.
Standard Chartered Bank, in the 3rd position, controls UGX2.92 trillion in assets (10.4% market share) closely followed by dfcu Bank in the 4th position, with UGX2.88 trillion (10.3% market share).
Barclays, in the 5th place, controls UGX2.8 trillion worth of assets and 9.9% industry share.
Bank of Baroda and DTB Uganda in the 6th and 7th position, control UGX1.7 trillion and UGX1.6 trillion respectively, representing 6.1% and 5.7% market share.
Equity Bank, which entered the trillionaires club in 2017, having notched UGX1 trillion in assets then, in 2018, saw their assets increase by a further 14.3% or UGX147.1 billion, closing 2018 with UGX1.2 trillion and a market share of 4.2%.
Big lenders club
Together 8 banks command 78% of industry lending, and in 2018, increased their loan portfolio by 12.8% (UGX1.1 trillion) from UGX8.8 trillion to UGX9.9 trillion.
Again Stanbic Bank, tops the big lenders club, having lent out UGX2.5 trillion in 2018 (19.7% market share). At UGX2.5 trillion lent out in 2018, Stanbic bank nearly lent out more money than all the other 16 banks combined.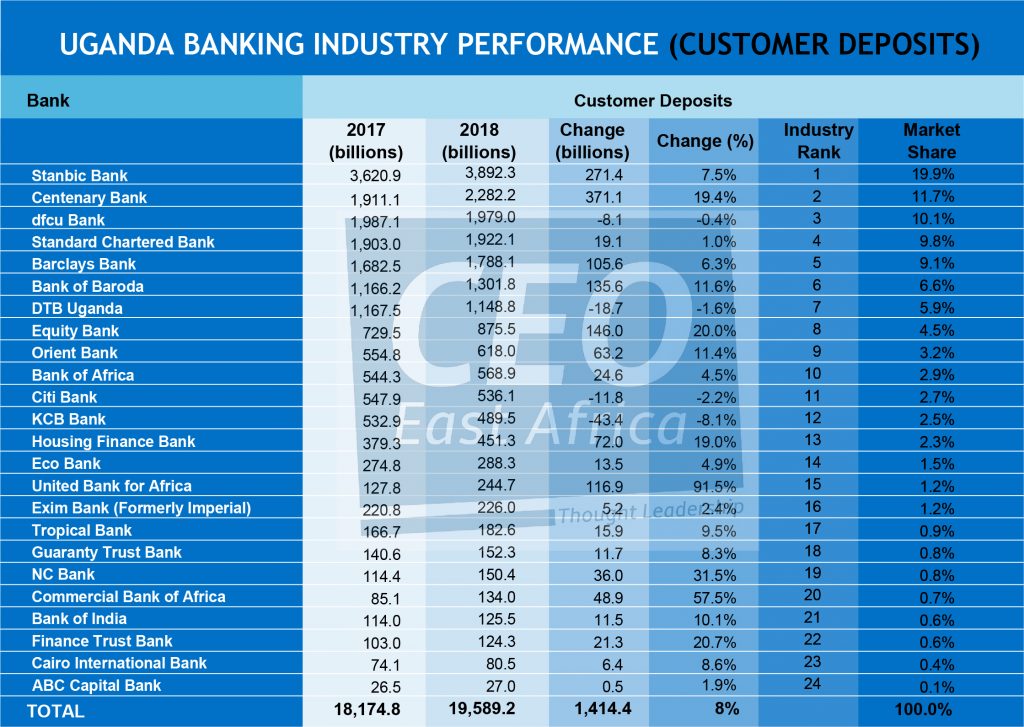 The 16 banks lent out UGX2.8 trillion altogether.
In the 2nd position is Centenary bank with UGX1.5 trillion and dfcu Bank with UGX1.4 trillion in the 2nd and third positions. Standard Chartered bank, Barclays and Bank of Baroda come in the 4th, 5th and 6th positions respectively, with UGX1.3 trillion, UGX1.2 trillion and UGX757.2 billion lent out in 2018.
Equity Bank and DTB bank are in the 7th and 8th positions respectively, having lent out UGX699.8 billion and UGX534.2 billion respectively
Customer deposits
The 8 banks in 2018 also run 78% of industry deposits, having grown their deposits portfolio by 7.2% or UGX1 trillion from UGX14.2 trillion to UGX3.9 trillion.
Again Stanbic, Centenary Bank, dfcu Bank, Standard Chartered Bank, Barclays Bank, Bank of Baroda, DTB Uganda and Equity bank are the leaders in that order.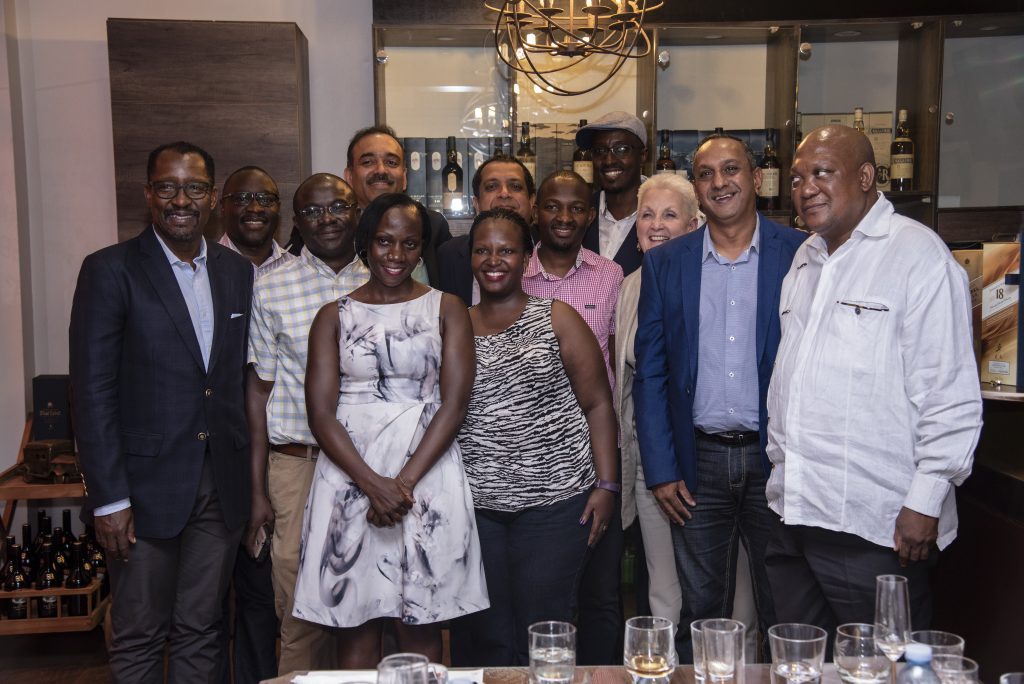 Stanbic, the biggest in deposits, took in a fresh UGX271.4 billion in customer deposits (a growth of 7.5%), reaching 3.9 trillion or 20% of industry deposits, closely followed by Centenary Bank with UGX2.3 trillion.
Although dfcu saw a reduction of UGX8.1 billion in deposits during 2018, it easily remained in the 3rd position with UGX1.97 trillion.
The industry is so top heavy that the top 5 banks in deposits, have more deposits (UGX11.9 trillion) than all the other 19 banks combined, who have UGX7.7 trillion.
Most profitable
Although the big 8 experienced a UGX9.7 billion decline in profits, they still controlled 90% of industry profits- taking in UGX676.5 billion in 2018, down from UGX686.2 billion in 2017.
The decline was largely caused by dfcu Bank which saw a 52% decline in profit, from UGX127.6 billion in 2017 to UGX61.7 billion in 2018.
Barclays also saw a 4.2% decline in profit, from UGX72bn to UGX69 billion in 2018
Stanbic bank, again led the pack with UGX 215.1 billion net profit or 28.7% of industry profit share.
With the industry nearly fully recovered from the 2016 crisis when Non-Performing Loans to total gross loans reached a record-breaking 10.47%- NPLS in 2018 were according to BoU at 3.41 %, the industry looks set to maintain this stability onwards throughout 2019.