Pictures: South African wine festival leaves guests yearning for more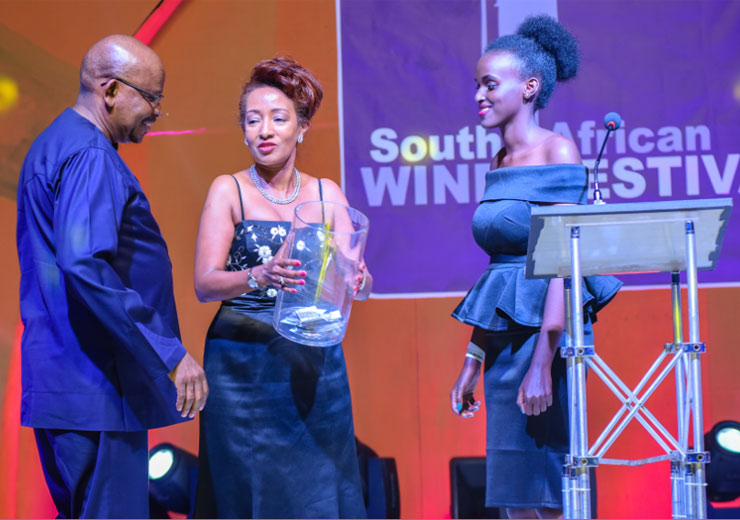 Food-plus-wine might make a seven-course meal, but there is something else it makes too: a dainty.
And such was the affair when some 300 guests turned up at Kampala Serena Hotel for annual South African Wine Festival.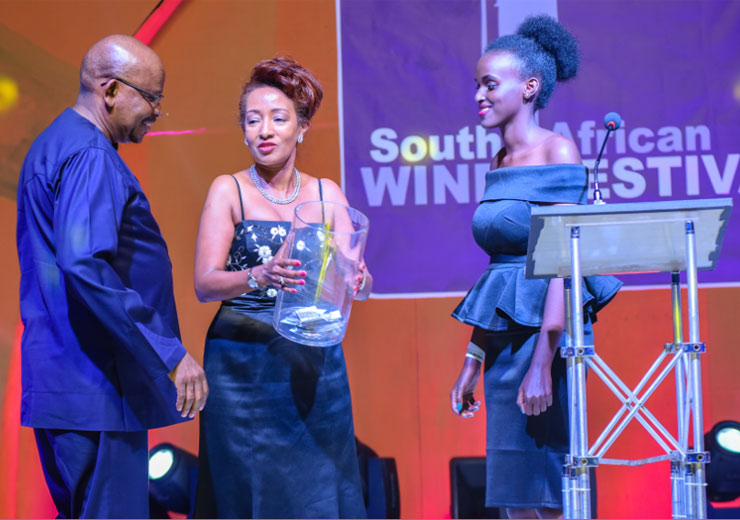 Hosted by Stanbic Bank, South African Airways, Serena Hotel and Wines of South Africa (WOSA), the 2018 festival was different from the usual as guests sampled a variety of South Africa's best wines.
The catch was that each course of meal at the black tie event was paired with a specific wine from Ses'fikile and Overhex wines from the Cape Winelands. And, as if to stamp identity, the organisers ensured there was organic Ugandan foods and laid back music.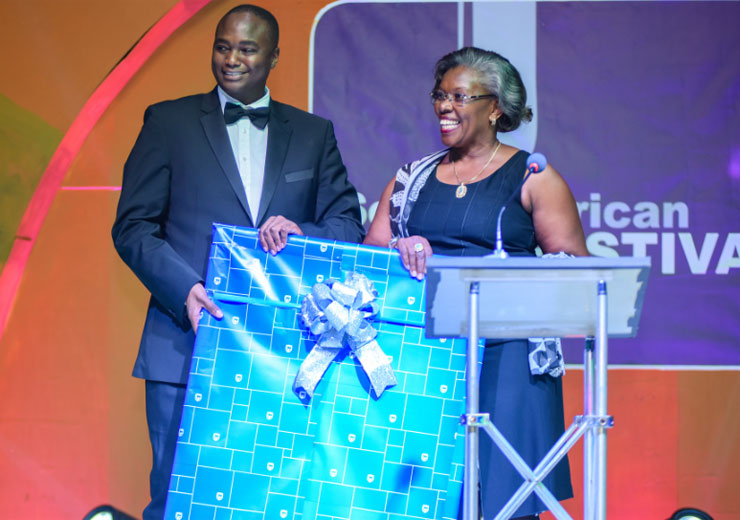 With folk and jazz maestro Myko Ouma serenading the guests, one could see what Yogi Biriggwa, the South African Airways country manager, meant when she said the event has got bigger and a lot better with an ever improving standard in both the quality and the variety of wines we have on offer.
Speaking before the event, Biriggwa, the event patron and founder, said: "This year we are extremely excited to have a fine selection featuring superb Ses'fikile and Overhex wines from the Cape Winelands. Uniquely the grapes they use come from a wide variety of the top vineyards all over the Cape region resulting in a kaleidoscope of flavours."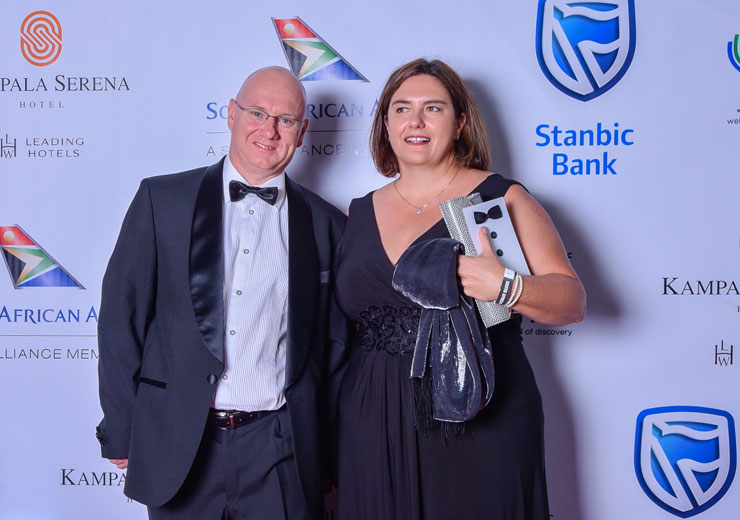 Daniel Ogong, Stanbic Bank's head of marketing and communications, had described the event as "a food and wine marriage made in heaven that will provide an unforgettable dining experience for our esteemed guests." He certainly wasn't wheeling out hyperbole to get those with a thing for good wine out there.
"This is an event we really enjoy and put our hearts into because it's true to our heritage and presents the very best of what two of Africa's leading hospitality nations have to offer,
PICTORIAL: Construction of the Aga Khan University Hospital (AKUH) to start this July
Bank of Uganda is not above the law and must be audited- Kadaga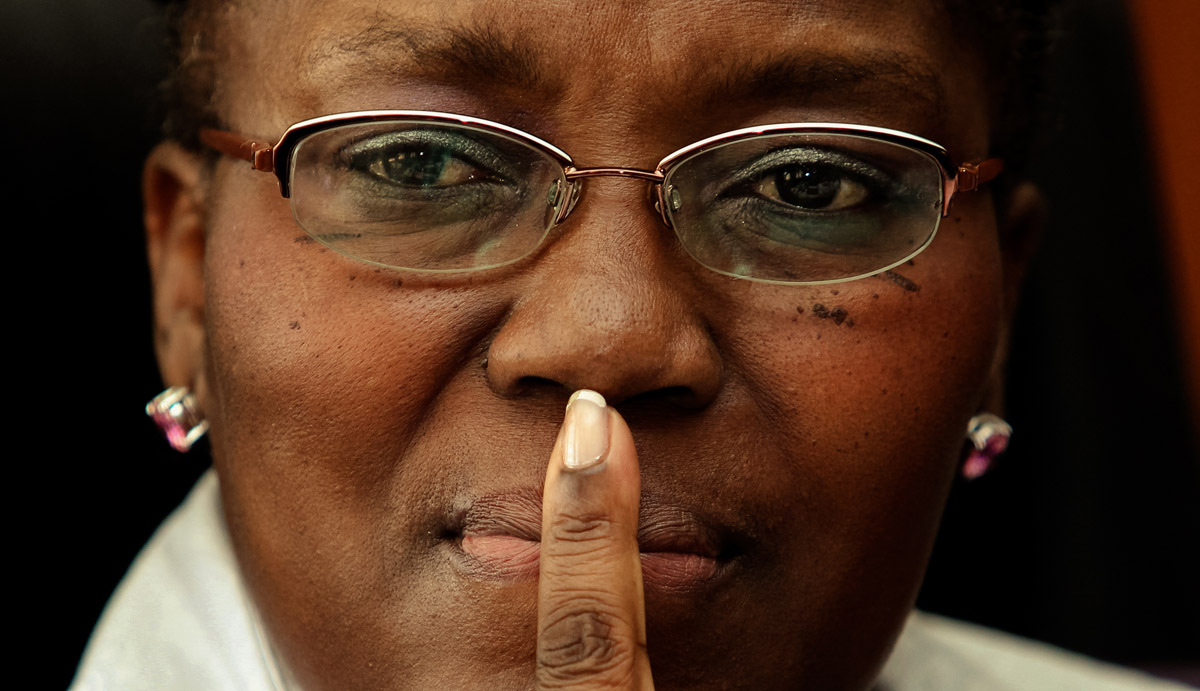 The Speaker of Parliament, Rt. Hon Rebecca Alitwala Kadaga has ordered that the forensic audit into bank of Uganda by the Auditor General of Bank of Uganda's takeover of Crane Bank in October 2016 and subsequent sale in January 2017 should go ahead as it does not contravene the sub judice rule being pleaded by Bank of Uganda.
The forensic audit into the sale of Crane Bank and other banks taken over and or sold by Bank of Uganda was ordered by the Parliamentary Committee on Commissions, Statutory Authorities & State Enterprises (COSASE) in April 2018 following an outcry from the public and the bank's shareholders over a number of glaring irregularities.
However, The Auditor General on 23rd April 2018 wrote to the Speaker seeking clarification on whether he should go ahead with the Audit ordered by Parliament. This was after an April 19, 2018 letter by BoU Deputy Governor Dr. Louis Kasekende to the Attorney General protesting against the audit on grounds that such an inquiry offends the sub-judice rule.
On May 2nd 2018, Mr Christopher Gashirabake the Deputy Solicitor General wrote back to the BoU Governor on May 2 ordering the bank not to cooperate with either the Auditor General or Parliament regarding an investigation into the sale of Crane Bank on subjudice grounds.
The sub judice rule largely is applied to mean that a matter is already in the courts of law (under judicial consideration) and therefore is prohibited from public discussion elsewhere.
Bank of Uganda is not above the law
However Kadaga in a 10th May 2018 letter Ref: AP 116/161/01 to Mr. John F.S Muwanga, the Auditor General, titled: "Clarification on the special audit on the defunct banks
Airtel's Mujje Tulumbe Excites Public
Slide Anything shortcode error: A valid ID has not been provided