Effective September 2019 Moses Kebba, the former beer marketer, turned adman started a new Marketing Manager role at Vivo Energy- Uganda's largest distributor of fuels and lubricants.
The good-natured Kebba, steps into the shoes of Jean Mugisha Karungi, who in May 2019 was elevated to a new role- Fuels & Loyalty Marketing Manager, Africa. In 2018, Vivo Energy Africa sold more than 10 billion liters of fuel across 2,100 Shell and Engen branded service stations in 23 countries.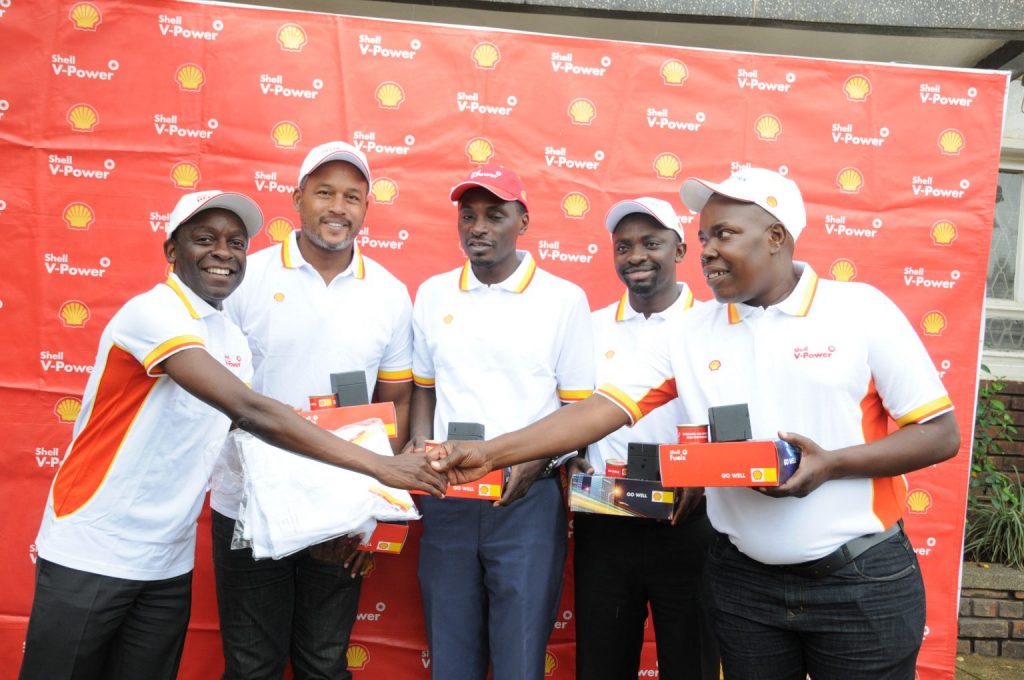 Before the ad world, he worked for Uganda Breweries for over 10 years, rising from the rank of Brand Manager, to Innovations Marketing Manager and finally Marketing Manager before quitting in March 2014.
Before Vivo, Kebba did a brief stint- as the Marketing Innovation Manager for Hima Cement, between April 2019 and August 2019. He also spent 5 years as Account Director at MetropolitanRepublic- incidentally the Advertising Agency for Vivo Energy at the time.
He graduated from Makerere University with a Bachelors of Business Administration (Marketing). He also holds a Post Graduate Diploma in Computer Science from Makerere University as well as an MBA (Management) from ESAMI Uganda Business School.
Jean Karungi Mugisha on the other hand is a Chartered Marketer and also holds an MA (Economic Policy & Planning) from Makerere University.
Before Vivo, she was the Marketing & Communications Manager at KCB Bank from November 2010 to April 2014 and a Business Marketing Manager at MTN for 3 years- from December 2007 to October 2010.
She started her marketing Career at Stanbic Bank in September 2006 as a Marketing Officer.
During her time at Vivo, the company enjoyed significant foot print, brand and business growth. According to figures available to CEO EA Magazine, gross turnover increased by 37.4% from UGX960.4 billion in 2015, reaching UGX1.32 trillion as at end of 2018.