International trade has been recognized as Africa's answer to overcome the disadvantages of the continent's relatively small economies. Unfortunately, such trade is hampered by various factors, key among which is Access to affordable finance or facilities. For many African countries, Uganda inclusive, the cost of finance is prohibitive, and the options are limited.
In many cases, financial institutions require a suite of documents, information and security before advancing facilities for trade purposes. Most financial institutions insist on taking mortgage facilities, coupled with a charge over the entire assets and undertakings of a borrower. As a result, the number of traders, both individual and corporate, who qualify as "bankable" and safe to lend to, is very limited. Majority have to resort to unscrupulous money lending transactions to finance trade in cases where their status is not appealing to financial institutions.
However, in what could be a first of its kind, London based Rexton Capital Limited has partnered with a local firm, Cymbell Advocates, to act as its local representative, to offer uncollateralized or unsecured trade finance facilities in Uganda.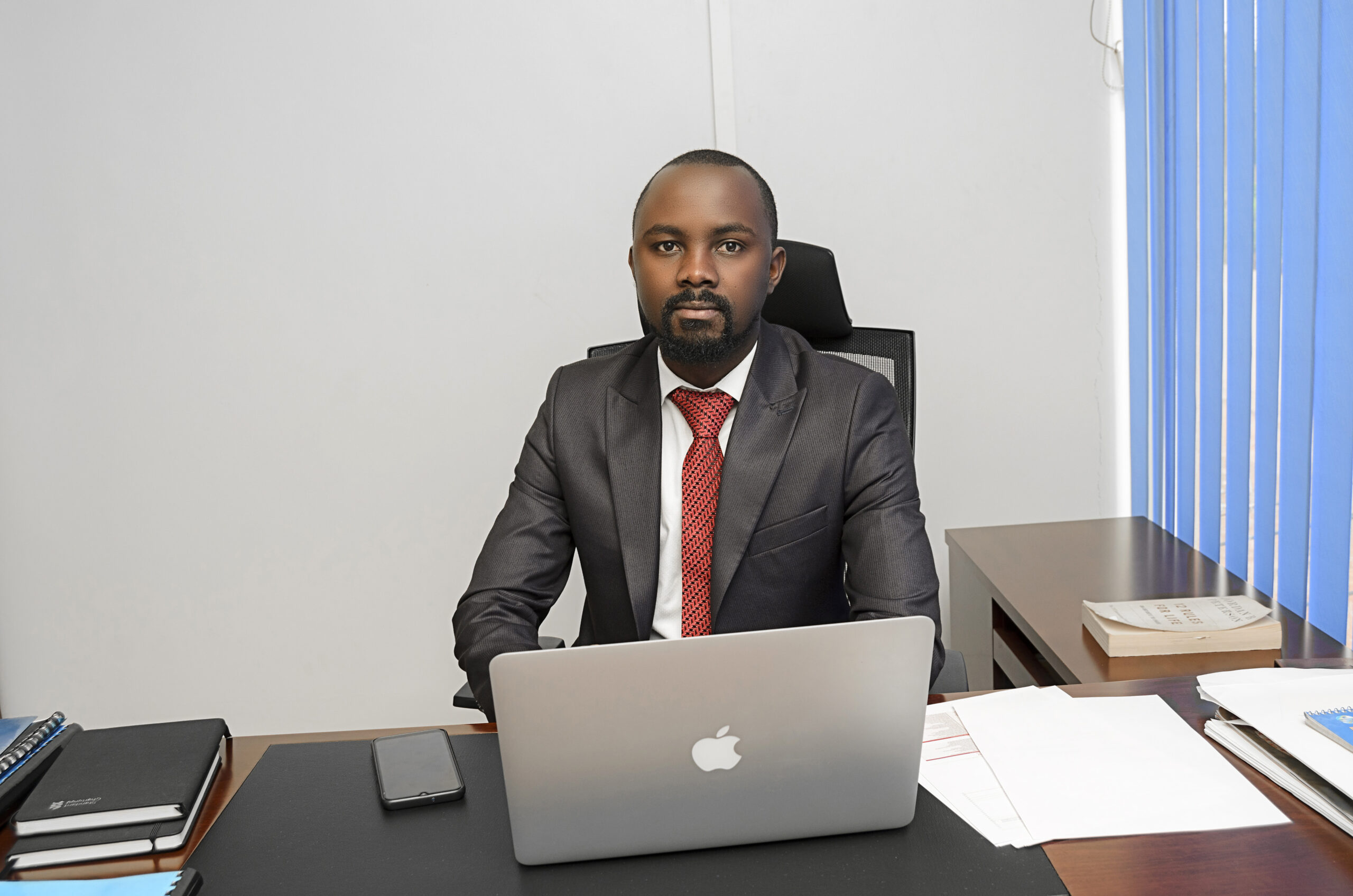 Cymbell Advocates is a full-service law firm, part of the wider Cymbell Group, a network of law firms in the East African Community region currently comprised of CM Advocates LLP in Nairobi and Mombasa, Cymbell Attorneys in Dar es salaam, and CM Advocates in Kigali. The group has also established other associated businesses to offer relevant support services to its clients relating to fraud, forensics and due diligence investigations, and business consulting.
Since 1998, Rexton Capital has built expertise in complex trade transactions in various jurisdictions on all continents. The facilities on offer in Uganda will include Letters of Credit, Bank Guarantees, Bid/Tender Bonds, Comfort Letters, and Proof of Funds, among others.
Matsiko Godwin Muhwezi, the Managing Partner of Cymbell Advocates, says this is a unique opportunity to bridge the funding gap for many entrepreneurs.
In an interview with CEO East Africa Magazine, he says, "Access to affordable capital with minimal bottlenecks remains a challenge for entrepreneurs to scale their enterprise. Rexton capital can finance large ventures, and Cymbell Advocates will help fast track the process of financing by offering timely advice and due diligence for the facilities".
"The key feature in these products is the fact that they are non-collateralized, and therefore one does not require any security in order to apply and obtain the same. Rexton Capital has come up with a set of parameters on which they can gauge the credibility, and the creditworthiness of a borrower. However, the facility requested has to be above USD 100,000," he added.
Mr. Matsiko, said, interested clients can approach Cymbell Advocates where they will be required to fill in the application form with details of the transaction to be financed, and the facility required. The application form has to be accompanied by a copy of the proforma invoice.
"One this information is received, Rexton will process the request and provide the documentation relating to the facility to be offered. The client has the right to request for adjustments as to the terms of the contracts, otherwise once the contract has been signed, the facility will be made available within 2-4 working days," Matsiko said.