INSURANCE BROKERAGE: Clarkson displaces Marsh from the No.2 top insurance brokerage firm spot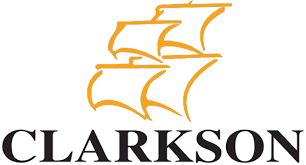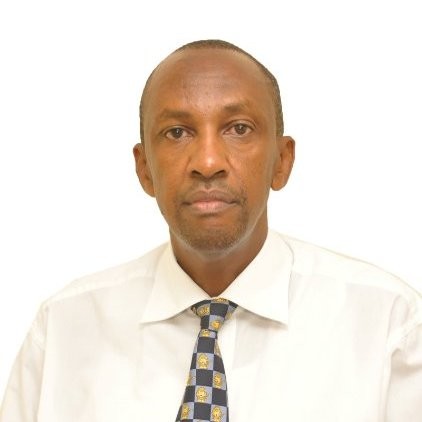 Thirty six (36) insurance brokerage firms, collected an estimated UGX280 billion in premiums compared to UGX233.3bn in 2017, according to preliminary reports from the Insurance Regulatory Authority (IRA).
According to the report, brokers accounted for 32.7% of the insurance industry premium compared to 32% in 2017.
Total business generated through Bancassurance was UGX26bn in 2018- of which UGX19.6bn was in respect of life business while UGX6.3bn was in respect of non-life business.
The 10 top insurance brokerage firms, who control over 70% of the insurance brokerage market raked in a combined UGX31.16 billion in commissions. The rest of the 26 brokers, earned a total of UGX10.62 billion- just about 23% of the total brokerage industry commissions- totaling to UGX47.43 billion.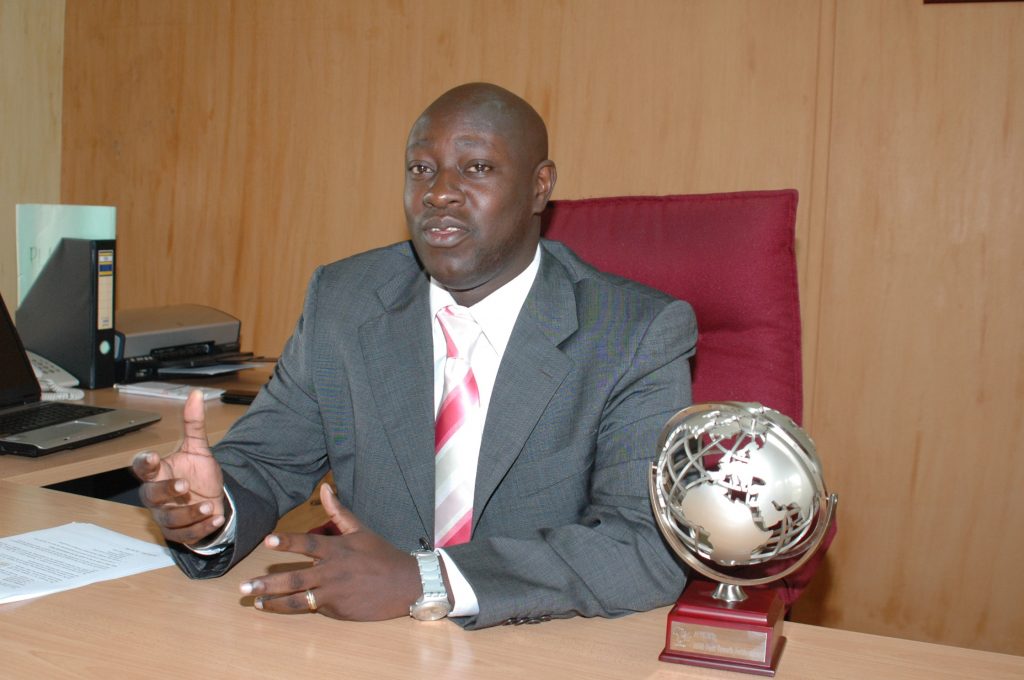 The industry's commission earnings rose by 17% – from UGX40.75 billion in 2017 to UGX47.43 billion in 2018.
This is on the back of a 17.51% growth in total industry premiums that grew from UGX728.5 billion in 2017 to UGX856 billion in 2018.
Who are the top 10 brokers?
Although the insurance regulator used 2017 earnings for Minet- UGX9.45 billion, IRA believes Minet remained the biggest insurance broker with an estimated 19.95 % market share of commission earnings. By the time of compiling the report, Minet had not filed their final returns.
Clarkson who in 2017 were in the 4th Position, over took Marsh Uganda and Willis Towers Watson (formerly GrasSavoye) to become the number 2 broker by earnings. Clarkson's commission earnings grew by 78.21% from UGX2.77 billion to UGX4.95 billion- netting them a comfortable 10.45% market share.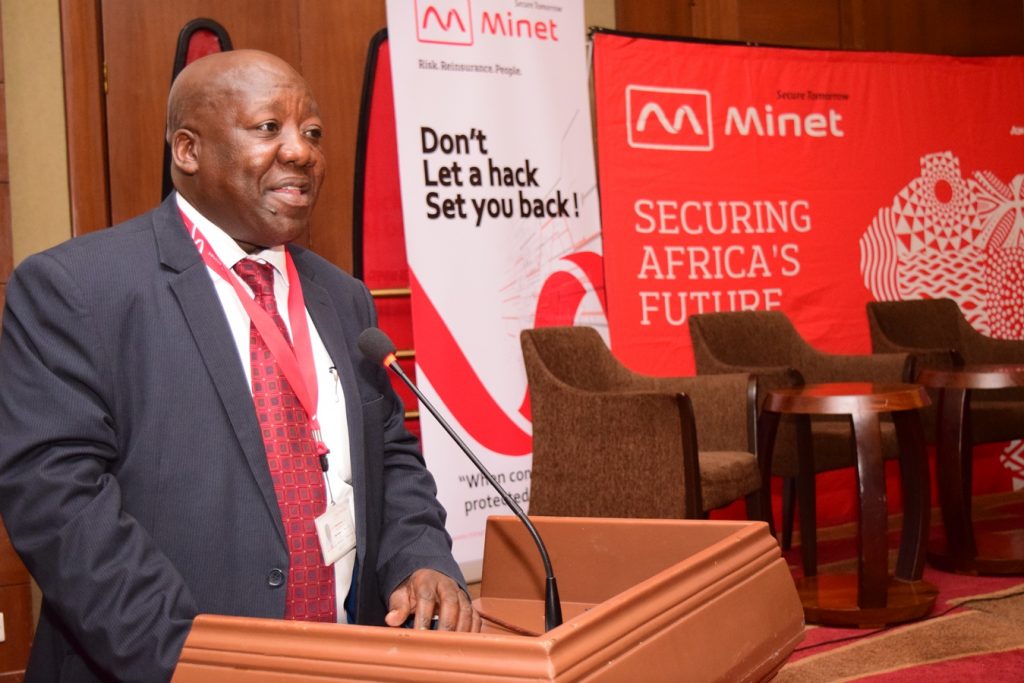 Willis Towers Watson- previously known as Gras Savoye, remained in number 3 position with a 24.73% appreciation in commission earnings from UGX3 billion to UGX3.78 billion.
Marsh Uganda, who previously occupied the No.2 spot are in the No.4 rank, after 50.98% decline in commission earnings from UGX7.15 billion in 2017 to UGX3.5 billion in 2018.
Newcomers, Afrisafe Risk Consultants owned and run by Kwame Ejalu, the former Marsh Uganda Chairman, jumped 3 places, from the 8th position in 2017 to the 5th position, thanks to an 82.16% rise in commission earnings from UGX1.7 billion to UGX3.1 billion.
Others in the top 10 are Ayo Uganda, in the 6th position with UGX 3 billion in commission earnings, followed by African Risk & Insurance Limited (UGX2.81 billion) in the 7th position. Padre Pio (UGX2.23 billion), Hillcrest (UGX2.1 billion) and Liason are in the 8th, 9th and 10th positions respectively.
Liason figures are also based on 2017 earnings.
EXCLUSIVE: Oberthur, the French money printer named in BoU currency scandal is serving a 30-months World Bank ban over corruption
Oberthur Technologies SA (Oberthur), the French digital security company at the centre of what is now unfolding to be a currency printing scandal is serving a 2.5 year ban by the World Bank and its partner agencies over corruption related scandals. According to a report by The Independent Magazine, in Kampala, it is Oberthur who […]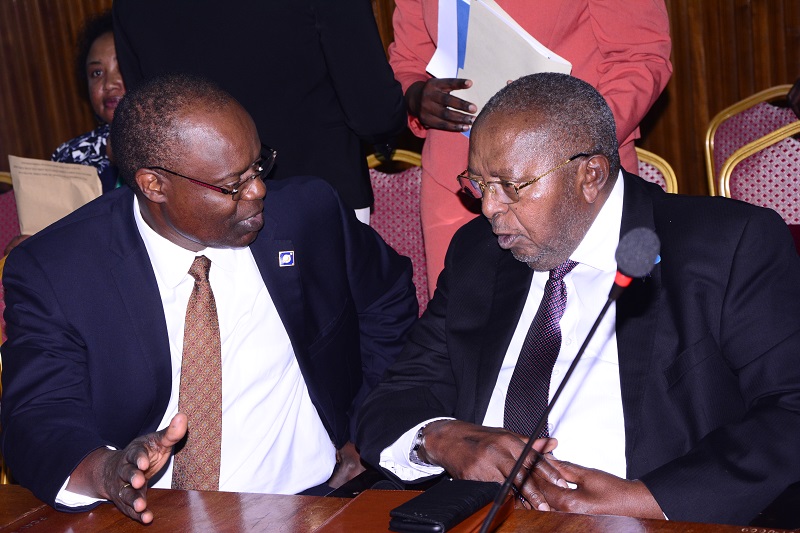 Oberthur Technologies SA (Oberthur), the French digital security company at the centre of what is now unfolding to be a currency printing scandal is serving a 2.5 year ban by the World Bank and its partner agencies over corruption related scandals. According to a report by The Independent Magazine, in Kampala, it is Oberthur who […]
World Bank's IFC considering USD70 million loan to Umeme
The International Finance Corporation (IFC) the largest global development institution and a member of the World Bank Group, has reported, they are considering lending up to USD 70 million (UGX263.2 billion) to Umeme Limited.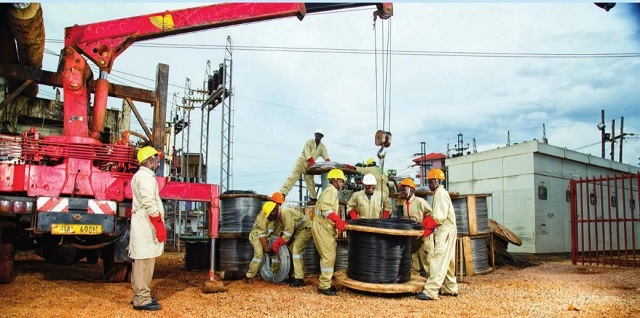 Umeme is Uganda's largest power distributor.
In a disclosure posted on their website, IFC said they plan to raise a senior loan for up to USD 30 million from IFC's own account, and up to USD40 million to be mobilized from other lenders- altogether USD 70 million.
IFC said in the disclosure that the debt financing will be used to support "Umeme's next 6-year (2019-2024) capital expenditure program, which will mainly focus on: network upgrades to enable load growth and additional connections to support uptake of new generation, safety/reliability enhancements, and implementation of smart meters to continue improving collections and reducing commercial losses."
"The Project will support the growing demand for electricity in Uganda, and contribute to ongoing efforts to increase access to electricity. This will help fulfil the Government of Uganda's efforts to improve electrification rate from the current 27% to 60% by 2027, and complement the significant growth (almost double) in generation capacity expected by 2020 (from 183MW Isimba and 600MW Karuma dams, and small solar/hydros)," said IFC in their disclosure.
"In addition, the Project has potentially significant indirect and induced effects on value added and employment as Umeme's network expansion plan focuses on zones with high electricity demand and economic growth potential. Finally, it will improve resilience of the main distribution network in Uganda and reduce losses, through adoption of advanced smart technologies, adequate maintenance and upgrade of ageing assets," added IFC.
IFC further said that by availing more affordable commercial and institutional financing, which is not readily available in the Ugandan market, Umeme will be enabled to "increase the average maturity of its loans and free up cash flow for Capex."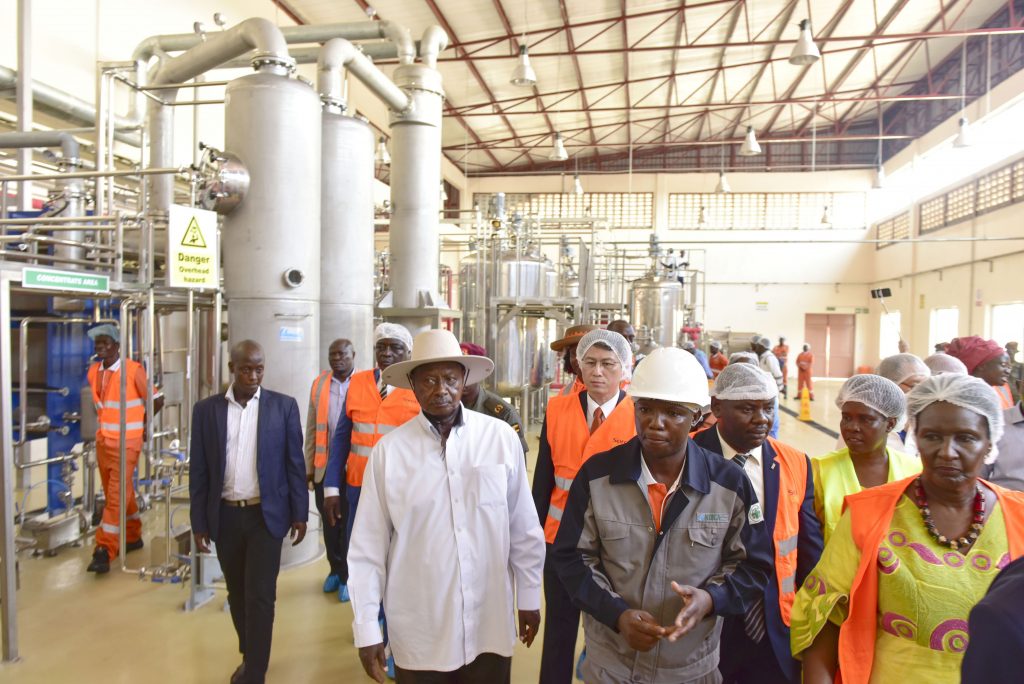 "IFC's involvement and proposed structure will also provide comfort to existing commercial lenders to potentially increase their commitment to Umeme," said IFC.
This disclosure, coming at the same time as government's confirmation last week that it will renew Umeme's 20-year concession comes in handy and is a growing show of confidence in the power distributor.
The financing, if approved will bring, the total amount of lending to Umeme by IFC to USD185 million over the last 10 years. Umeme, which has previously been hailed by the World Bank as "by far the most successful Public Private Partnership "in the previous past has attracted up to USD 265 million in funding from the International Finance Corporation (IFC), Standard Chartered Bank, and Stanbic.
In a recent interview with CEO East Africa, Patrick Bitature the Umeme board chairman, said Umeme will need to invest up to USD450 million in capital expenditure (CAPEX) alone. He however added that to create a robust enough distribution network to last the country for over 20 years, Umeme will need to invest between USD1 billion and USD1.5 billion over the next five to ten years.
To date, Umeme has invested $627m (UGX2.4 trillion) into doubling the distribution network to over 34,000km from the 16,000km it inherited and grown customer connections by more than 4 times- from the 290,000 inherited to 1,291,811 by end of 2018.
BoU Currency Scandal- URA tells BOU: "Don't drag us into your mess"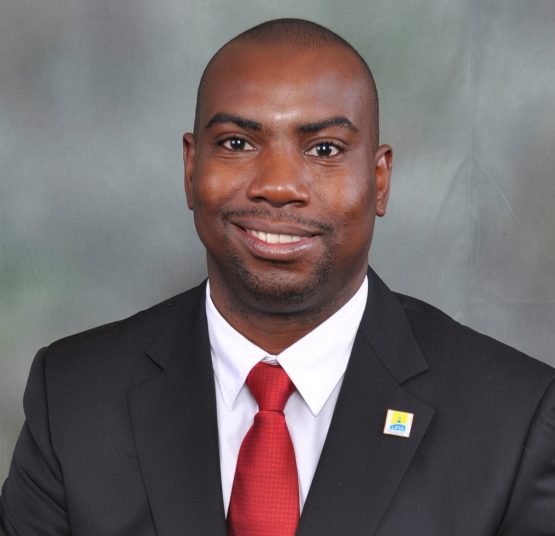 Amidst the raging scandal in which the Statehouse anti-corruption unit is investigating how illegitimate cargo, found itself on a chartered plane carrying new BoU banknotes, the Ugadna Revenue Authority (URA) whose customs officials cleared the cargo have said they did nothing wrong and instead asked BoU to own up their mess.
Full statement by Dickson Kateshumbwa, the URA Commissioner Customs, in verbatim:
In April this year, URA Entebbe Customs was informed by BOU of an impending import of Currency and requested to facilitate quick clearance. A private chartered plane arrived and as normal practice for sensitive cargo Customs facilitated clearance of the currency at the tarmac in presence of BOU Officials, BOU Security, Aviation Security, Police and other security agencies.
The consignment was offloaded, inspected and loaded on BOU vehicles and taken to Kampala under heavy security escort.
The same plane contained other cargo which belonged to various individuals / companies / organizations. As per normal customs clearance procedure, this cargo was offloaded into the licensed bonds at the airport and subsequently the owners made customs declarations, paid applicable taxes and Customs physically verified each consignment to ascertain accuracy and consistency with the declaration and released the goods to the owners.
Each consignment had its individual airway bill. Customs was not party to the airline charter arrangements between BOU, the airline and the other owners of the goods. It is not the responsibility of Customs to concern itself in logistical arrangements of importers or exporters. Our duty is to ensure that imported cargo through the airport is received and tallied with the cargo manifest, verified and is cleared in line with the Customs Laws as established under the East African Customs Management Act (EACCMA).
In this particular consignment like all others, our Customs staff followed the procedures to the dot and we can account for the cargo cleared fully. URA has provided the details of the information required by the investigators and we are available to offer any clarification if required.
URA should not be dragged into logistical contractual failures or mistakes of BOU and their service provider.