Ugandans here and in the diaspora, welcome back from the 57th Anniversary celebrations!
This 57th Independence Anniversary, in a 3 part series, I chose to celebrate the fifty seven (57) things that have gone well; the things that have put a smile on my face and made me proud to be a Ugandan.
Behold, the second 40 of 57 my subjectively objective reasons that have varously made me stand tall and proud to be a Ugandan.
What are your reasons?
21 0f 57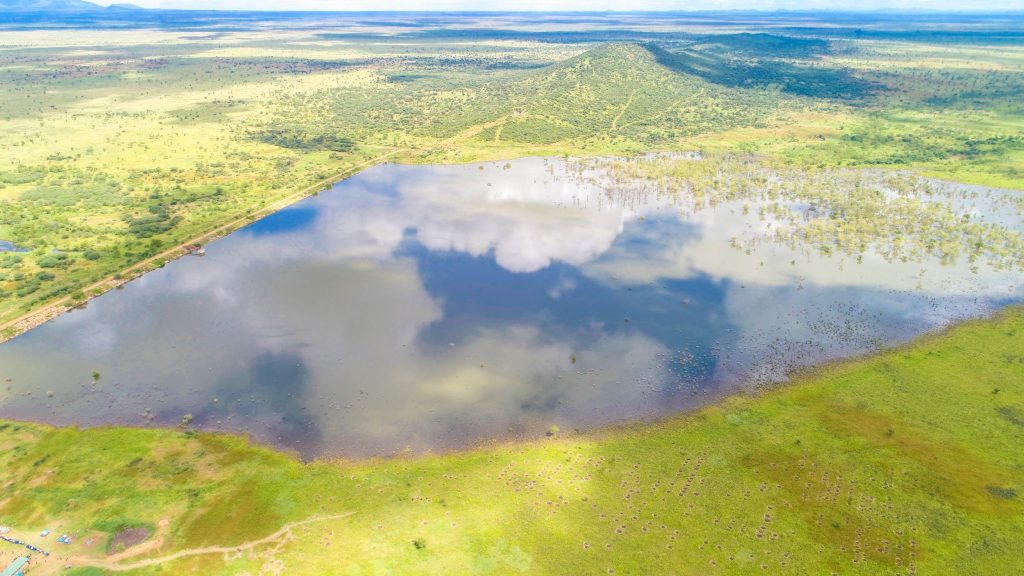 22 of 57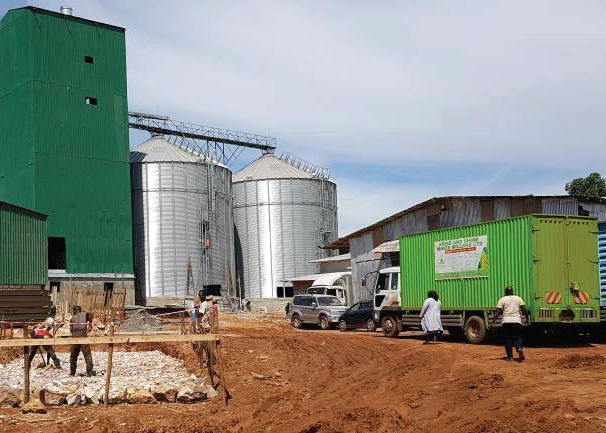 23 of 57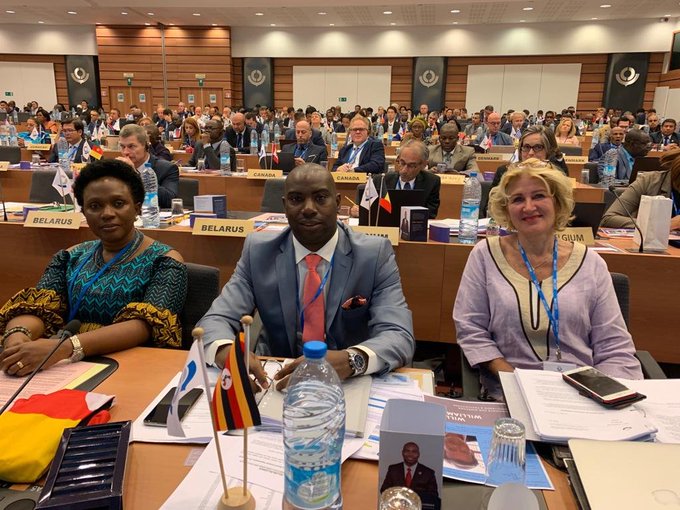 24 of 57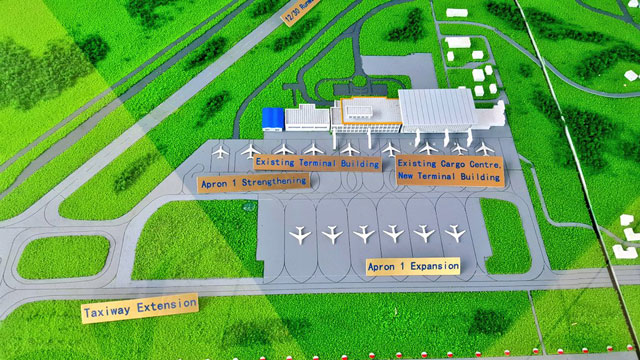 25 of 57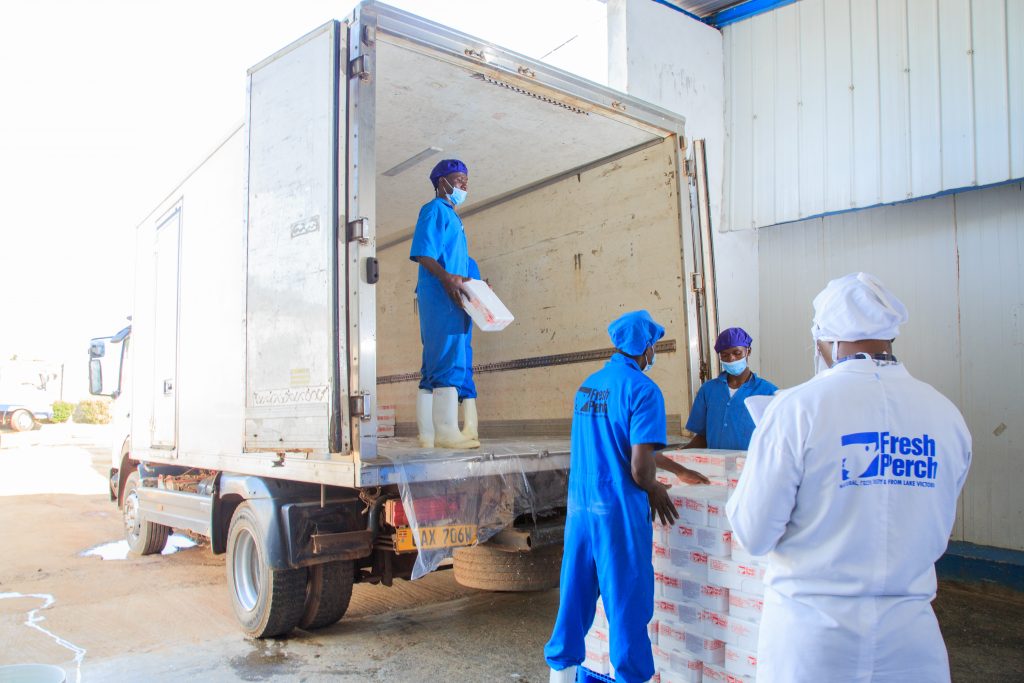 26 of 57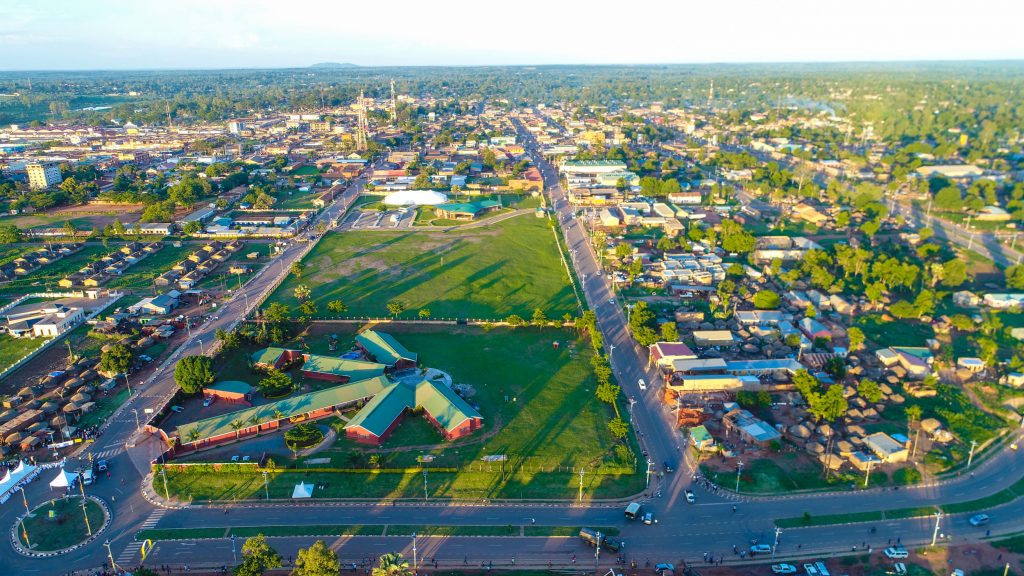 27 of 57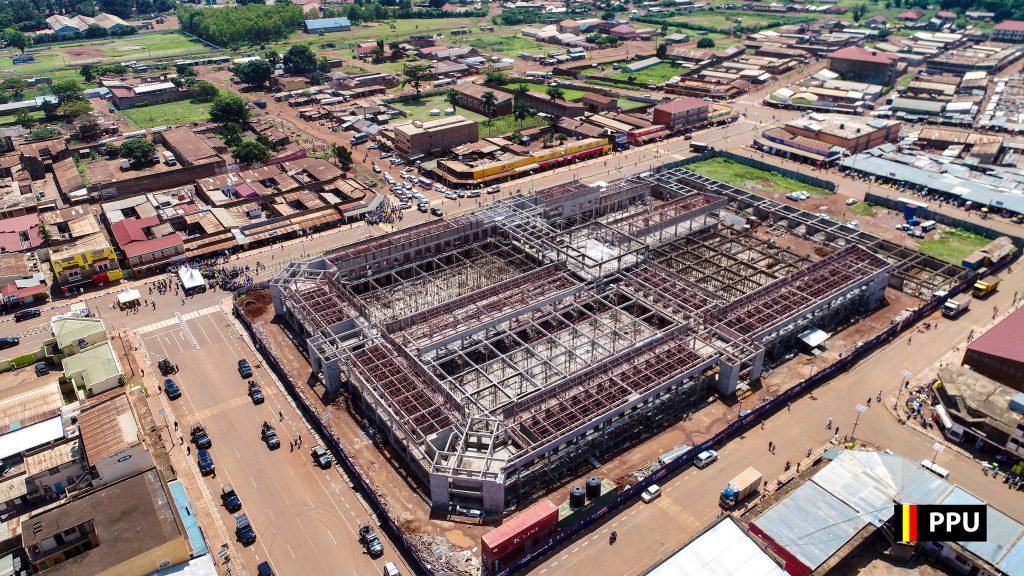 28 of 57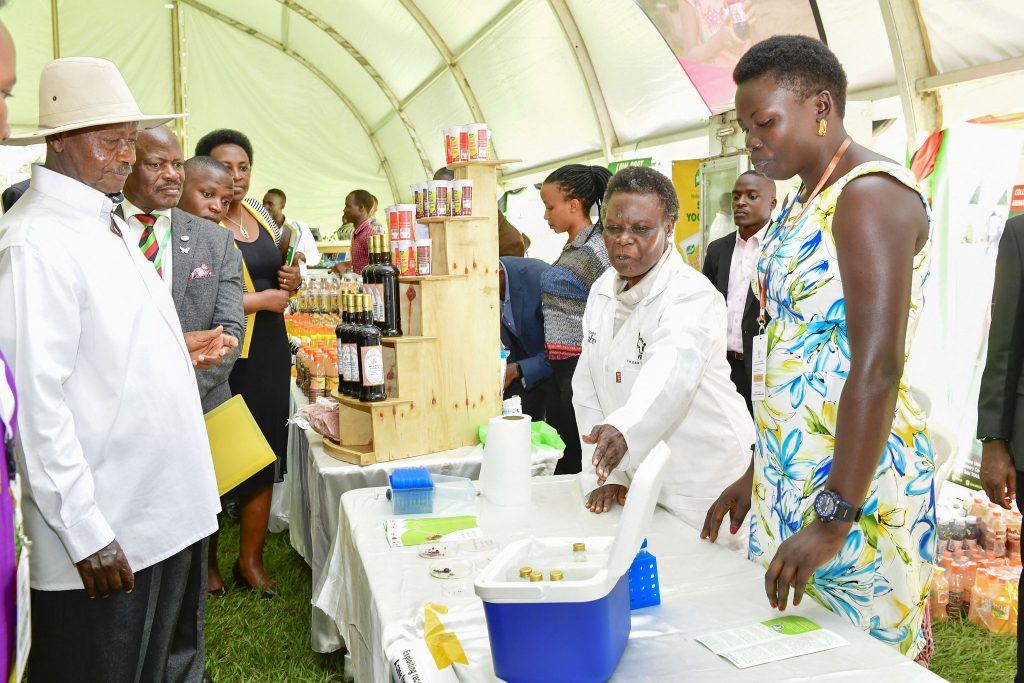 29 of 57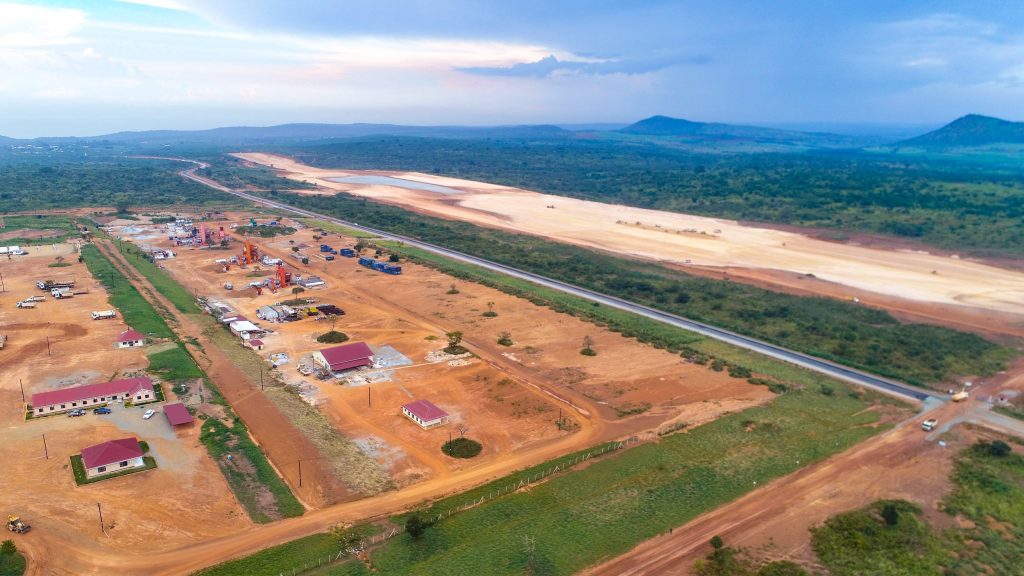 30 of 57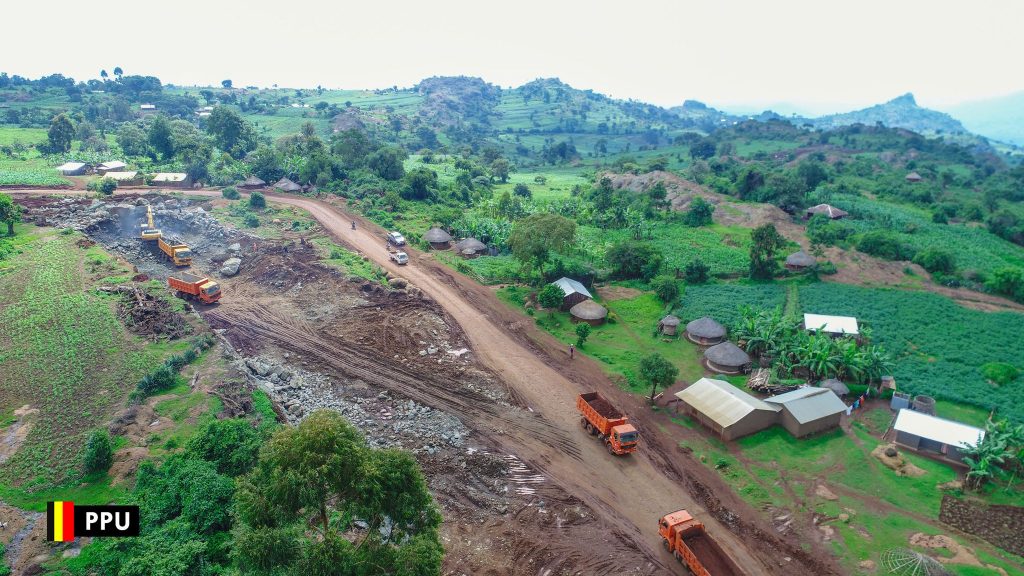 31 of 57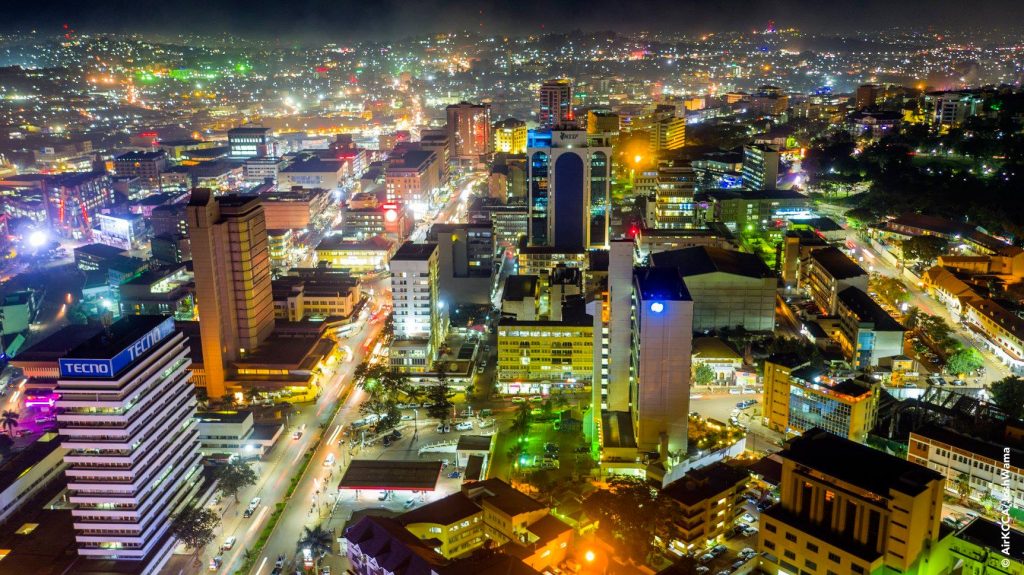 32 of 57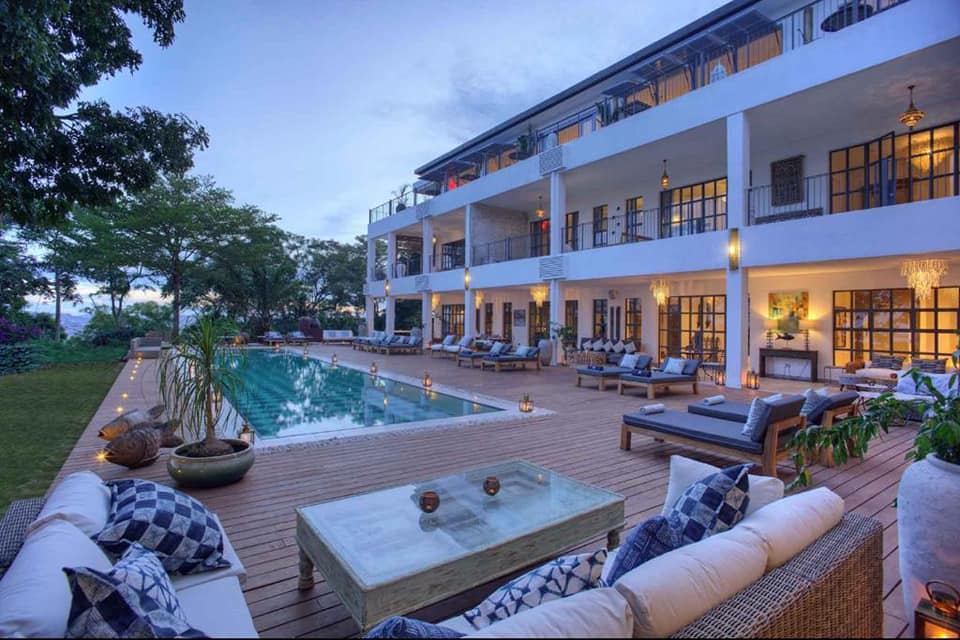 33 of 57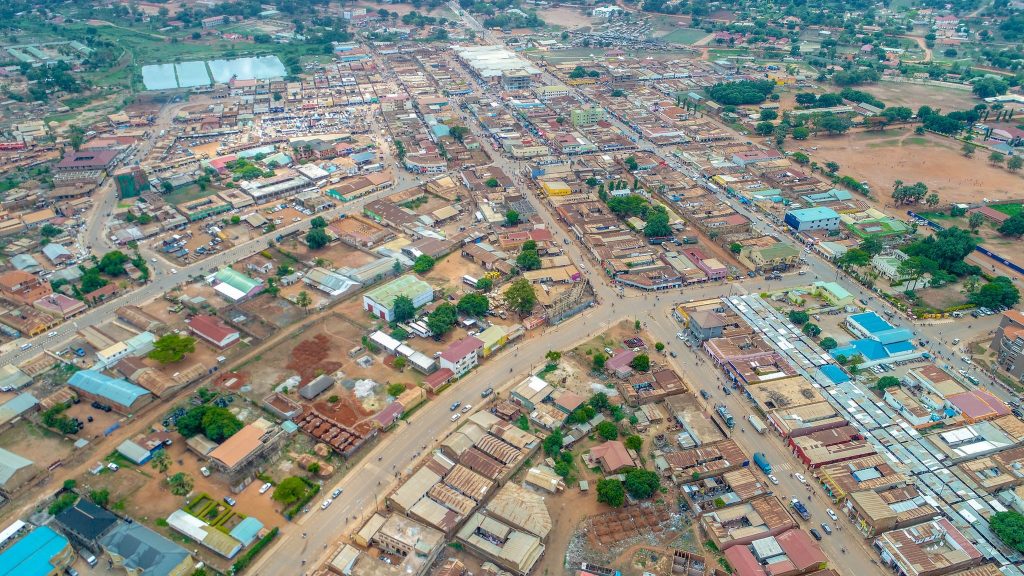 34 of 57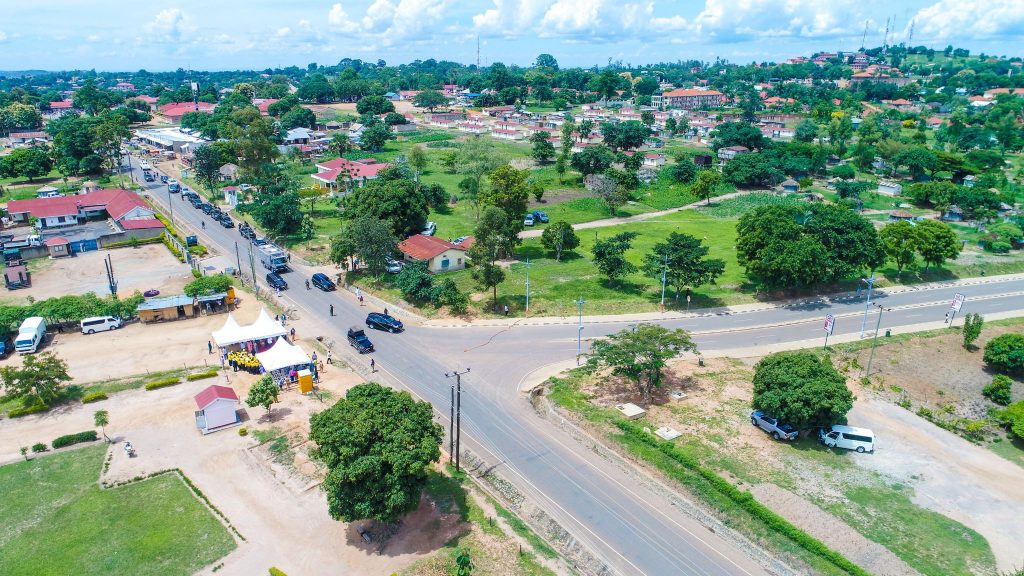 35 of 57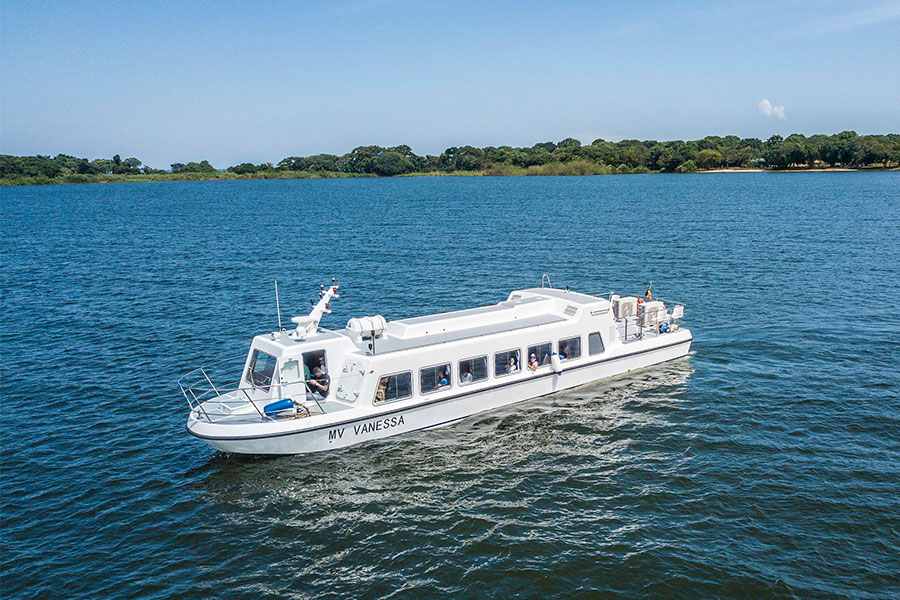 36 of 57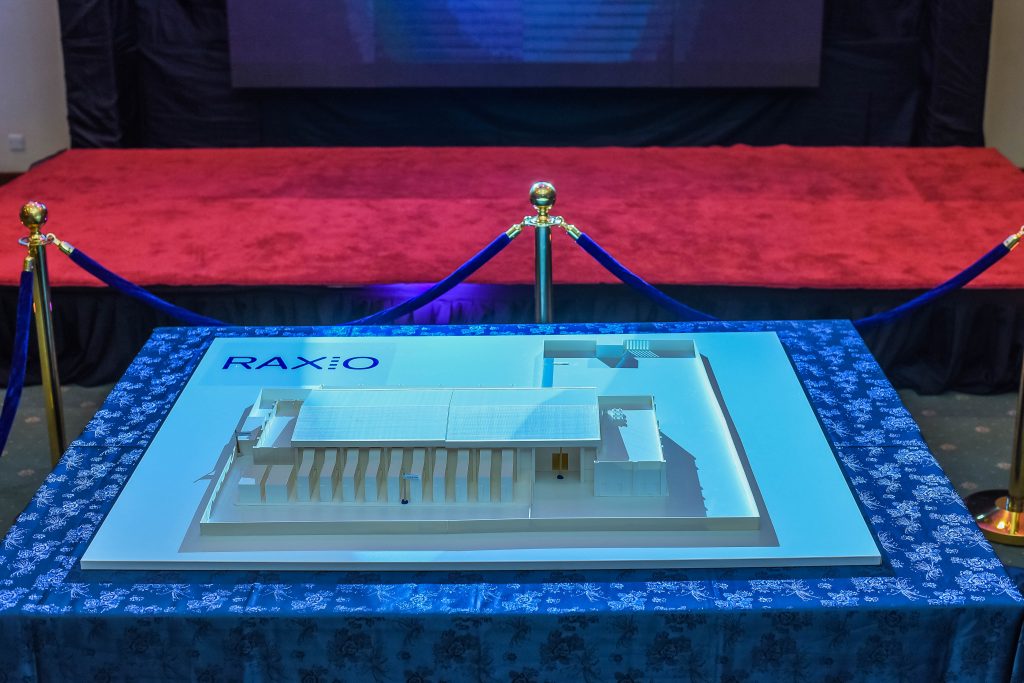 37 of 57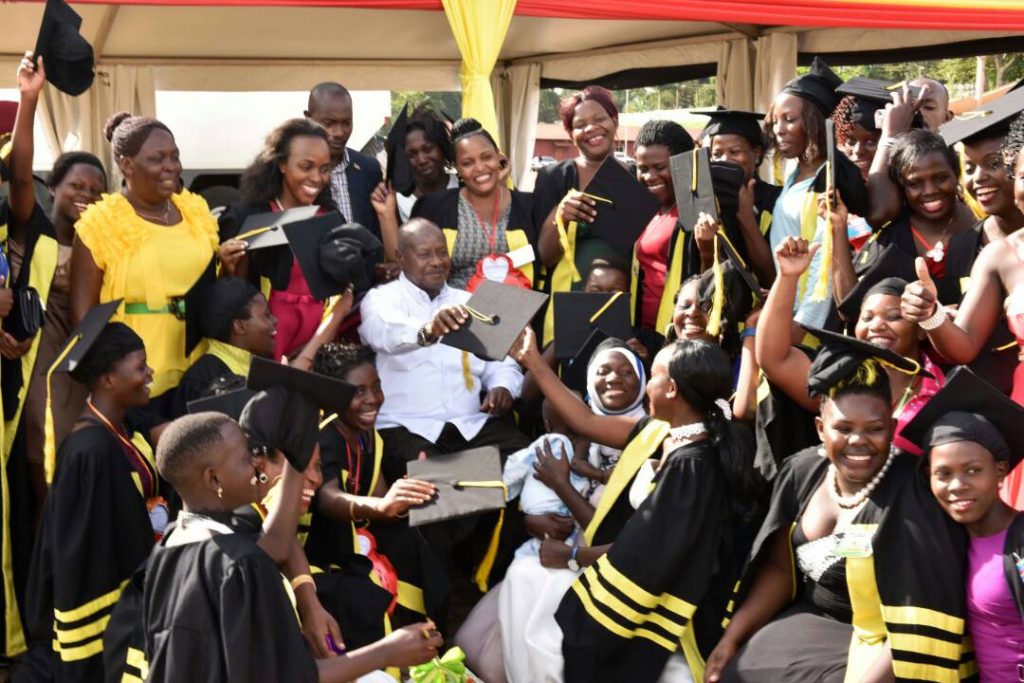 38 of 57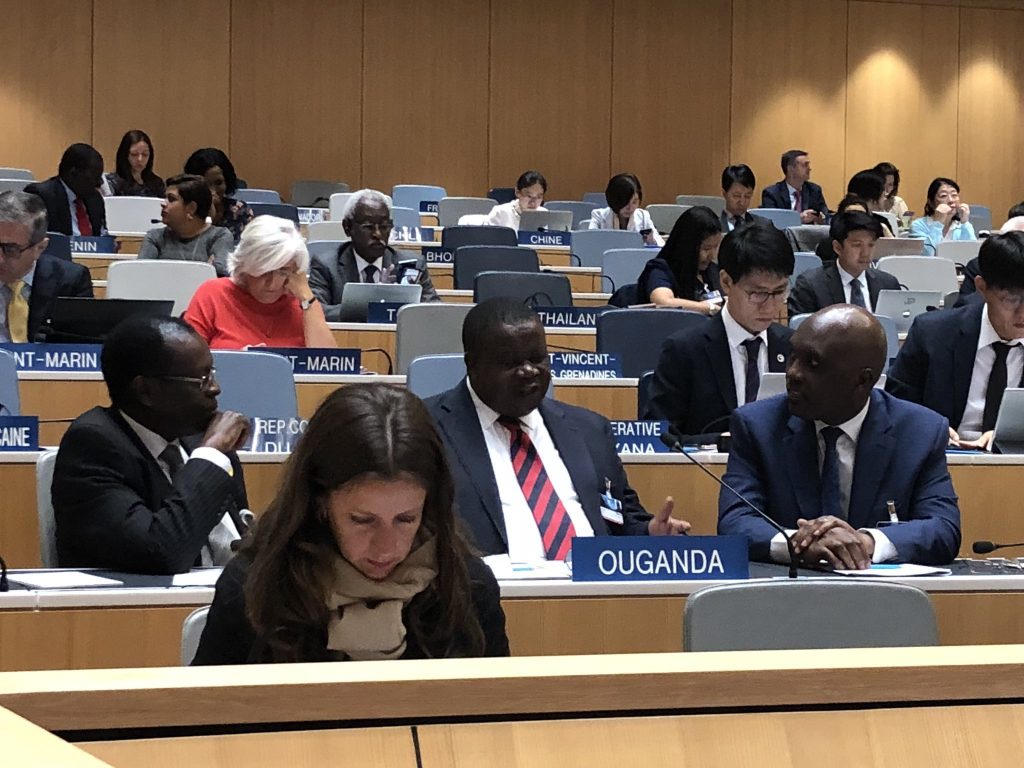 39 of 57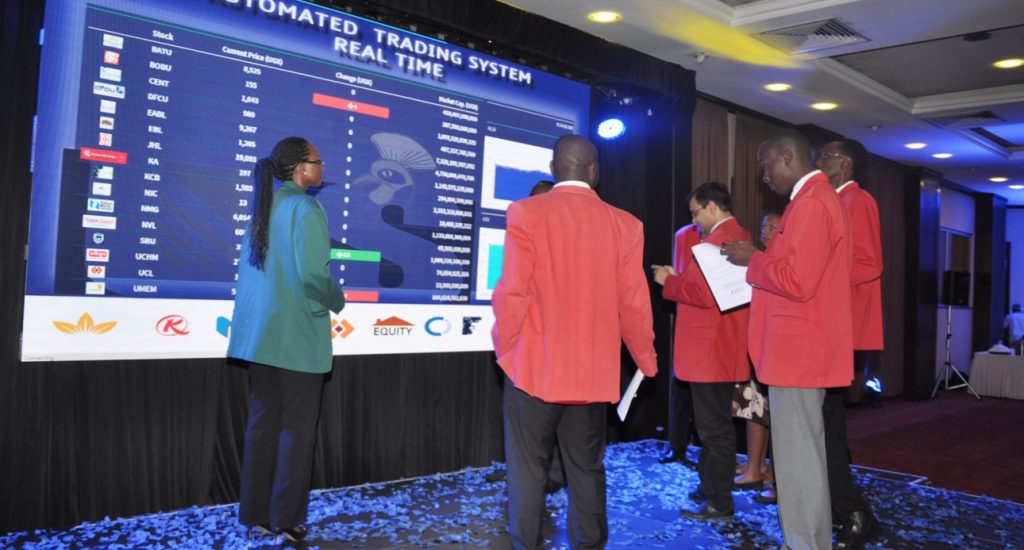 40 of 57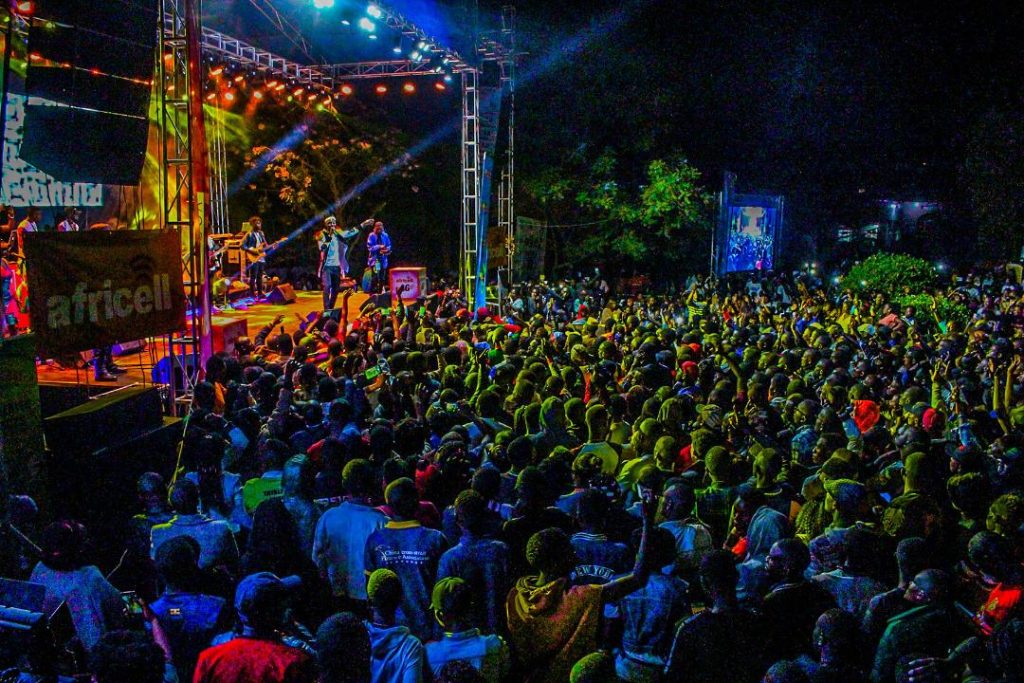 Also read https://www.ceo.co.ug/editors-pick-20-of-my-57-reasons-i-am-proud-to-be-a-ugandan-ugat57/