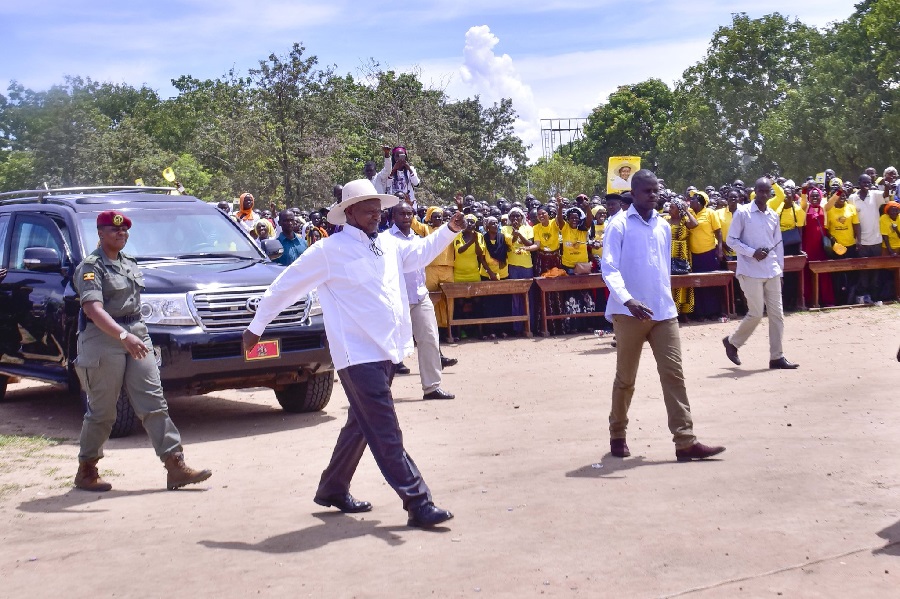 Happy 57th Anniversary celebrations to all Ugandans here and in the diaspora!
Despite the many challenges that we as a country face at the individual, household business, political and all other levels, I have every reason to believe that as a Uganda, we are making great strides towards a Uganda we all want.
The country has enjoyed perhaps the longest period of peace, we have a more educated population that is healthier and is now living longer. Government has invested and continues to invest in better the quality of social services as well transport and energy infrastructure so as to attract investment and create jobs for the population.
There is a good amount of investment in key sectors such as agriculture, oil and gas, tourism and industrialisation, although much more is needed.
Outlook for the economy is positive, jobs are growing and business confidence index is high as measured by Bank of Uganda- 58.57 in September 2019; quite close to the Stanbic Purchasing Managers Index that in September 2019 was 55.7. Both indexes talk about rising demand, improving outputs, improved financial situation and rising jobs creation.
Uganda is no doubt ready for take-off!
In the words of President Yoweri Kaguta Museveni during his address on National State of Affairs, at State House Entebbe on September 09th 2018, "Uganda has reached the take-off point."
The choice is on all of us- our leaders and we the led, to take off with her and support her amidst the turbulence, or pull her down and make her crash.
Just like this year's Independence anniversary theme- "consolidation of national unity, security, freedom and prosperity" suggests, there is a lot to cover; to right the wrongs and make better and or best the things that are already doing well.
This 57th Independence Anniversary, in a 3 part series, I choose to celebrate the fifty seven (57) things that have gone well; the things that have put a smile on my face and made me proud to be a Ugandan.
Behold, the first 20 of 57 my subjectively objective reasons that have varously made me stand tall and proud to be a Ugandan.
What are your reasons?
---
1 of 57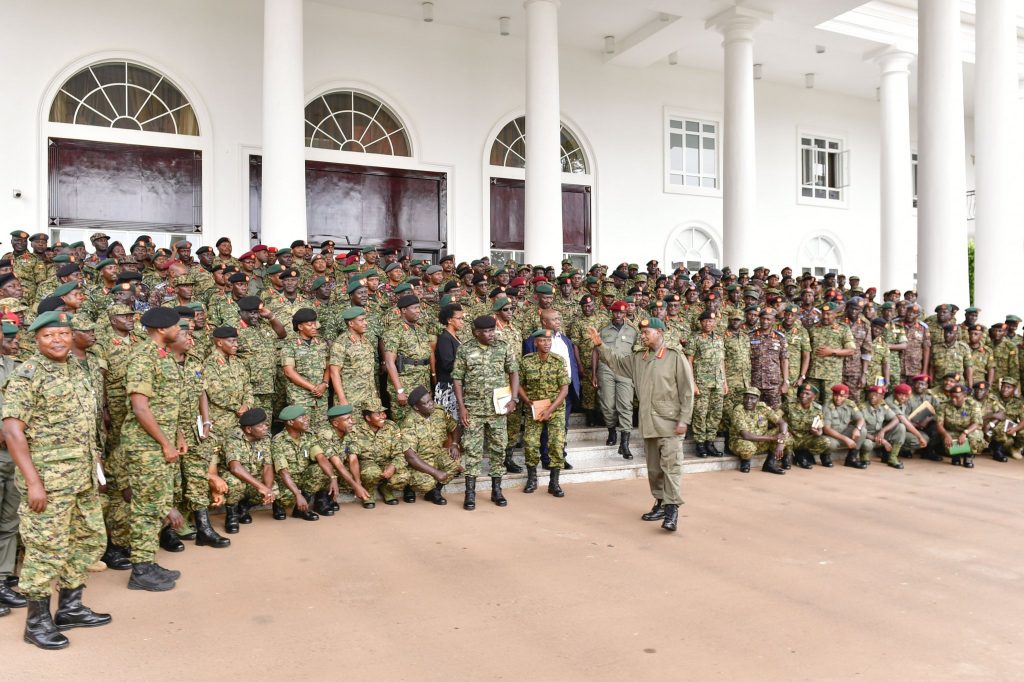 ---
2 of 57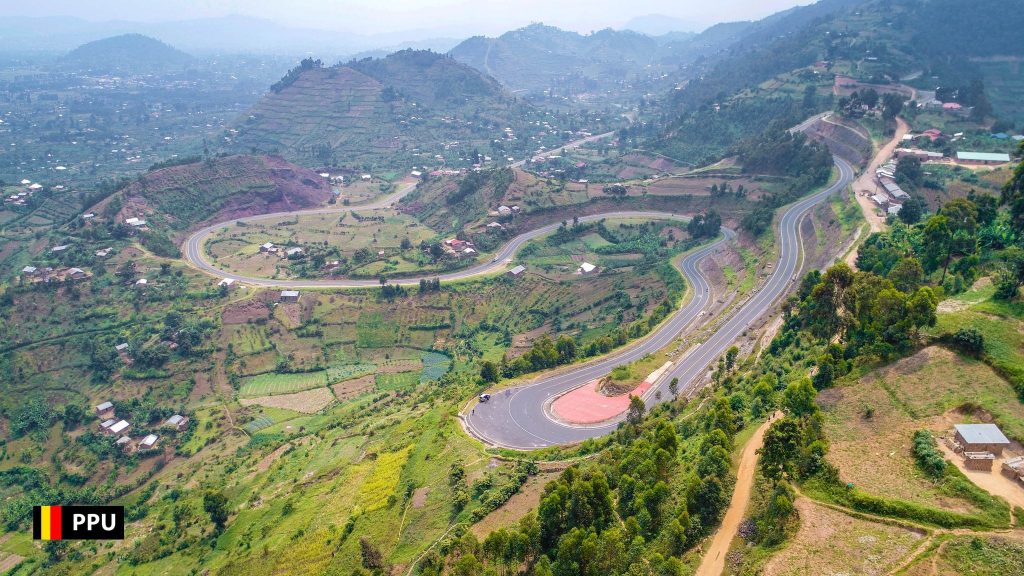 ---
3 of 57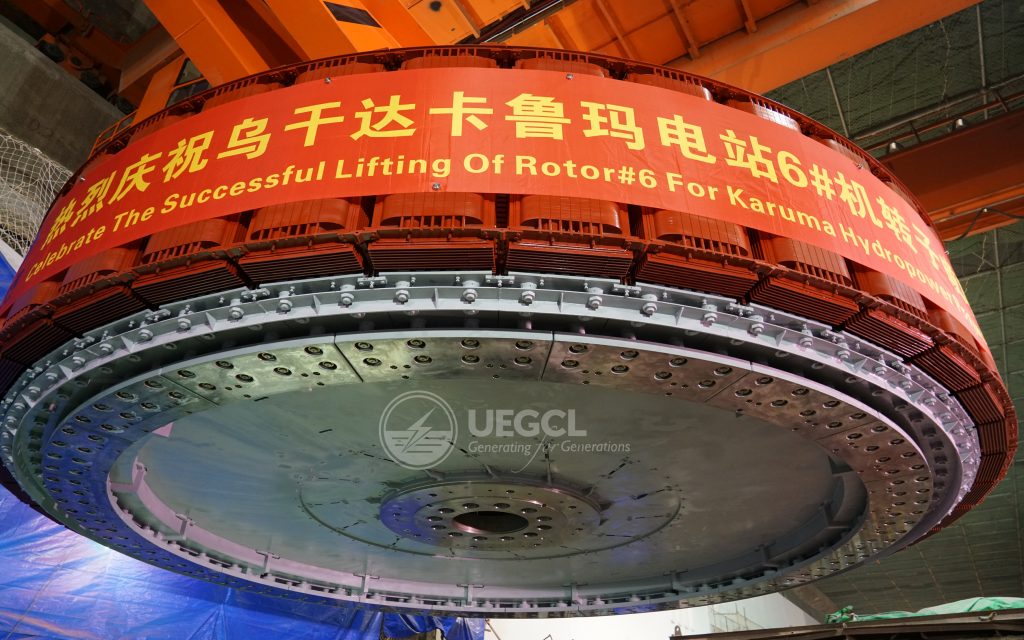 ---
4 of 57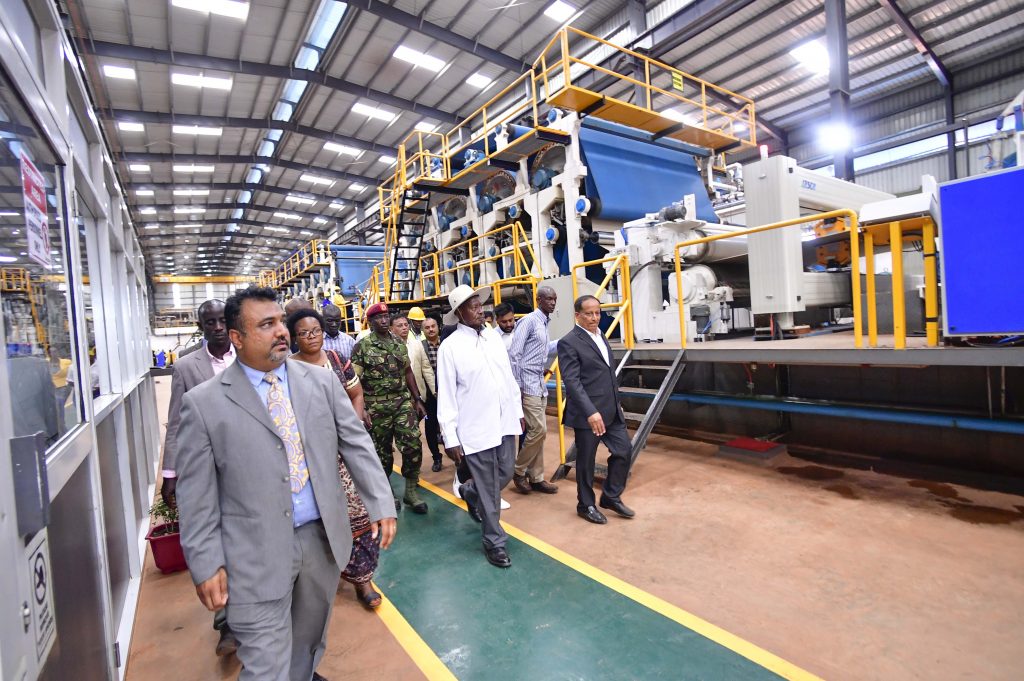 ---
5 of 57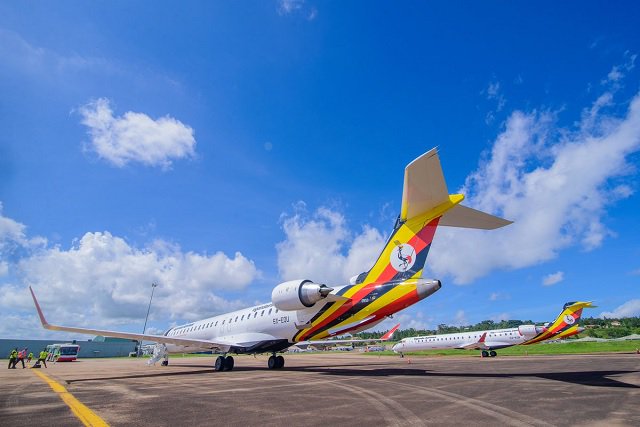 ---
6 of 57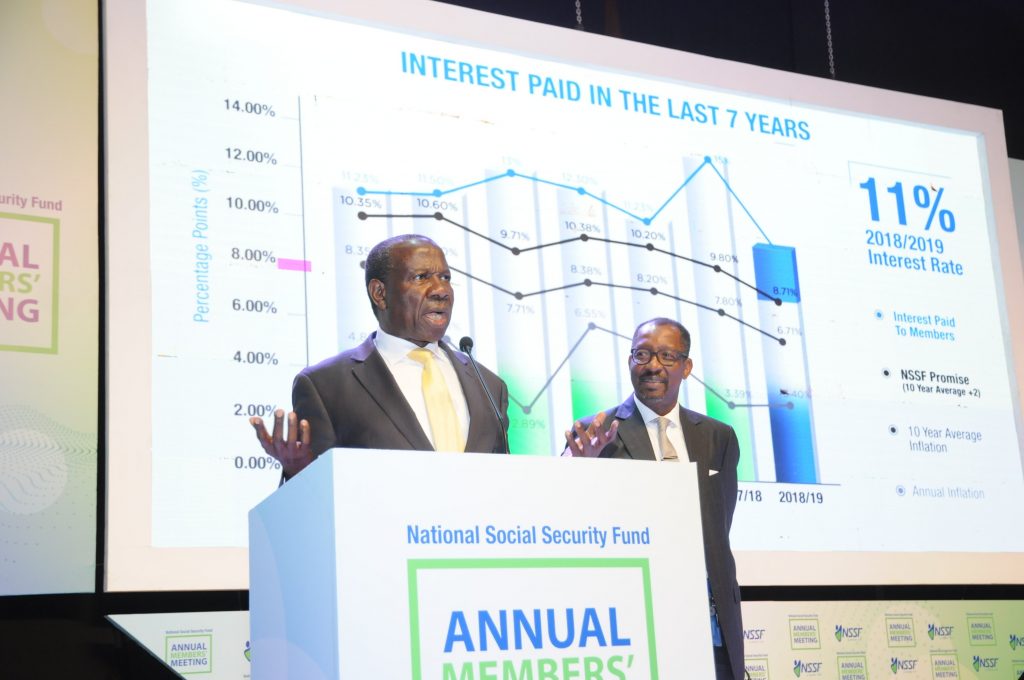 ---
7 of 57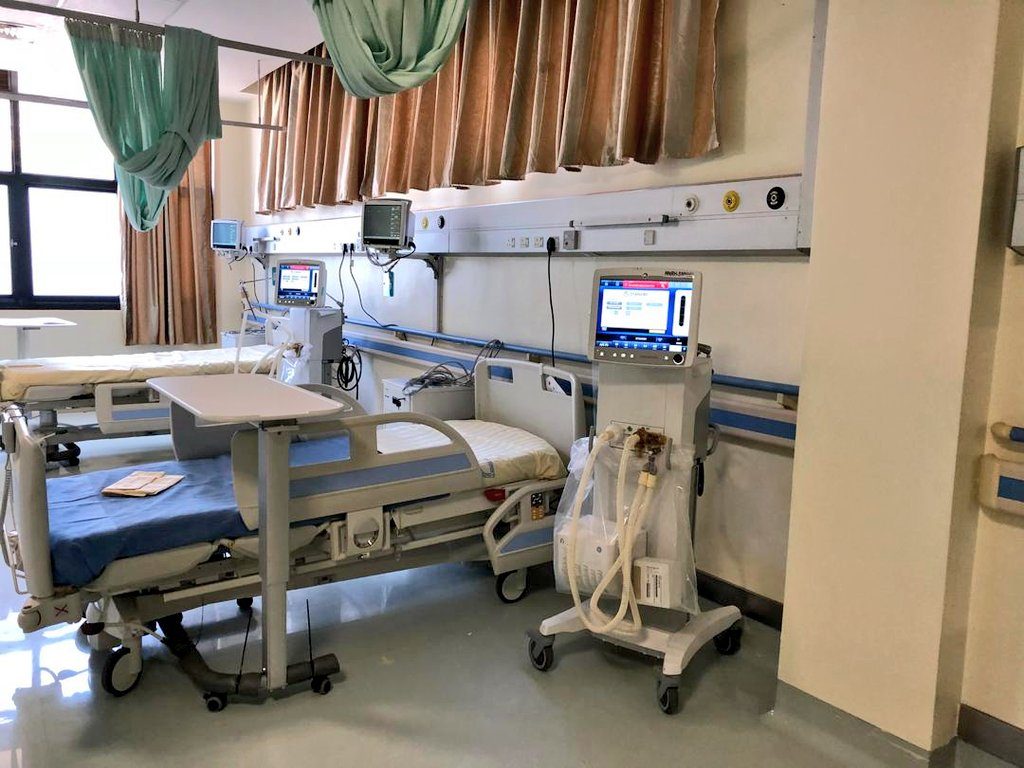 ---
8 of 57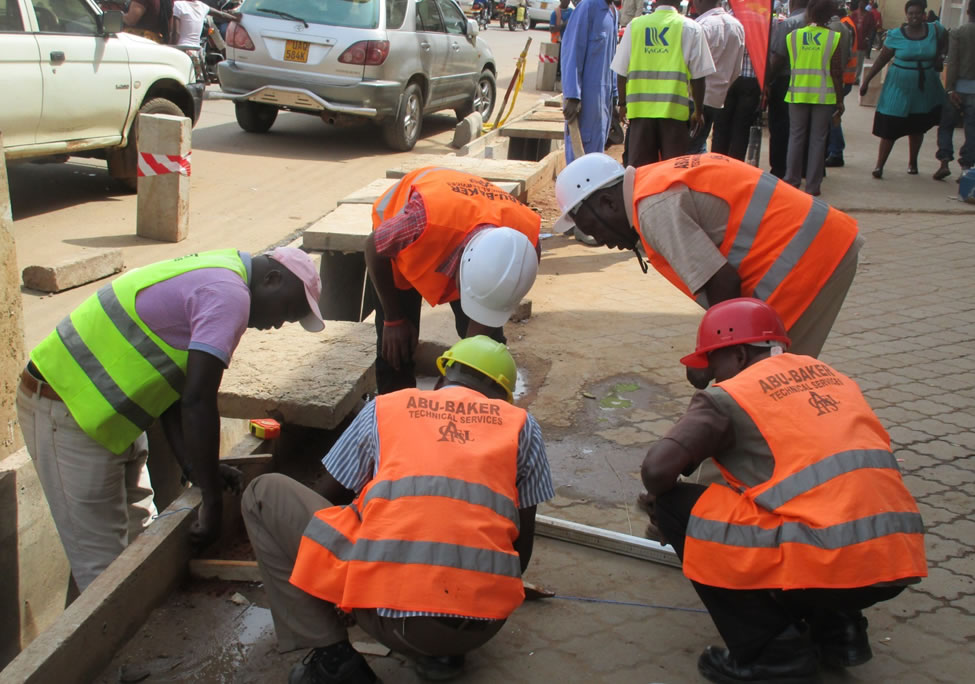 ---
9 of 57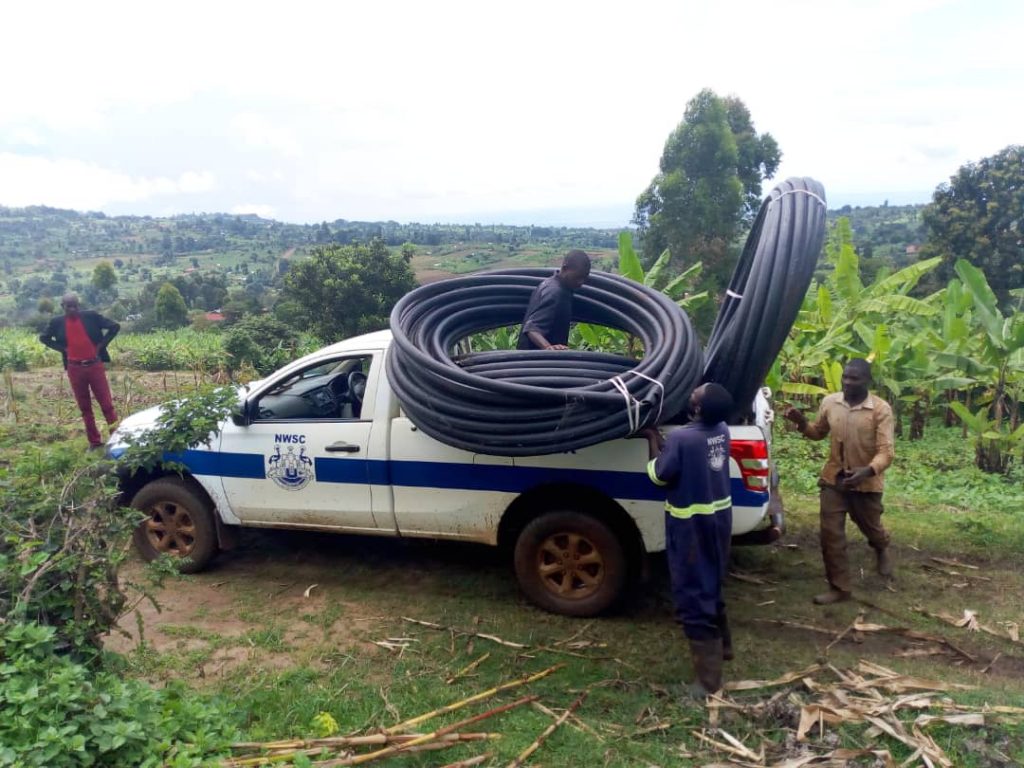 ---
10 of 57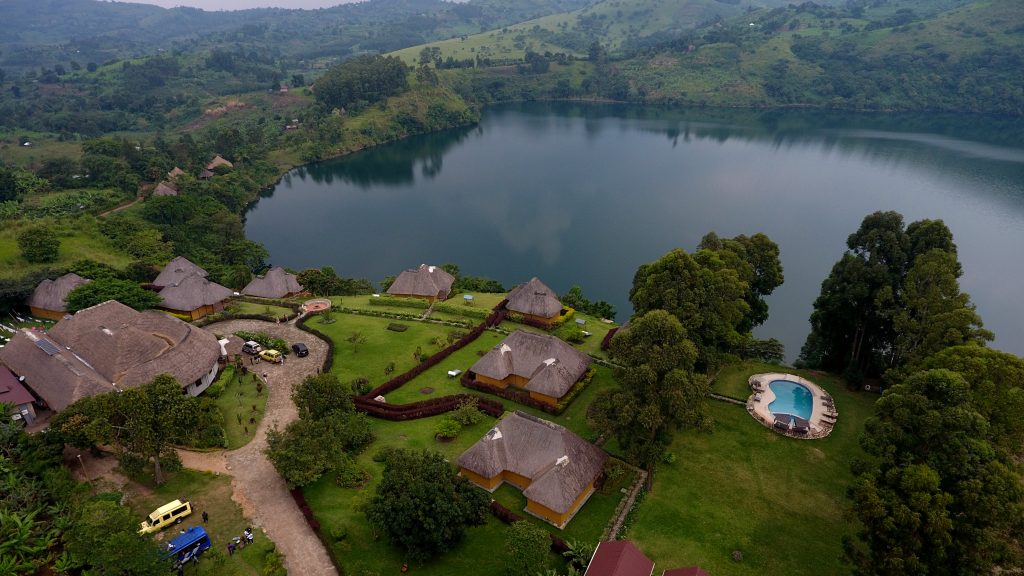 ---
11 of 57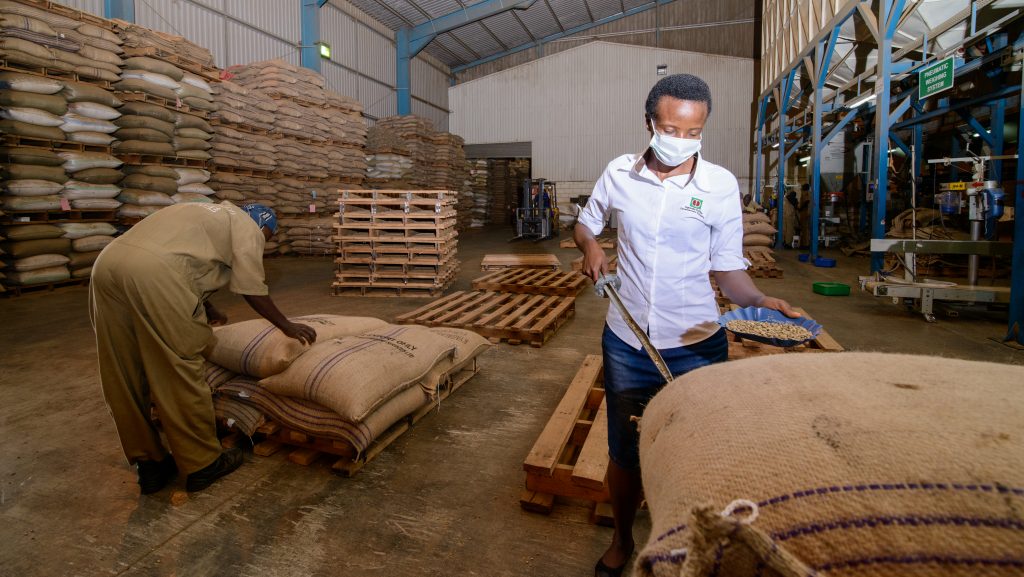 ---
12 of 57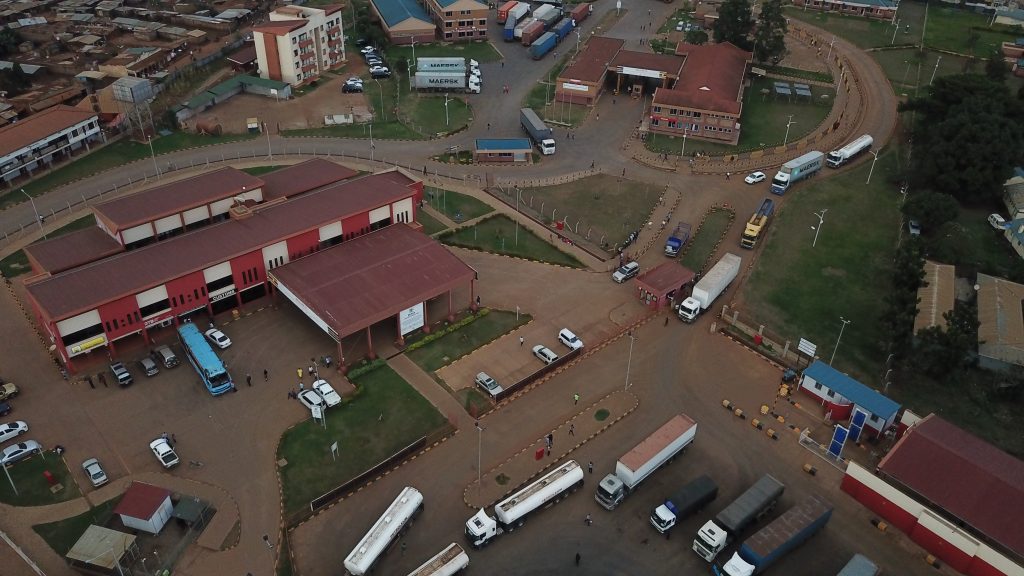 ---
13 of 57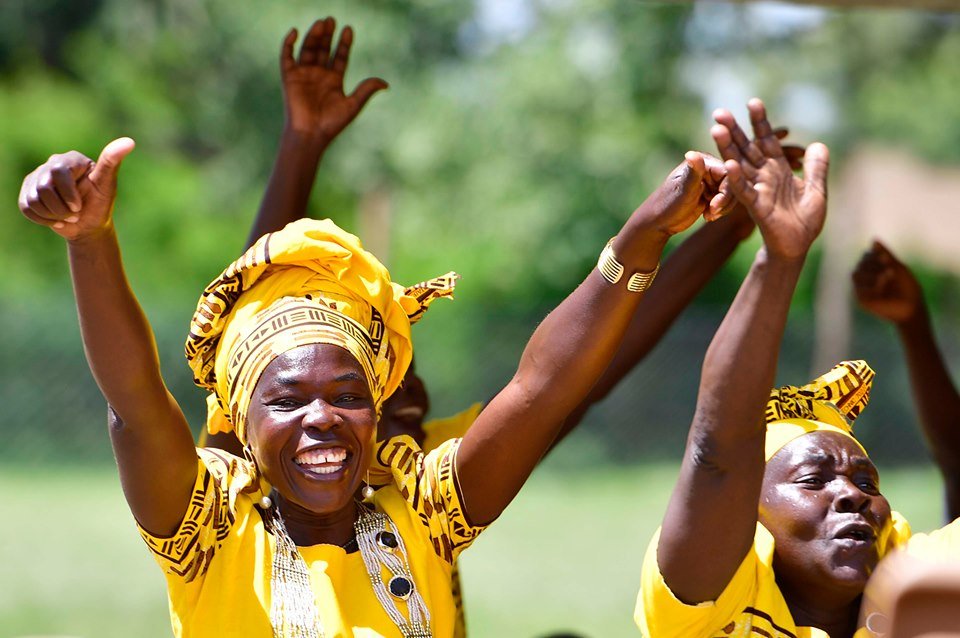 ---
14 of 57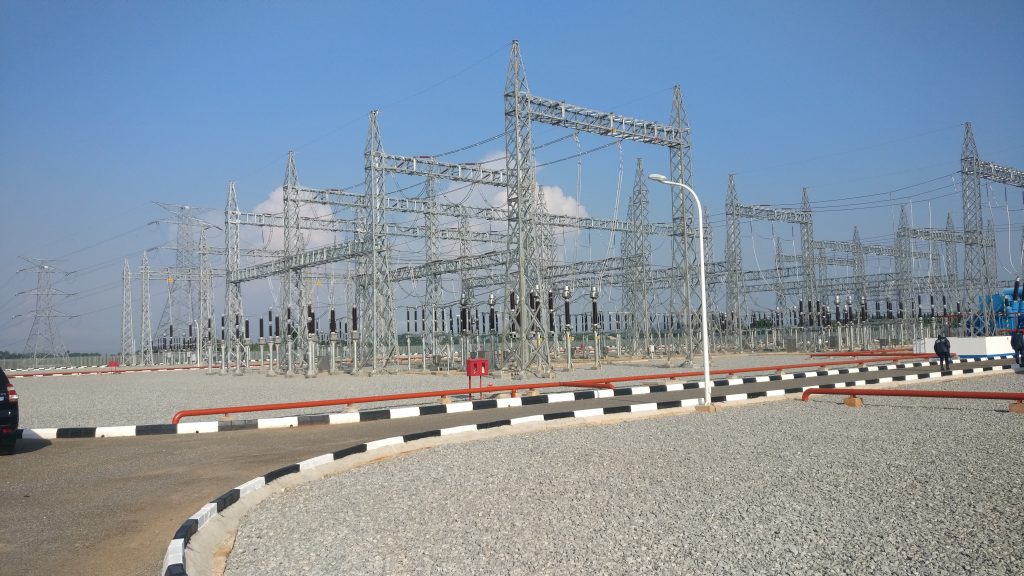 ---
15 of 57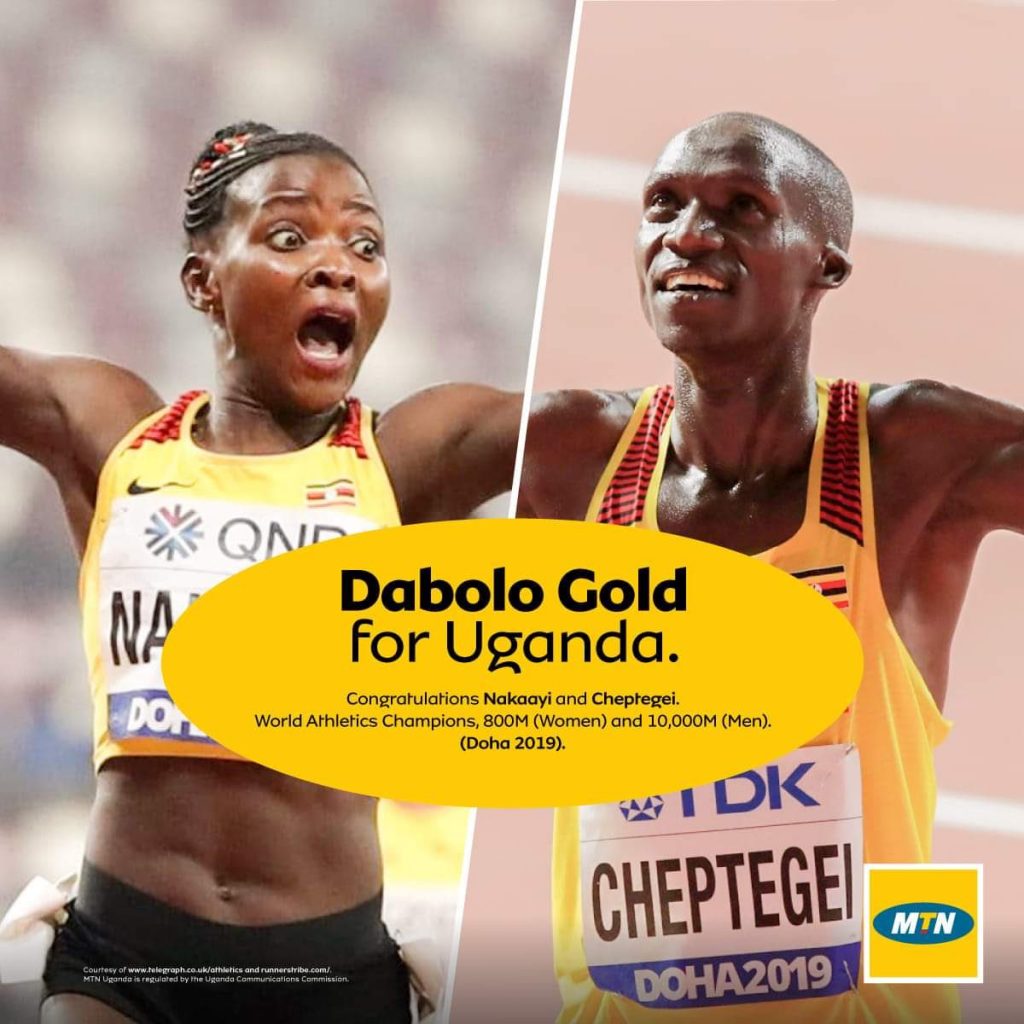 ---
16 of 57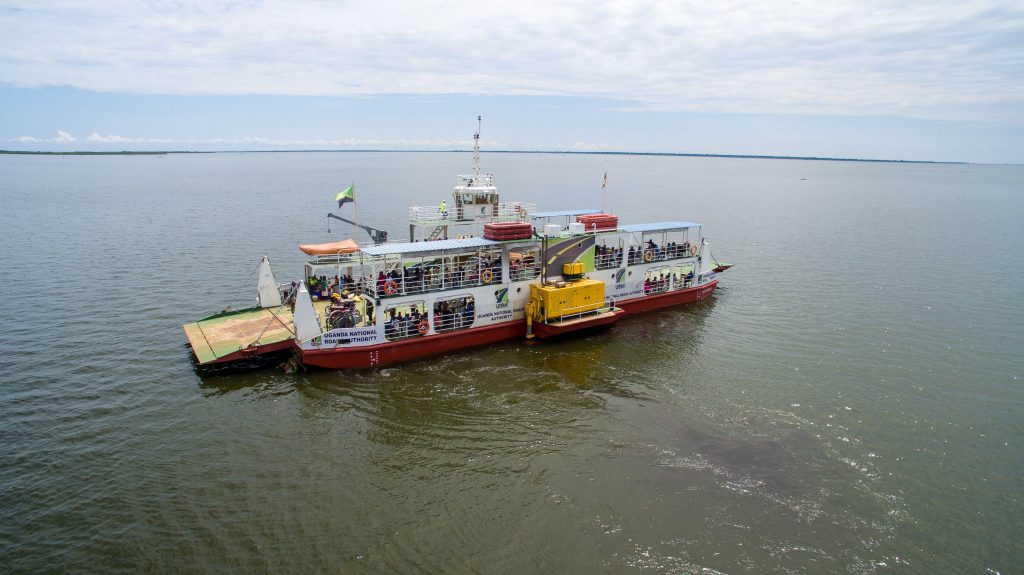 ---
17 of 57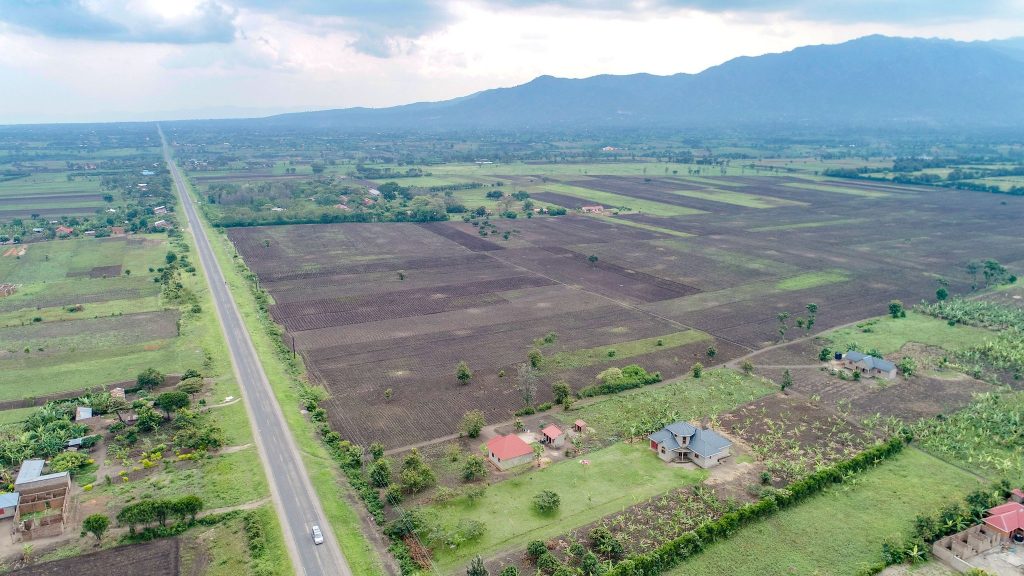 ---
18 of 57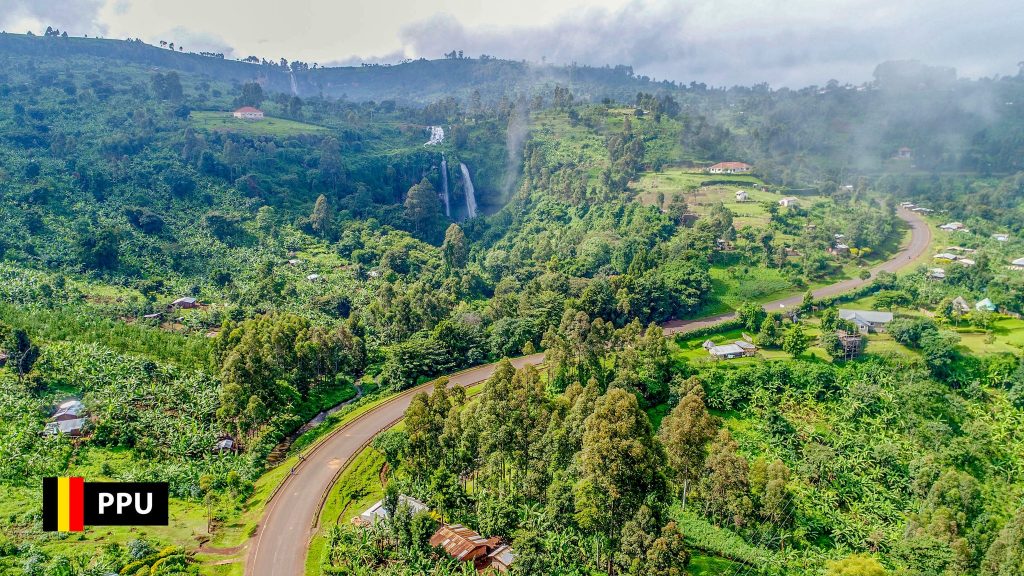 ---
19 of 57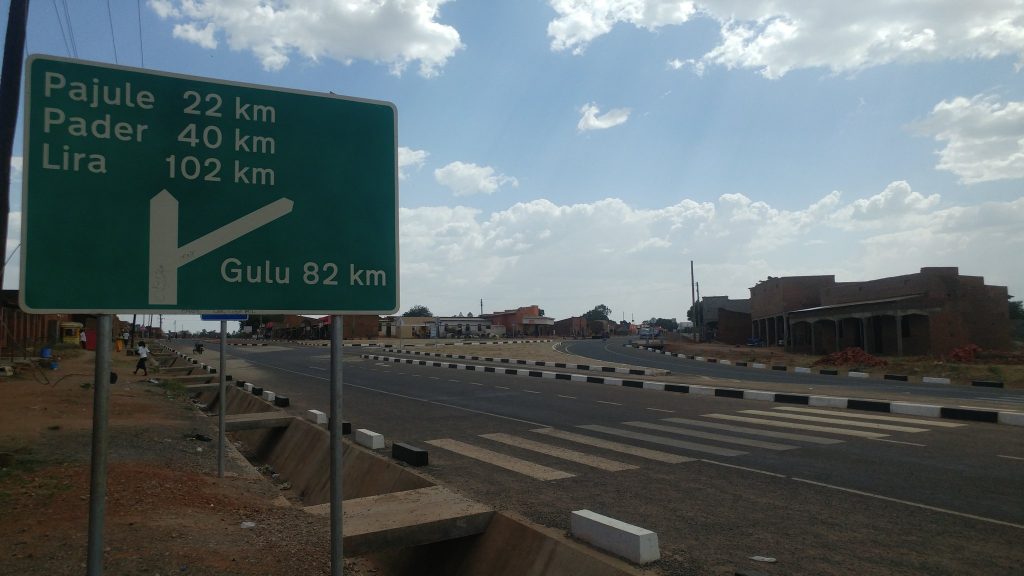 ---
20 of 57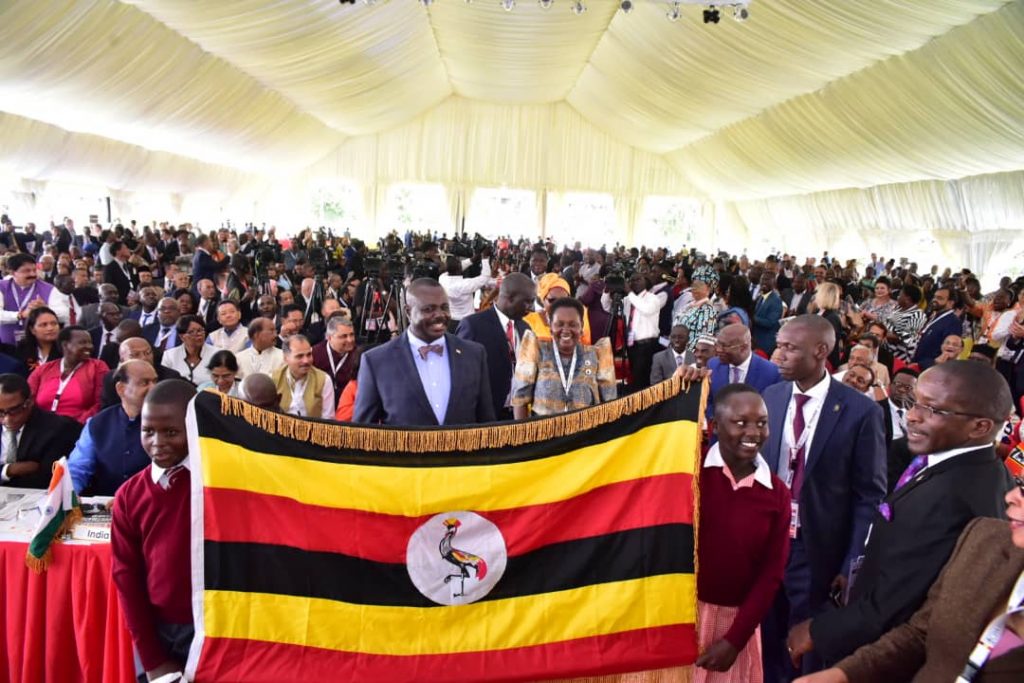 ---