As many African countries imposed restrictions on social distancing in March, a study shows majority of consumers turned to contactless card payments for necessary purchases.
According to Consumer polling by Mastercard, 70 per cent of respondents in the Middle East and Africa say they are now using contactless payment, citing safety and cleanliness as key drivers.
Shoppers around the world have had to adjust to social distancing measures and other new challenges when buying everyday supplies for their families and loved ones.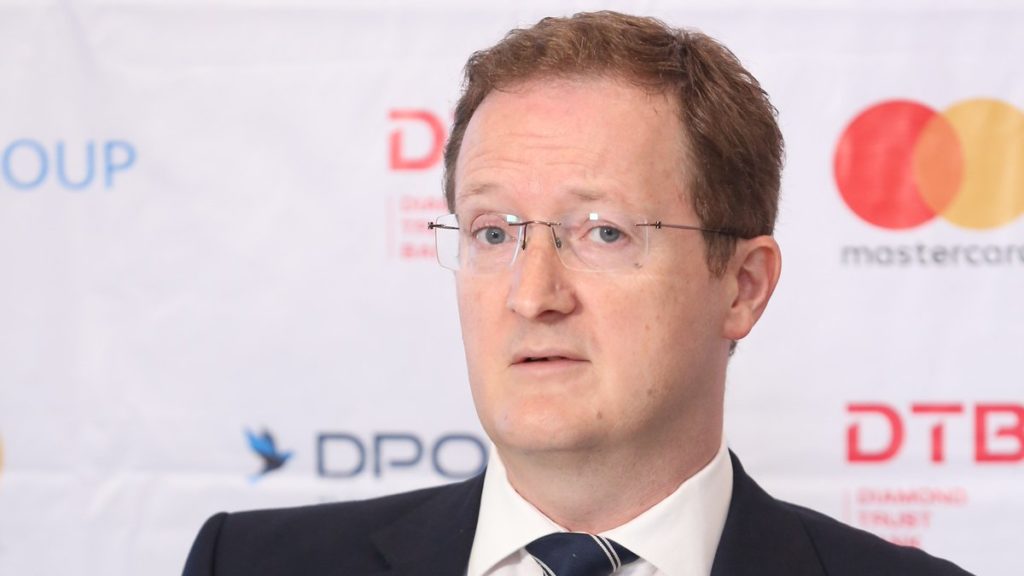 "Social distancing does not just concern people; it includes publicly shared devices like point of sale terminals and checkout counters. At a time of heightened sensitivity to personal contact, consumers are adopting contactless as part of their new 'no-contact' behaviour," said Adam Jones, Area Business Head, East Africa. "Contactless cards offer consumers a safer, cleaner way to pay, the speed at checkout, and control over physical contact at this critical time and our partners across the region are evolving to match the delivery of this global trend to their customers in the market."
"Contactless is already deeply engrained behavior in many countries. But as a faster, safer way to pay, consumer adoption has been advanced by the COVID-19 pandemic," added Jones. "Our data shows that contactless technologies give peace-of-mind to consumers and merchants alike, and it's clear that the change that we are witnessing in consumer behavior is here to stay."