Ugandan law firm, KTA Advocates has won one of the main awards at the prestigious African Legal Awards 2019 hosted in Johannesburg on 6 September, 2019.
The firm was awarded the coveted Africa's Intellectual Property (IP) Team of the Year in a closely contested category that featured Africa's top IP Firms.
KTA on its website, says it specialises in Technology, Media, Telecommunications, Intellectual Property and Construction Law.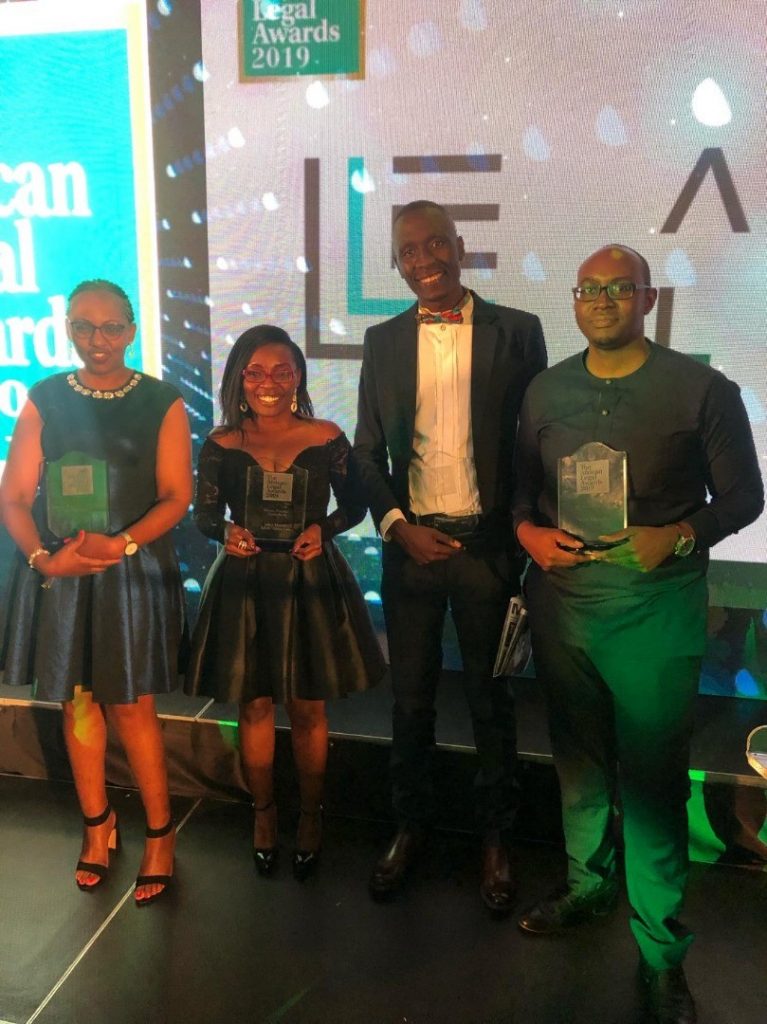 The firm that is only 10 years old, beat some of Africa's big names, such as Bowmans (South African), ENSafrica (South African), Ngeri, Omiti & Bush Advocates (Kenyan) and Webber Wentzel (South African), Aelex (Nigerian) and Aluko & Oyebode (Nigerian) to the coveted accolade.
The firm is run by Edwin Tabaro as Managing Partner. Justus Karuhanga, Edgar Tabaro and Kenneth Muhangi are partners, while, Hon. Justice Patrick Tabaro, a former Constitutional Court Judge and Acting Principal Judge is a consultant at the law firm that has positioned itself as thought leaders in the Intellectual Property and Media Law space.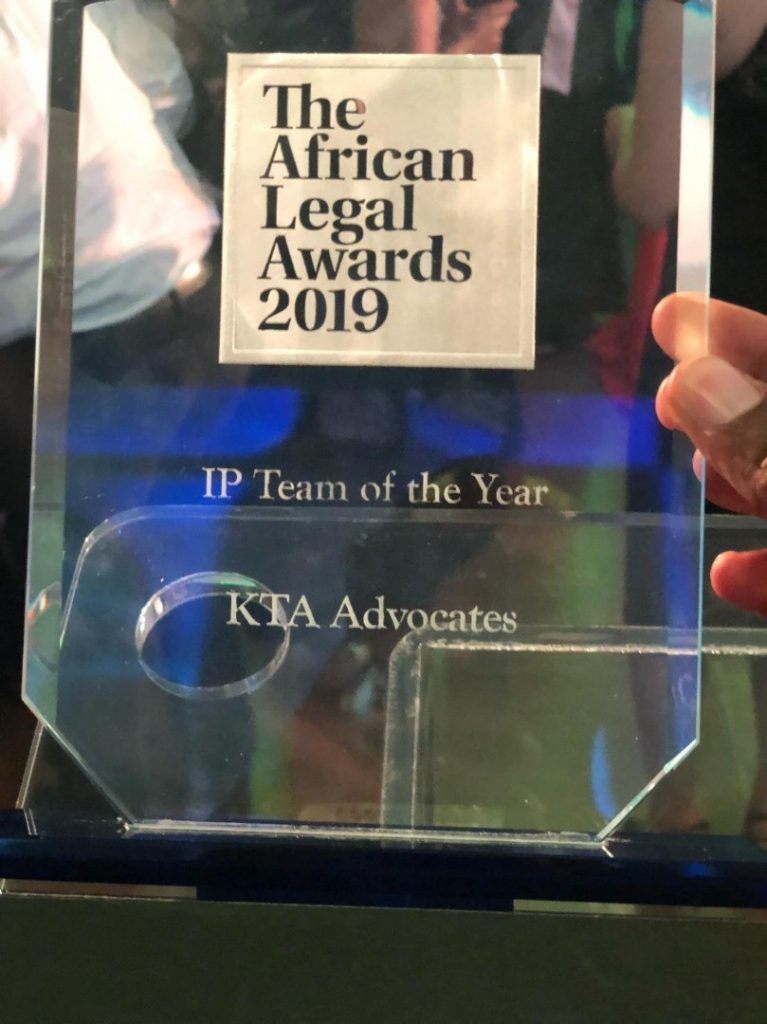 Other than the main win, they were also nominated in other other categories such as, Specialist Law Firm of the Year and Boutique Law Firm of the Year.
Kenneth Muhangi, a Partner at KTA and head of the firm's Technology, Media, Technology & Intellectual Property practice, was nominated as Partner of the Year.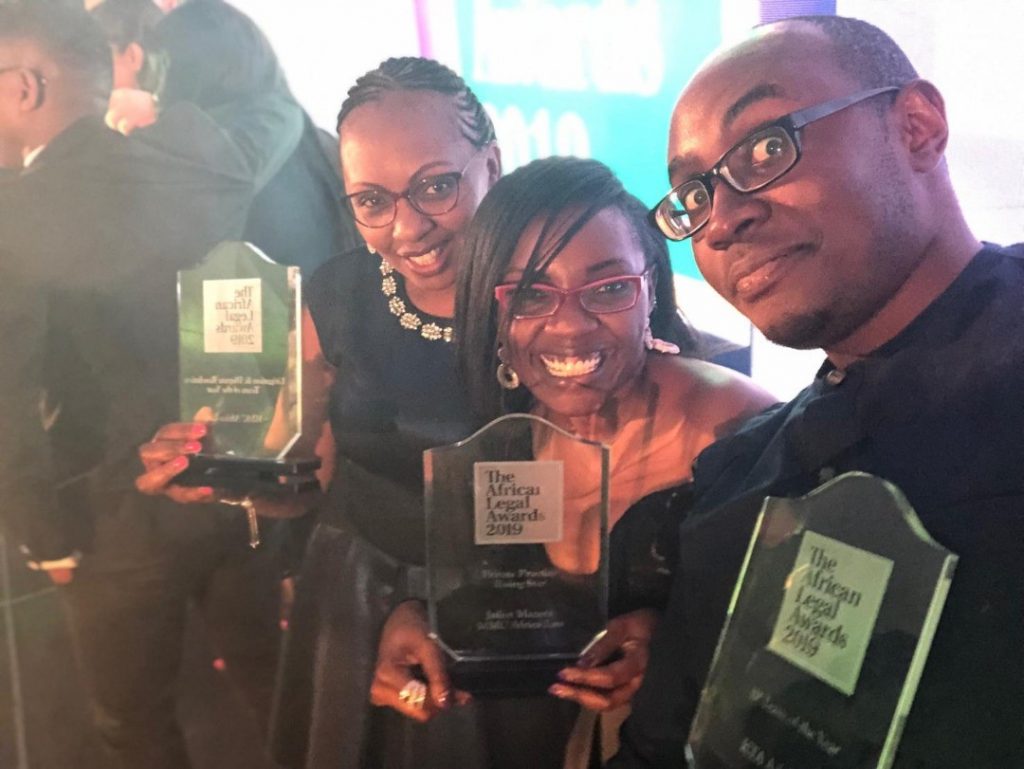 Hosted by Africa Legal, Legal Week (organizers of The British Legal Awards) and the Corporate Counsel Association of South Africa, the African Legal Awards recognize excellence and innovation in the legal profession on the continent.
The winners were decided by an independent adjudicating panel made up of general counsel and other senior members of the legal community.
Other Ugandan wins
Daphne Dorcas Butagalanye, an Associate at Signum Advocates, another Uganda law firm took home the Private Practice, Most Promising Newcomer Award.
Ronald Murungi, the Head of Legal & Group Company Secretary at ENCOT Microfinance Limited a Masindi District based rural community development micro-credit and rural-enterprise, won the In-House Rising Star Award.