Raxio's Data centre is a right move, at the right time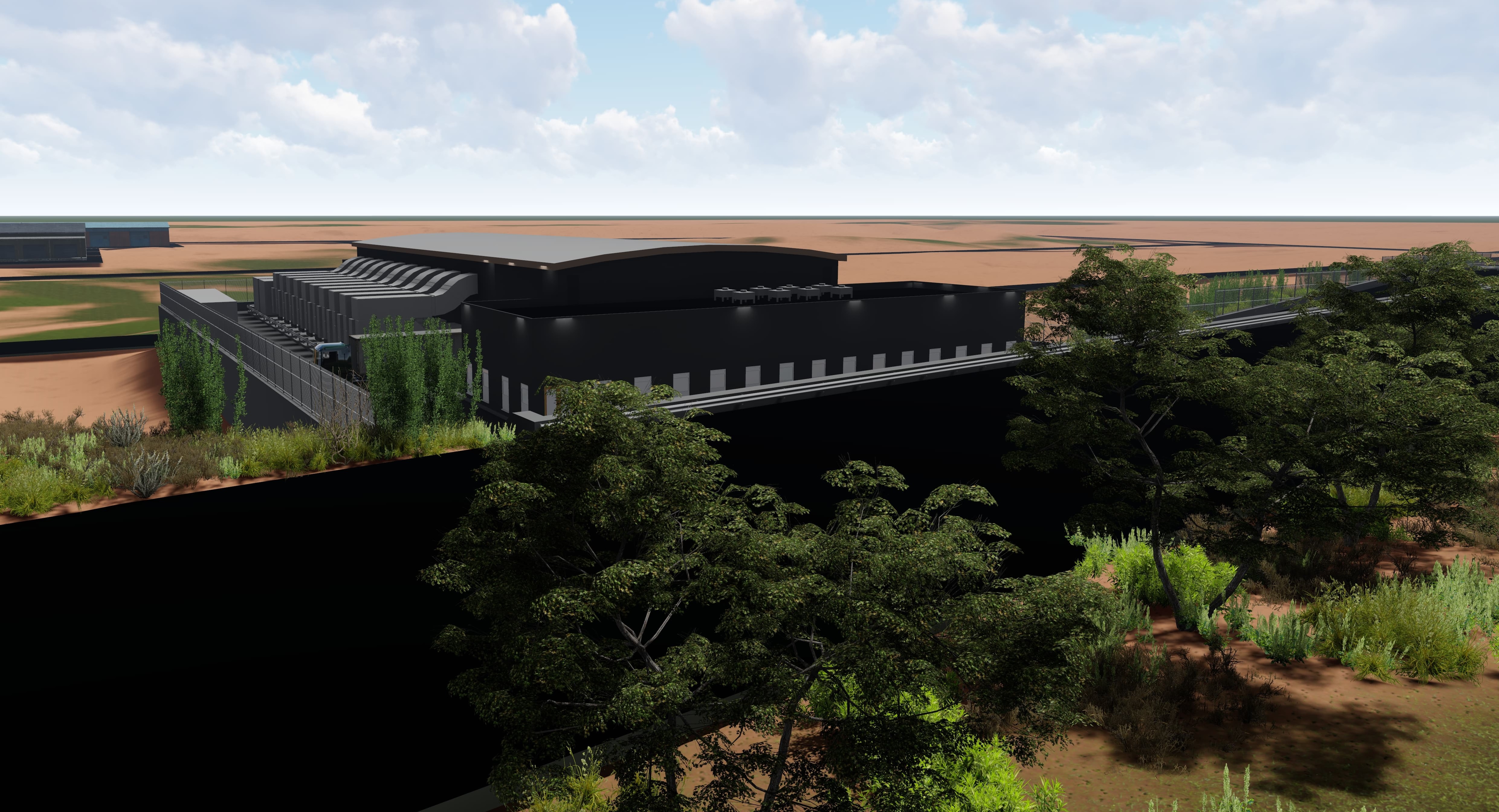 The entrance of Raxio into the Ugandan market to offer Data Centre services for enterprises is timely. The Ugandan market is a take off stage where most enterprises; big and small, have embraced automation and are moving their services and operation processes to digital platforms with high computing resources.
The digital transformation journey involves touching critical business domains including business model, approach to innovation, technology model, customer engagement and so on. The triad of confidentiality, integrity and availability of Data as a biggest resource for any enterprise must always be among priorities of efficiency and effectiveness for businesses. Achieving this involves substantial technology capital investment in terms of computing resources like reliable networks, servers for processing power, storage solutions for data, applications, disaster recovery procedures and hiring technical human resource.
I find Raxio to have come in to take care of all the above cost burden so that enterprises can concentrate on their core businesses and transfer all the technology risks to Raxio. I also find Raxio a solution to the current regulatory restrictions on regulated financial institutions concerning having their mission critical systems hosted in-country. Some years back, the central bank ordered all financial institutions to host their business systems in in-country data centres as a mitigation against risks that may befall systems hosting locations outside the country where Uganda may not have control.
However, although Raxio is the first privately run carrier-neutral facility, it is worth noting that Raxio is not the first data centre in Uganda. The market probably needs an interrogation on why such services have not been embraced fully by the enterprises that need them. I know NITA-U have been conducting assessments on readiness of taking on cloud as a service.
Am sure the findings can give Raxio some mileage.
Raymond Ayebazibwe Karamagi is an ICT Specialist – ICT Infrastructure, Networks & Security
+256 773760821
Email : ayebraymond@gmail.com
Chartered Institute of Logistics and Transport accredits Victoria University for Advanced Diploma in Logistics and Transport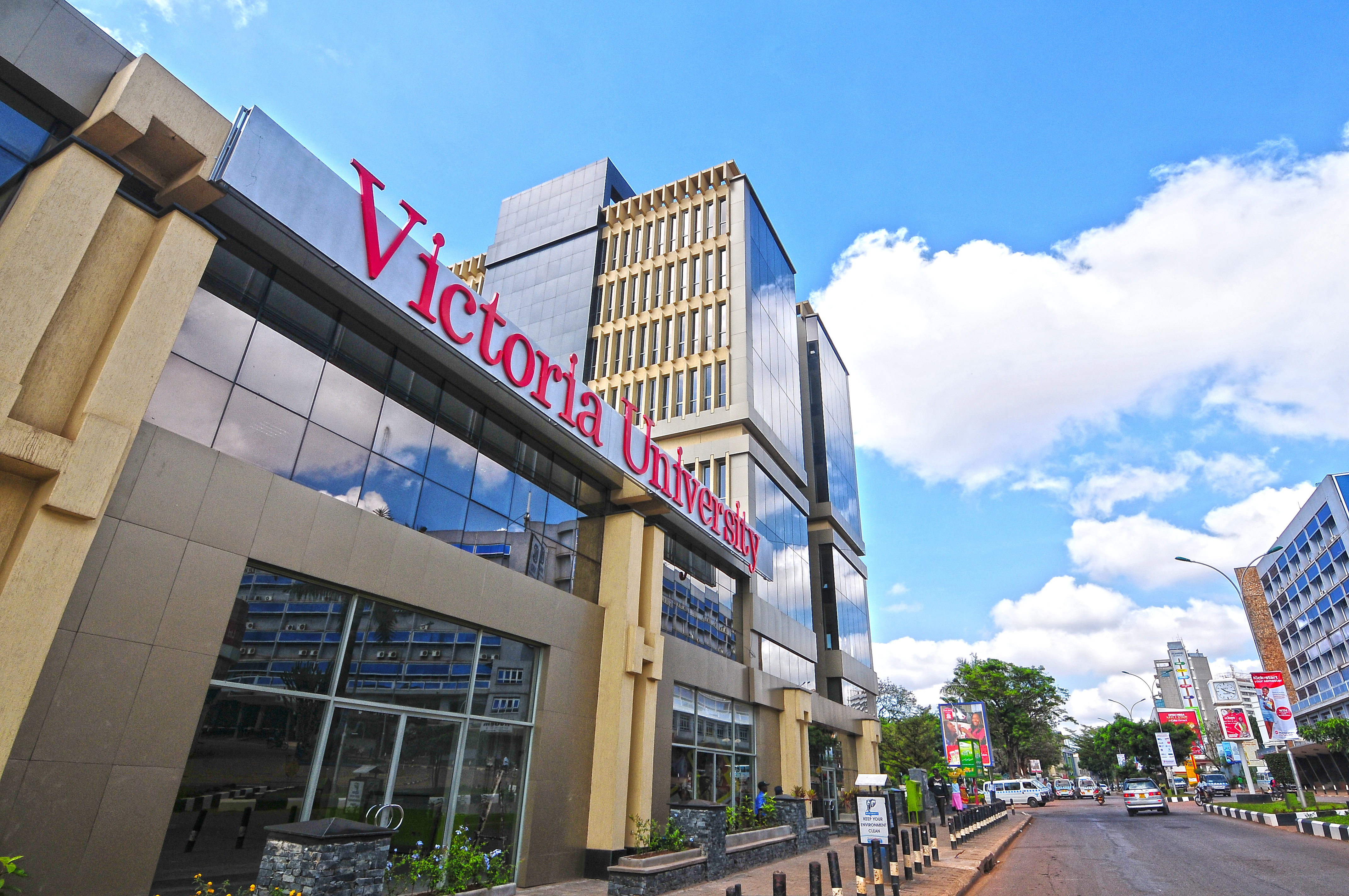 Victoria University has, in partnership with the Chartered Institute of Logistics and Transport (CILT) launched the Advanced Diploma in Logistics and Transport.
The highly sought-after course, is designed to equip students with skills in the creation, movement, management and design of infrastructure, systems, processes and information flows of goods and people and the associated supply chains.
The Chartered Institute of Logistics and Transport (CILT) is a membership-based professional body representing professionals in the transport and logistics sector. It has over 33,000 members in 30 countries.
Victoria University is the 2nd university besides UMI to run accredited programs from CILT, but is the first to run the Advanced Diploma in Logistics and Transport.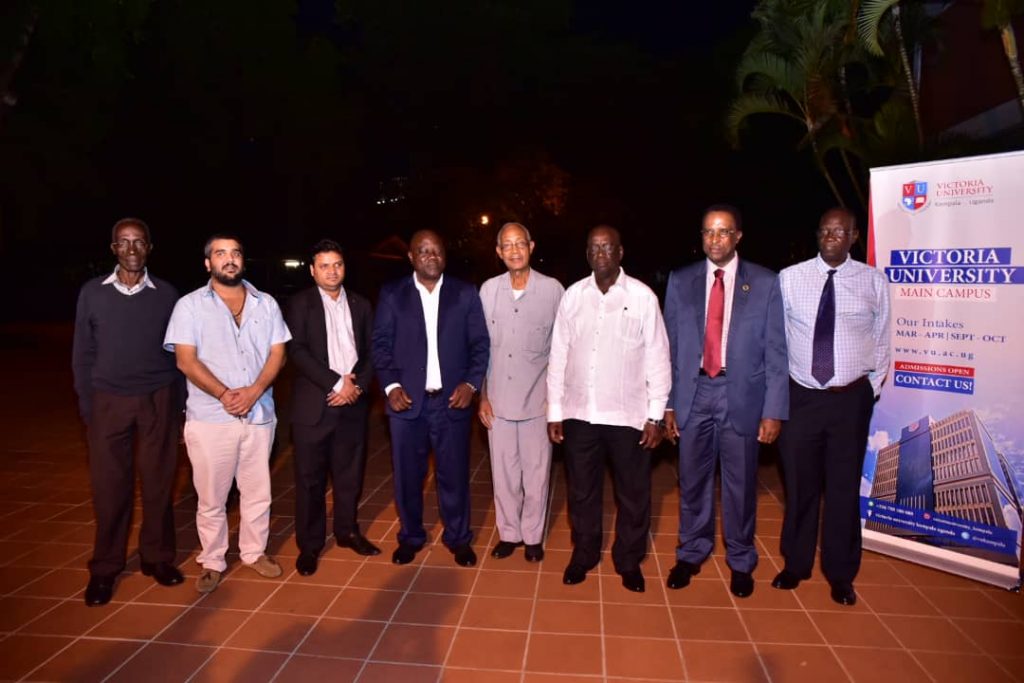 Speaking at the launch of the course, on Thursday 23rd May 2019 at Kabira Country Club, Assoc. Prof Krishna N. Sharma, the university Vice Chancellor said that the course is designed to equip students with "street-smart tools and skills" that prepare students to "effectively transition from a student mind-set to a creative, problem solving and value adding young adult, ready to step into the Logistics and Transport world with enthusiasm, hope and a clear purpose."
The launch event, was among others, attended by Mr. Geoffrey Etyang the Chairman of the Chartered Institute of Logistics and Transport –Uganda chapter, who said that the course will promote and encourage the art and science of logistics and transport in Uganda.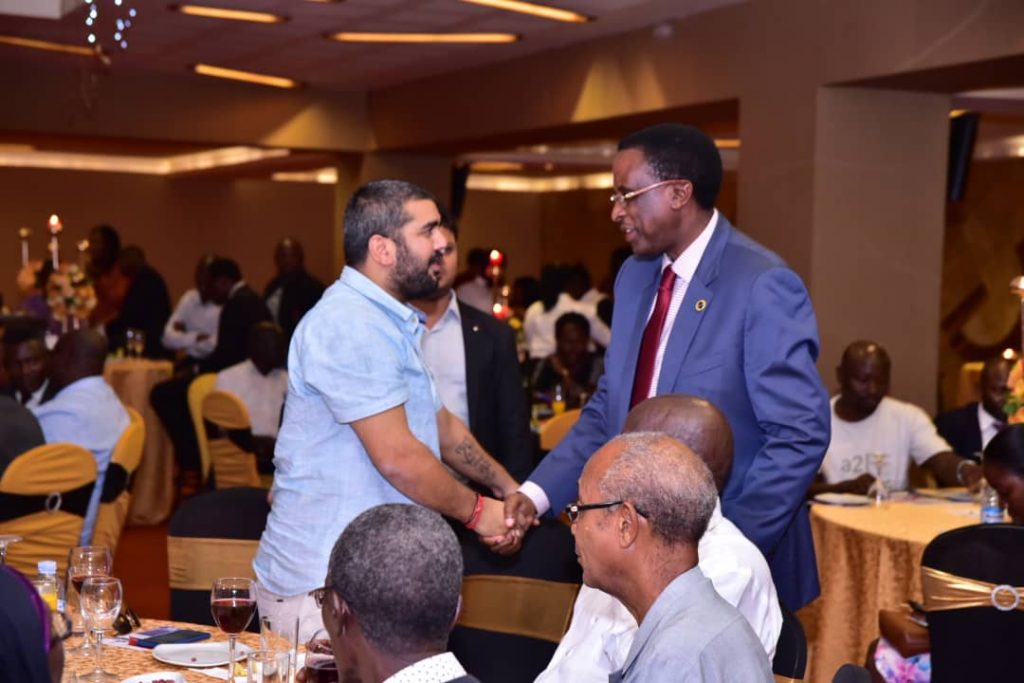 Chief Teete Owusu, the International Ambassador of CILT Uganda, in a video message said that CILT will offer a special tuition discount to female students, so as to "empower women and remove the stereotype and norm" that the logistics and transport is a male field.
The Event's Guest of Honour and Main Speaker; Hon. Aggrey Henry Bagiire said that the launch of the course was timely, given the various developments happening in the country.
The launch of the course is just in time as Uganda readies itself for a Final Investment Decision (FID) in its nascent oil & gas industry. Crude estimates indicate that up to 600 buses and new trucks will be needed to move approximately 850,000 tonnes of equipment- altogether, a total of 125,000 truck deliveries.
Dangote; Africa's richest man named among greatest leaders on Earth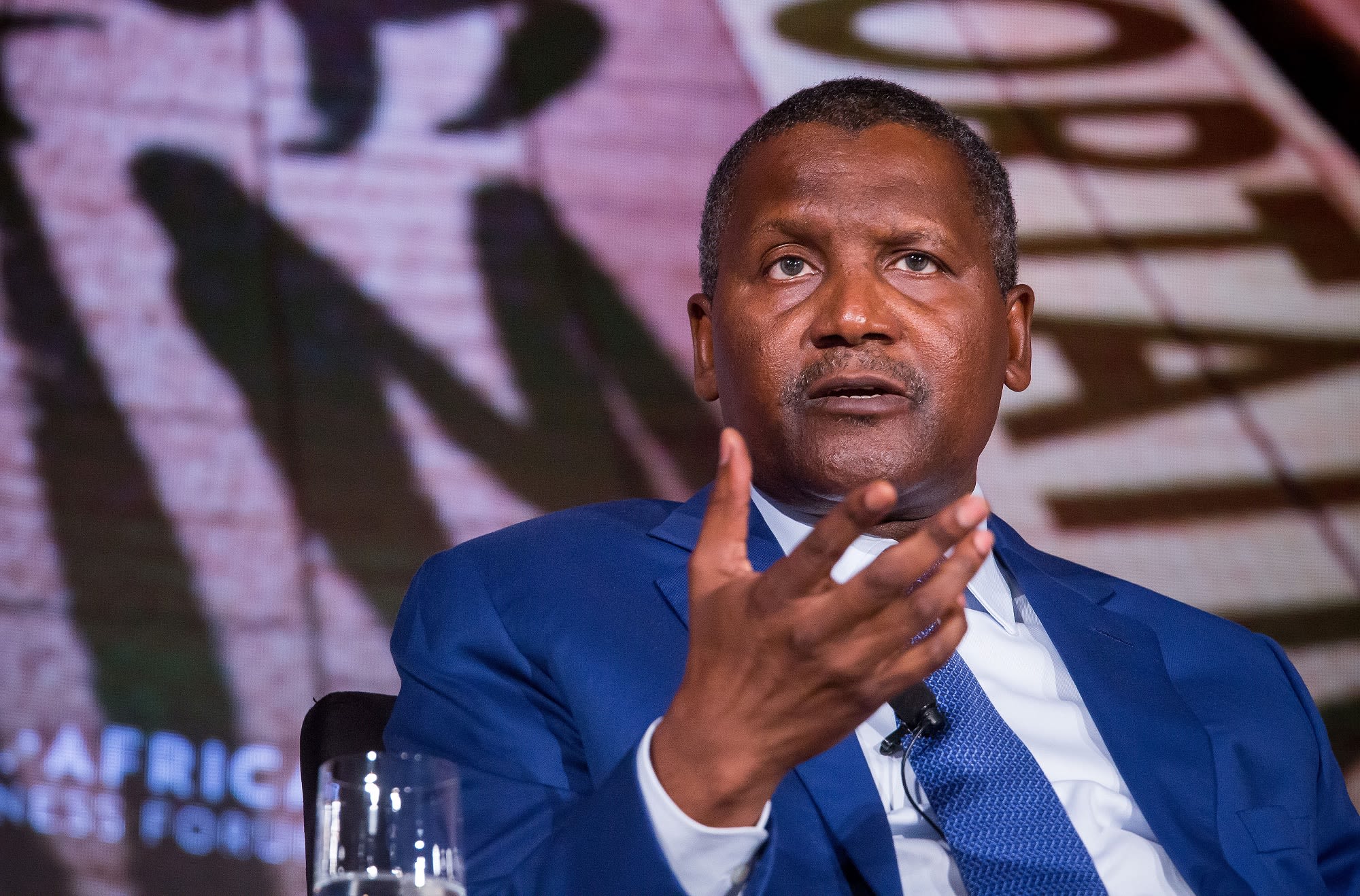 Philanthropist and richest man in Africa, Aliko Dangote has been rated 11th of the 50 World' Greatest leaders for 2019.
The rating carried out by the Fortune Magazine, an American multinational business magazine headquartered in New York City, United States was released recently and focused mainly on the businesses run by the men and how they have used it to impact their society positively.
The time-tested magazine, whose first edition was published in February 1930, said the world's greatest leaders both men and women are transforming the world and inspiring others to do so in business, government, philanthropy and the arts.
"These thinkers, speakers, and doers make bold choices and take big risks- and move others to do the same", the magazine declared.
This is the first time Fortune magazine is recognizing and including Aliko Dangote in the annual ranking. Specifically, Dangote having popped up in the magazine's radar earned nomination after being adjudged as having used business to acquire wealth and who is now converting his wealth into impactful philanthropy through his Aliko Dangote Foundation.
The top 10 greatest men and women, according to Fortune are: Bill and Melinda Gates, Jacinda Ardem (Prime Minister, New Zealand), Robert Mueller (Special Counsel, Department of Justice), Pony Ma (Founder and CEO, Tencent), Satya Nadella (CEO, Microsoft), Greta Thunberg (Student and climate activist, Sweden), Margrethe Vestager (Commissioner for Competition, European Union), Anna Nimiriano (Editor-in-Chief, Juba Monitor), Jose Andres (Chef/Founder, World Central Kitchen), and Dough Mcmillon and Lisa Woods (CEO; Senior Director, Strategy & Design for U.S. Benefits, Walmart).
The ranking of Dangote as one of the greatest business leaders has attracted comments by eminent persons around the world who described him as worthy of the nomination going by his business acumen and philanthropic gestures.
Global business giant and founder of Bill and Melinda Gates Foundation, Mr. Bill Gate extolled the efforts of Dangote in making businesses play roles in provision of sound public health through his various interventions in health care issues especially in the fight against malnutrition and routine polio.
Gates, who himself was ranked along with Dangote, said "Aliko Dangote, through his leadership at the Aliko Dangote Foundation, is a key partner in the Polio eradication effort, strengthening routine immunisation and fighting malnutrition in Nigeria and across Africa. Aliko bridges the gap between private business and public health in a unique way and our shared belief that Nigeria will thrive when every Nigerian is able to thrive drives our partnership."
Renowned activist and co-founder of ONE, Paul David Hewson, popularly called Mr. Bono said he was not surprised at Mr. Dangote's feat globally, saying his vision is as big as the African continent.
Bono, a global campaigner on taking action to end extreme poverty especially in Africa said: "Aliko has a vision just the size of his continent, but with humility of somebody who has just started his first job. It's no surprise to me that Fortune would recognise his leadership because we have seen first-hand, through his service on ONE's Board, the benefits of his wise counsel and grace."
MAAD-McCann's Stella Mpora Khan elected Uganda Advertising Association chairperson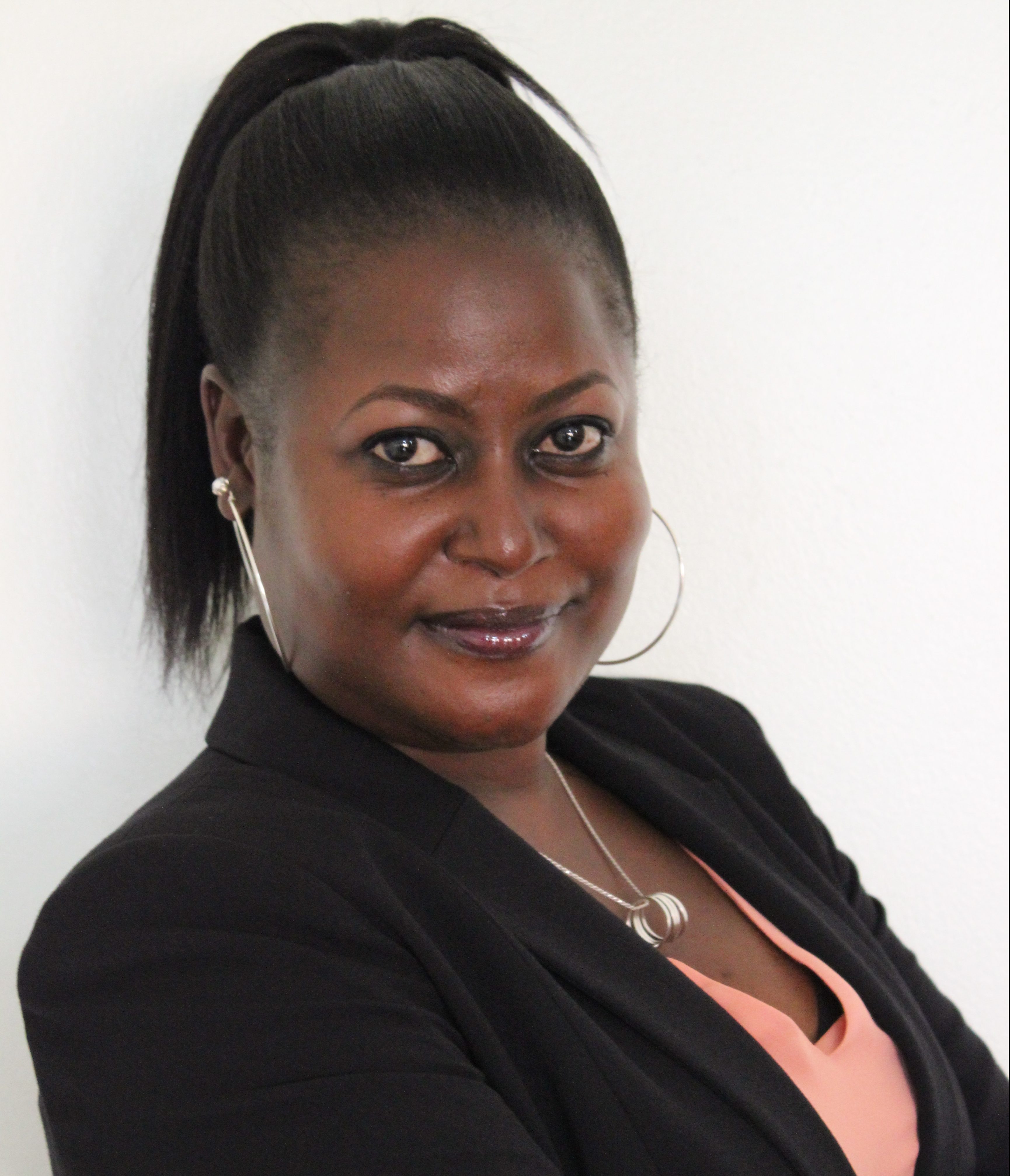 Seasoned Advertising guru and Managing Director, Maad-McCann Uganda is the new Chairperson for the Uganda Advertising Association (UAA).
Mpora, who was nominated and elected unopposed during the association's Annual General Meeting on 24th May 2019, replaces The Firm Ltd's Muhereza Kyamutetera.
She brings on board 17 years of experience in the Advertising Industry having started off as a Junior Executive at Lowe Scanad managing global accounts like Coca Cola, Unilever, Bank of Baroda and Celtel.
She was one of the 5 start-up members at MetropolitanRepublic Uganda and was tasked to set up a PR and experiential department. Stella led her team to win new PR and BTL clients like Google Uganda, MTN Uganda, VIVO Energy Uganda, Uganda Waragi and UHMG.
She also served in the outgoing Executive Committee as the Deputy Secretary General.
"Thank you so much for the confidence you have shown in me and for the commitment you have in the association. It is true that our association's road has been a wavy one due to factors that we can work on together to straighten," she said, adding: "It is time now to work even harder, smarter and more fiercely towards building solid relationships that will help us deal with these challenges one at a time."
Mpora will be deputized by Fireworks Advertising's General Manager, Frank Muthusi.
Other members on the Executive Committee are Brand Vision DDB's Hellen Bwengye, serving as the Secretary General, Live Works' Thomas Walusimbi, as Deputy Secretary General, Havas Africa's Ashraf Kasango, as Treasurer and Maad Advertising's Annette Sebba, as Deputy Treasurer.
Saladin's Robert Waweru and Scanad Group's Denis Wandera are members without portfolio.
UAA was formed in April 2011 to protect interests of Advertising, Media, Creative and Digital Agencies with the emphasis on professionalizing the communications industry in order to provide best services to our Clients and our advertising audiences.
The association has over twenty corporate members.