Raxio's Data centre is a right move, at the right time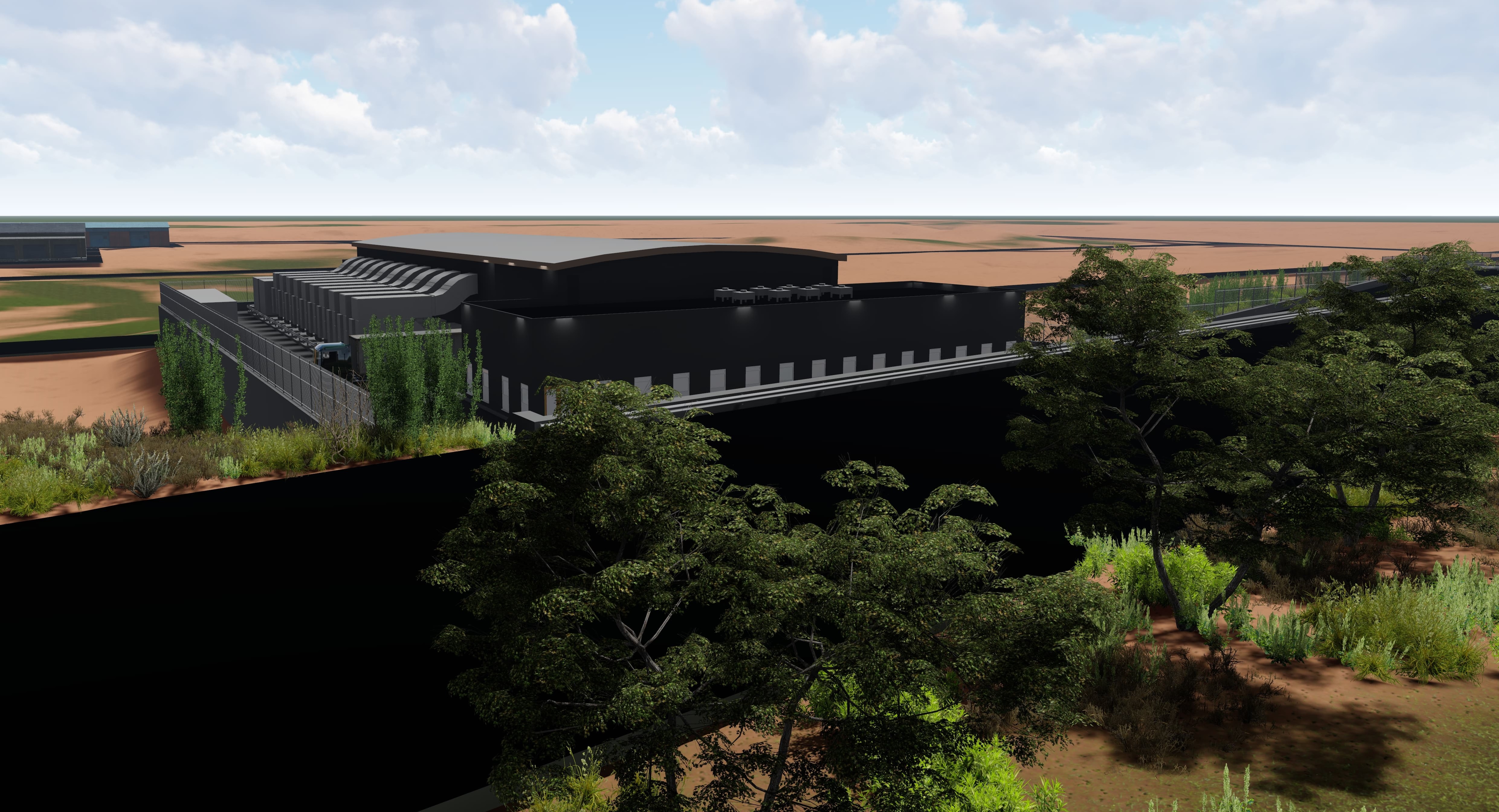 The entrance of Raxio into the Ugandan market to offer Data Centre services for enterprises is timely. The Ugandan market is a take off stage where most enterprises; big and small, have embraced automation and are moving their services and operation processes to digital platforms with high computing resources.
The digital transformation journey involves touching critical business domains including business model, approach to innovation, technology model, customer engagement and so on. The triad of confidentiality, integrity and availability of Data as a biggest resource for any enterprise must always be among priorities of efficiency and effectiveness for businesses. Achieving this involves substantial technology capital investment in terms of computing resources like reliable networks, servers for processing power, storage solutions for data, applications, disaster recovery procedures and hiring technical human resource.
I find Raxio to have come in to take care of all the above cost burden so that enterprises can concentrate on their core businesses and transfer all the technology risks to Raxio. I also find Raxio a solution to the current regulatory restrictions on regulated financial institutions concerning having their mission critical systems hosted in-country. Some years back, the central bank ordered all financial institutions to host their business systems in in-country data centres as a mitigation against risks that may befall systems hosting locations outside the country where Uganda may not have control.
However, although Raxio is the first privately run carrier-neutral facility, it is worth noting that Raxio is not the first data centre in Uganda. The market probably needs an interrogation on why such services have not been embraced fully by the enterprises that need them. I know NITA-U have been conducting assessments on readiness of taking on cloud as a service.
Am sure the findings can give Raxio some mileage.
Raymond Ayebazibwe Karamagi is an ICT Specialist – ICT Infrastructure, Networks & Security
+256 773760821
Email : ayebraymond@gmail.com
Hima Cement former MD Speaks out on why he left his job and why Hima made UGX32 bn losses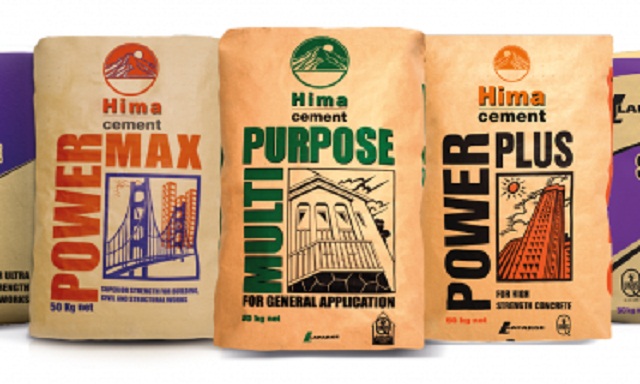 Hima Cement, in 2018 made a loss of UGX32.5 billion, down from a profit of UGX71.7 billion in 2017, according to the company's results, this reporter has had access to.
According to the 2018 audited company accounts, the Lafarge-Holcim subsidiary in Uganda also suffered a 9% drop in sales, from UGX537.4 billion in 2017 to UGX489.5 billion.
This is despite having opened a new USD40 million plant in Tororo, in May 2018, with a promise to increase production from 0.9 million tonnes to 1.7 million tonnes annually.
In June 2019, Nicholas George the Hima Cement CEO suddenly left the company, under unexplained circumstances, just after 16 months, to take up another job outside Lafarge-Holcim in Cambodia.
CEO East Africa Magazine has not yet established a direct link between the CEO's exit and the poor business performance.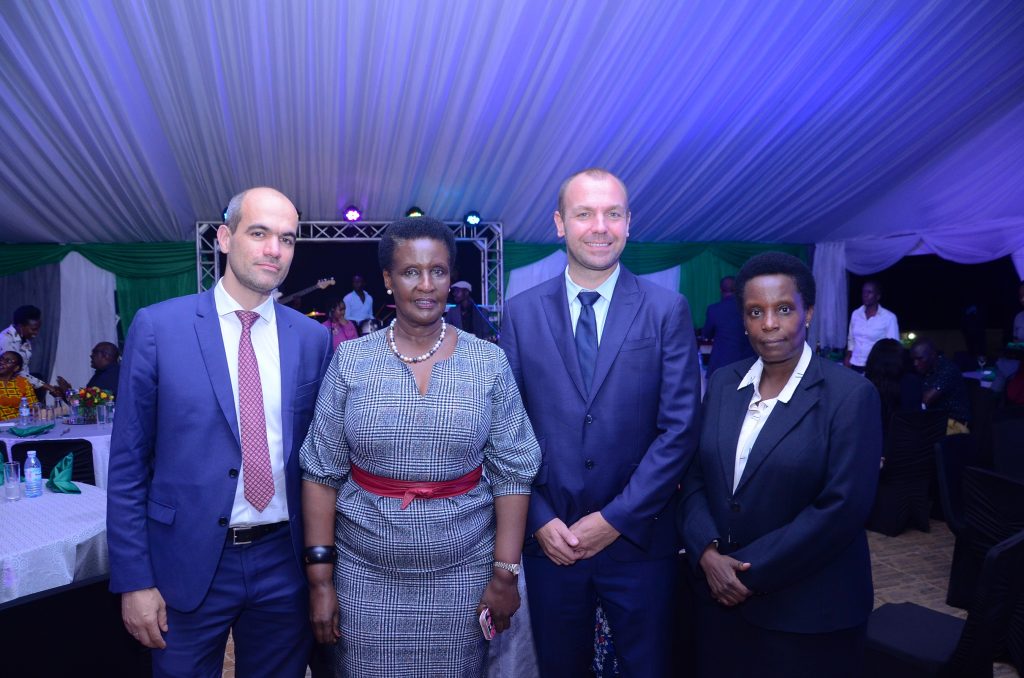 However, a press statement released by the company, at a function to bid farewell to the outgoing CEO and welcome Mr. Jean-Michel Pons (42), the new CEO, Barbara Mulwana the new Hima Cement board chairman said that the outgoing CEO, had helped grow sales as well as Hima Cement's profits by 15%.
Michel Pons, joins the company from LafargeHolcim Moldova. Pons, who has been with LafargeHolcim Group since 2011, has worked in Russia, Serbia, Algeria, France and more recently Moldova. He brings a wealth of knowledge of the construction industry from his previous deployments.
This reporter, in an email, to Ms. Mulwana asked about the differences between the figures we had had access to and the said 15% growth in profits, but she did not answer back. Attempts by this reporter to also get a statement from the company's spokesperson about the company's performance, were futile as the promised response never came through for over 4 days.
According to results available to us, Hima Cement enjoyed good sales growth between 2014 and 2016 in which sales grew from UGX475.2 billion in 2014 to UGX550.1 billion in 2015 and UGX564.1 billion in 2016. Similarly net profits in the same period grew from UGX47.2 billion in 2014, to UGX63 billion in 2015, peaking at UGX72.5 billion at the end of 2016.
However in 2017, sales reduced to UGX537.4 billion and further to UGX489.5 billion in 2018. Net profits also reduced to UGX71.7 billion in 2017, before a tailspin tumble to UGX32.5 billion loss in 2018.
Nicolas George, the former MD responds; blames losses on past mismanagement
In response to our LinkedIn inquiry, Nicolas George clarified that he had left Hima Cement following completion of his assignment to "clean up" the business and that he had received an irresistible offer from his current employers.
"I came to Hima to clean the company following few years of mismanagement. You can easily see it if you read the annual report of Bamburi cement,' he said, without going into more details.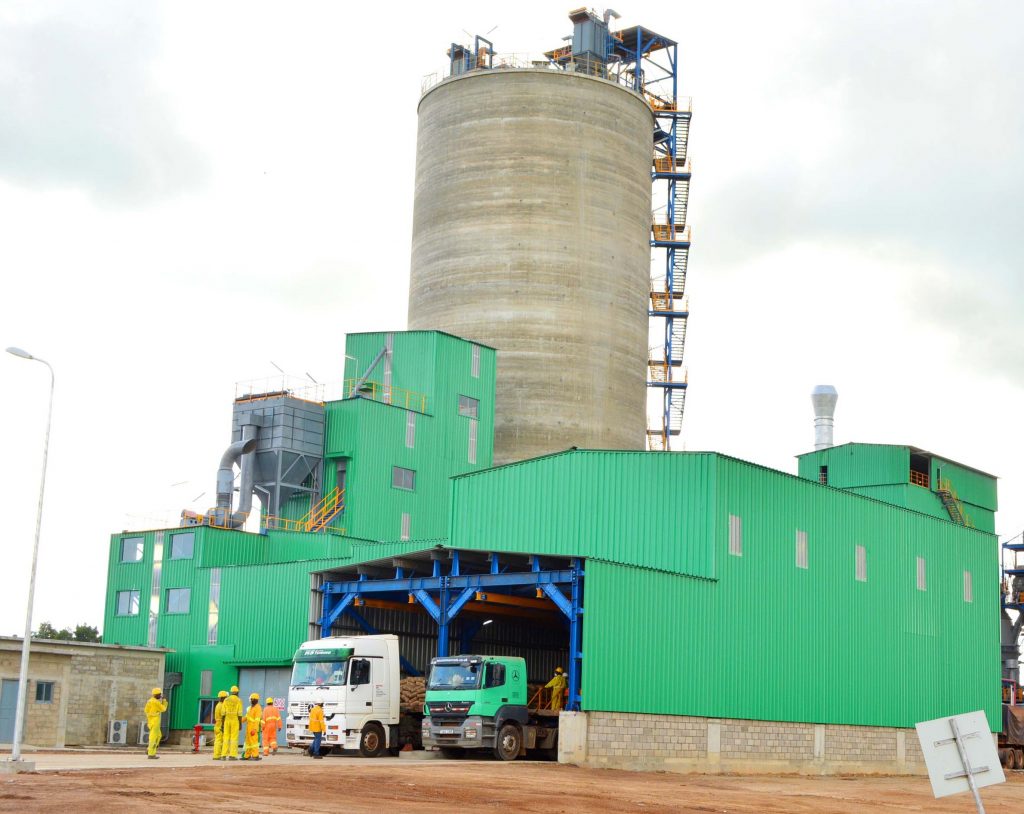 "The results were negative because we had to write off a lot of things, clean the bad debts that were hidden," he further explained, adding: "The job was done, the management team completely changed and the company is doing good in H1 2019, except for the loss of Rwanda market due to border closure."
"My job was completed with success. Feel free to check with Hima management if you want. I left because I had completed the clean-up I was hired for and because I had been with the group for almost 15 years and I got an opportunity I could not refuse," he said.
Both Dr. John P. N. Simba and Seddiq Hassani the Bamburi Group Chairman and Group Managing Director respectively, in the 2018 Annual Report, blamed Hima's bad performance on rising costs of operations; namely fuel, coal and petcoke costs following global market price increases as well as slow growth in the cement market and "higher levels of provisioning."
A provision is an amount of cash set aside from the profits in the accounts of a business to cover a known liability or to account for depreciation of an asset. This lends a lot of Credence to Nicholas George's earlier claims of past mismanagement and cover-ups that necessitated massive write-offs.
For example, Hima Cement recently had to return hundreds of acres of community land in Tororo, Eastern Uganda, that it said had been bought in ways that contravened Lafarge Group's known principles and in the process lost several billions of shillings. This is after Nicholas George appeared before the Justice Bamugemereire land probe committee and pledged to return the land.
Leadership cleanup at Hima Cement
Nicolas George who has since taken up a new post as CEO at Chipmong Insee a Cambodian cement company in South East Asia, became Hima Cement CEO in February 2018 replacing Allan Ssemakula, who served in an acting capacity, between November 2017 and February 2018, following the sudden departure of then CEO Daniel Pettersson over what is now believed to be compliance issues.
Much of the bad performance happened during the time Hima Cement did not have a substantive CEO and Nicolas George's time.
Hannington Karuhanga, then board chairman has quietly left the Hima Cement board and has been replaced by Barbara Mulwana. Semakula has also since left Hima Cement and is now Enterprise Director at Airtel Uganda.
Karuhanga is also Airtel Board Chairman. Losses largely blamed on the cost of provisioning for damages caused by past mismanagement, hidden bad debts and bad procurements
Finance guru, Alvin Mbugua replaces Mark Ocitti as Uganda Breweries MD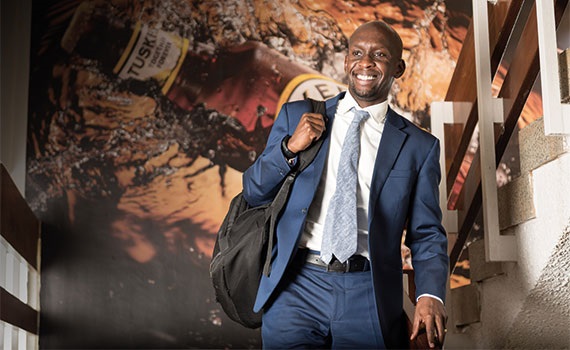 Alvin Mbugua, has been appointed Managing Director, at Uganda Breweries Limited (UBL) CEO East Africa Magazine, can reliably confirm.
Alvin, as he is known by all his former colleagues at UBL, replaces Mark Ocitti p'Ongom who heads to Tanzania as Managing Director for Serengeti Breweries Limited, another Diageo subsidiary.
An ACCA Fellow, Alvin holds a (BsC) Geospatial Engineering from the University of Nairobi and Master of Commerce Degree (MCom) in Development Finance from the University of Capetown.
He completed his ACCA from Strathmore University in Nairobi.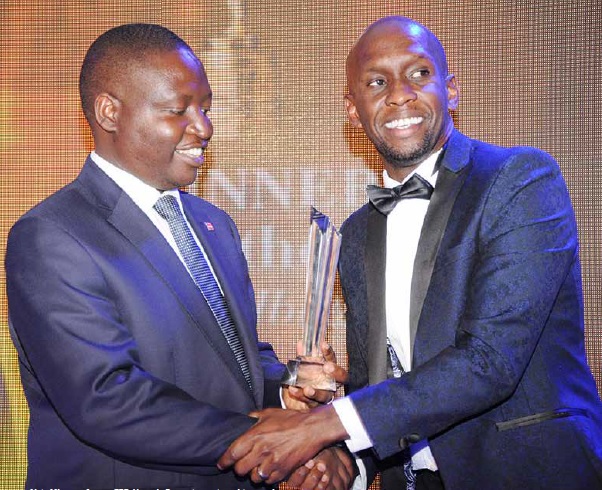 He worked at Shell South Africa where he started as a Systems Financial Consultant in 2006 and headed to Shell Tanzania as CFO between April 2008 and November 2010. He then joined Damco, the global logistics firm as CFO for the East and Horn of Africa region till April 2013.
ALSO READ: https://www.ceo.co.ug/report-card-mark-ocitti-pongoms-3-years-at-ubl/
In May 2013, he joined EABL as Group Financial Controller till September 2015 and in October 2015 he joined UBL as the Finance & Strategy Director till early 2018 when he was recalled to EABL Nairobi and reassigned as Head of Sales at East African Breweries (EABL), a role believed by many including Alvin himself to be prepping him for a CEO role.
While at UBL he was voted CFO of the Year 2017 in the ACCA organised and Deloitte Uganda sponsored awards.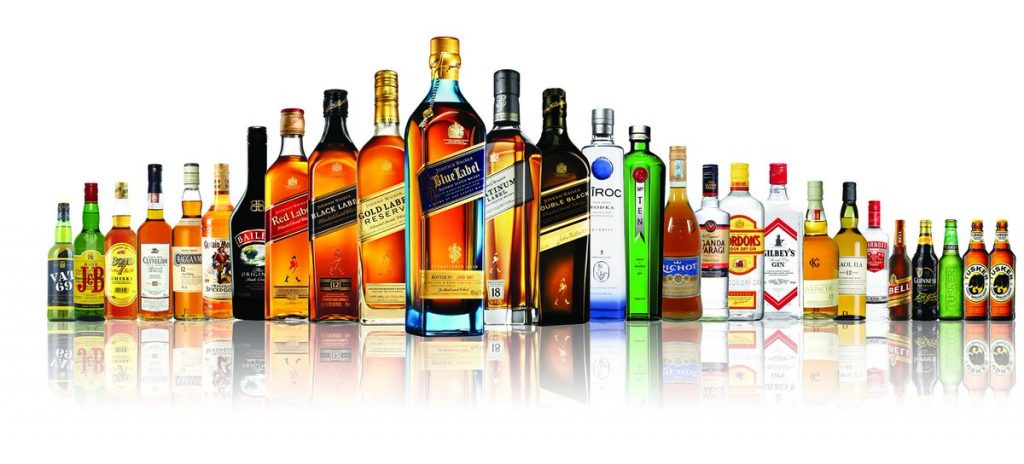 Speaking to the May 2018 Africa edition of Accounting and Business magazine, the ACCA publication, Alvin Mbugua said that as CFO, if given chance, he wouldn't find a problem being a CEO within the business.
"As CFO, I served on the executive team providing leadership on the key areas of the business,' he said, adding: 'Part of the beauty and power of being a leader is that you can move into different roles within an organisation; you can transform."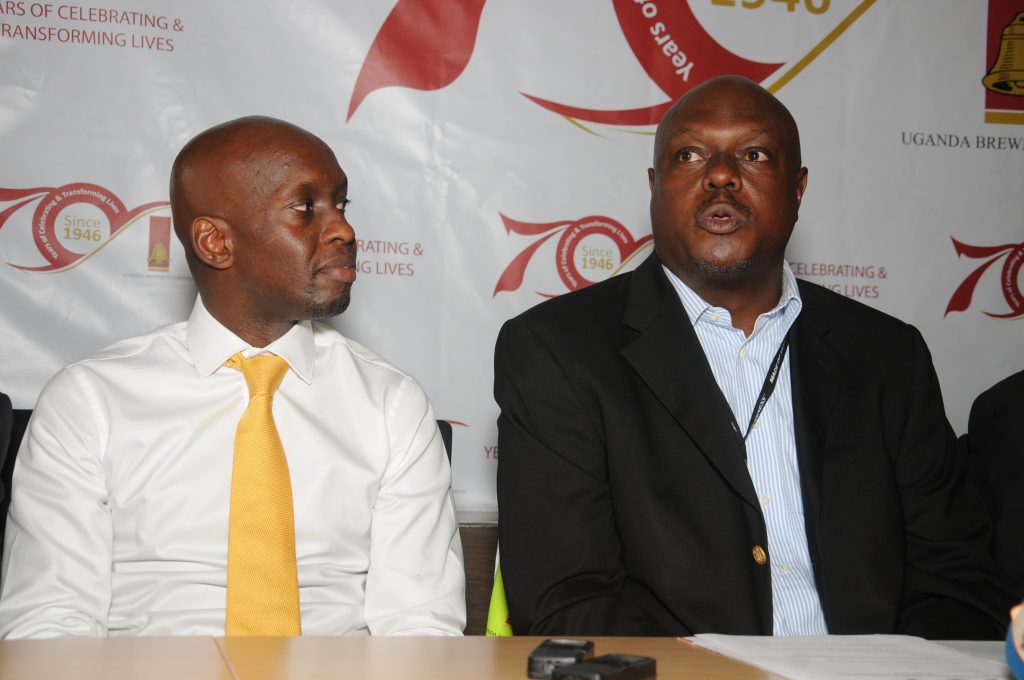 Speaking clairvoyantly about a possible future CEO role vis-à-vis his new responsibility in sales, Alvin told the Accounting and Business magazine that: "A CEO needs to be commercially astute and have an instinct to make the right deal. To understand the customer's perspective, having an understanding of commercial theory and practice is crucial.'
Now that he is a CEO, it is time to hit the ground running and his work is cut out.
First of all he needs to continue the sales growth trajectory left behind by Mark Ocitti, his predecessor but also return UBL to 2015 levels when the company posted UGX40.8 billion in profit and even better.
In doing all this, he needs to keep an eye on arresting Nile Breweries' marketing share- continuing the trend left by Mark Ocitti- who reduced the gap between UBL and Nile Breweries from UGX189.9bn in 2016 to UGX126.4bn in 2017.
Report card: Mark Ocitti p'Ongom's 3 years at UBL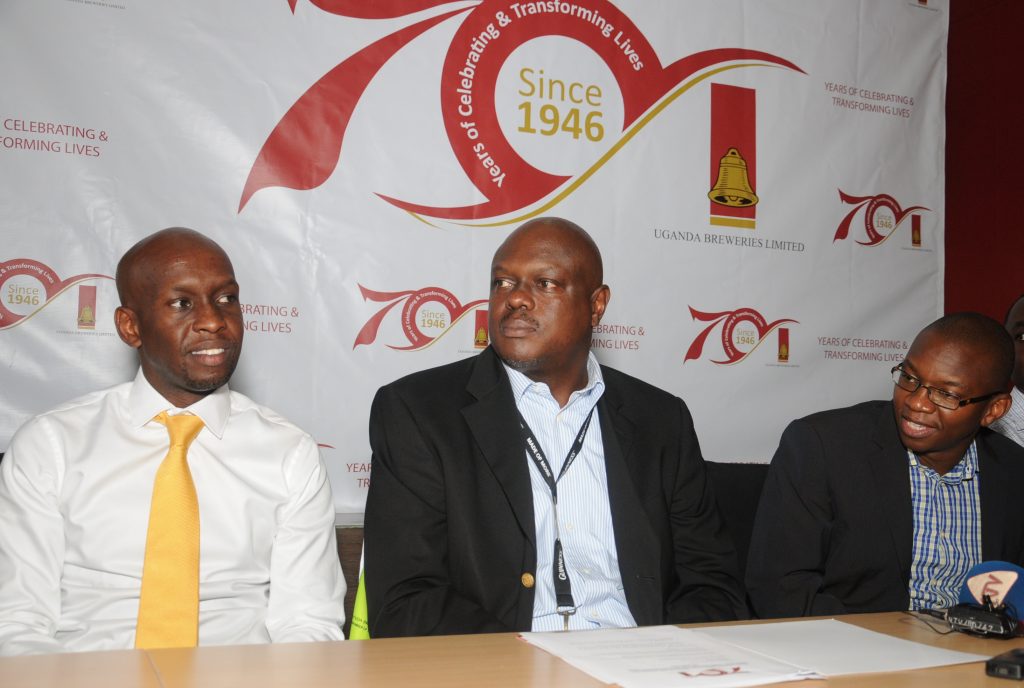 It is official, Mark Ocitti is leaving Uganda Breweries Limited (UBL) after his 3-year term elapses at the end of this month.
Ocitti, is the second Ugandan to lead UBL, after Baker Magunda, since it was taken over by global drinks giant, Diageo and heads to Serengeti Breweries Limited, another Diageo subsidiary.
With over 20 years of business leadership in oil & gas, telecoms and beverages sectors, the Makerere University and Herriot-Watt alumnus joined UBL in August 2016 from Nairobi where he was Managing Director of the East African Breweries Limited (International Division) to replace Nyimpini Mabunda, who was returning back-home to South Africa.
But what has been his impact on the business?
In a statement released to media houses, said: "I am happy to say that I have played my part. And a positive part in the last three years. My three years have been exciting, challenging and fulfilling."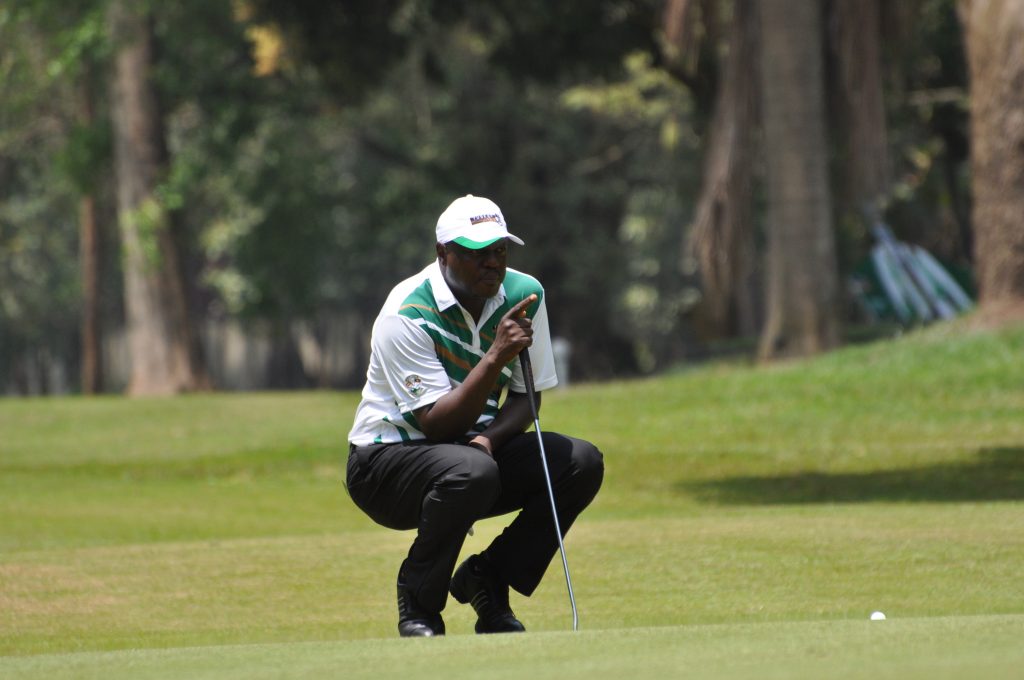 Although he neither delved into details of his challenges and fulfilments, nor shared his financial performance, a research done by CEO East Africa Magazine, shows Ocitti inherited a gross sales revenue book of UGX377.8 billion and a profit of UGX34.6 billion for the year, ended March 2016.
ALSO READ: https://www.ceo.co.ug/finance-guru-alvin-mbugua-replaces-mark-ocitti-as-uganda-breweries-md/
By end of March 2017, sales revenue grew by 6.5% to UGX402.5bn and in the year ending March 2018, sales revenue jumped by a further 6% to UGX426.7bn, marketing a Compound Annual Growth Rate (CAGR) across the 3 years of 4%.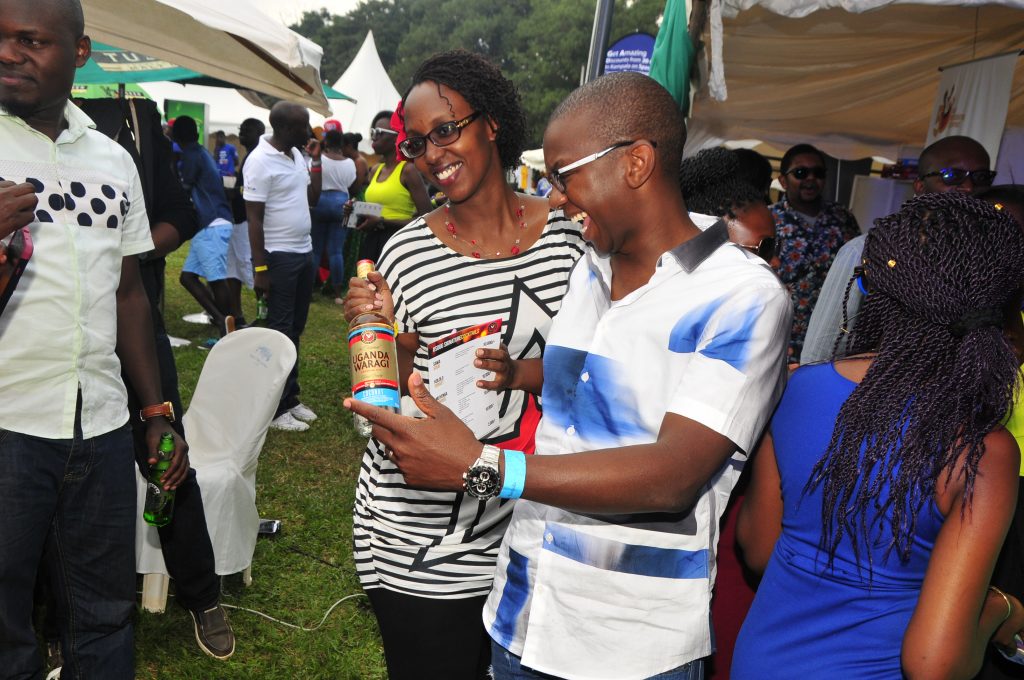 Perhaps worth noting, is that during his time Ocitti narrowed down the gap between UBL and Nile Breweries, their arch-rivals from UGX189bn in 2016 to UGX126.4 billion. UBL's gross sales for 2016 was UGX377.8bn compared to NBL's 567.7bn while in 2017 UBL sold UGX402.5bn worth of drinks compared to NBL's 528.9bn.
Even though across his 3 years in office, sales revenue grew, increased cost of doing business underpinned by higher taxation of the alcohol sector ate into the business' profits.
In the year ending March 2017 profits reduced from UGX34.6 billion to UGX12.4 billion. As at March 2018, profits picked up to UGX18.1 billion.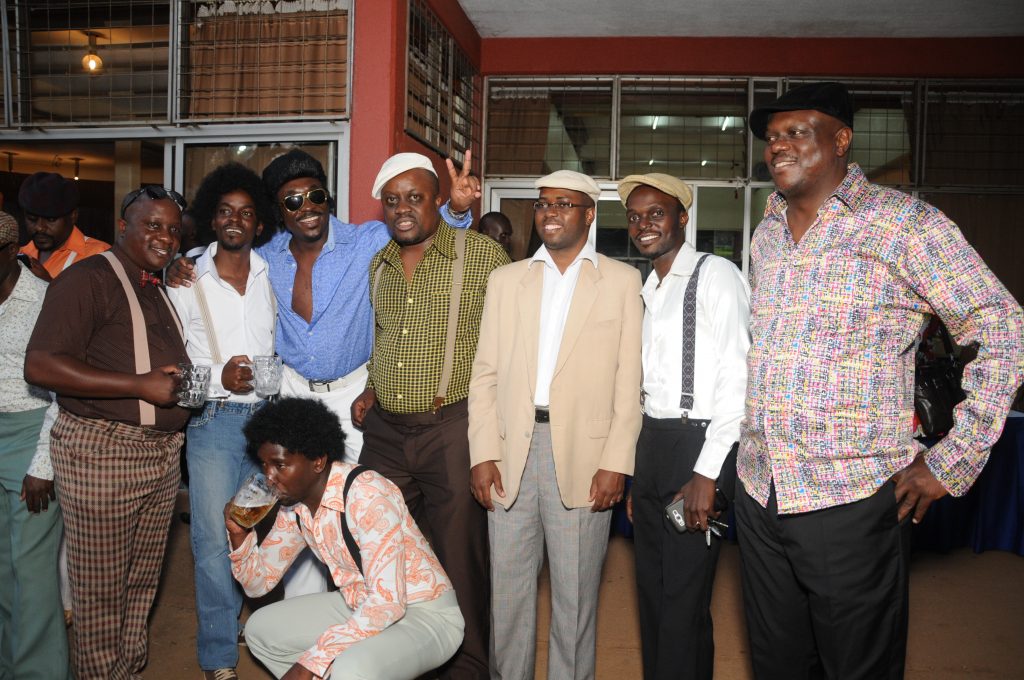 According to a 2018 results presentation, this growth was underpinned by great performance by Bell Lager, Uganda Waragi and Guinness brands.
During Ocitti's time, UBL also invested in UGX20bn waste treatment plant and a UGX13bn glass bottling line as well as UGX2.5bn in various social projects.
Ocitti will be replaced by Alvin Mbugua, the former UBL Finance Director.