The Ugandan Cement Industry has historically been a playground for two rivals- Hima Cement and Tororo Cement, the latter being the market leader with about 55%-60% market share and Hima with about 40%.
Hima Cement is owned by LafargeHolcim, the global Swiss-headquartered giant, formed by the 2015 merger between France's LaFarge and Switzeland's Holcim. Tororo Cement is owned by a reclusive Indian family.
Some players from Kenya, especially East Africa Portland Cement with their Blue Triangle brand, have always tinkered with the Ugandan market with imports from Kenya, but with not so much success- scraping, barely 1% of market share.
The two giants- Hima Cement in the West and Tororo, in the East lived happily, side by side in the market and even prospered.
For example in 2015 Tororo Cement, grew their turnover by 26.6% from UGX657.3 billion to UGX831.9 while Hima Cement also grew by a healthy 15.8% from UGX475.2 billion to UGX550.1 billion.
That year, Tororo Cement's profits grew by 76.1% from UGX46 billion to UGX81 billion, while Hima's grew by 33.5% from UGX47.2 billion to UGX63 billion.
East Africa Portland Cement, only sold cement worth UGX11 billion- nothing much to write home about in the bigger scheme of things.
But the same year; March 2015 to be exact, also marked the entry of a new player- Kampala Cement, into the market.
Majority owned by Multiple Group that specializes in logistics and the manufacturing and trade of domestic and industrial building materials, together with businessman, Charles Mbiire, Kampala Cement opened a fully-fledged cement plant at Namataba, just outside of Mukono town, on the Jinja-Kampala Highway.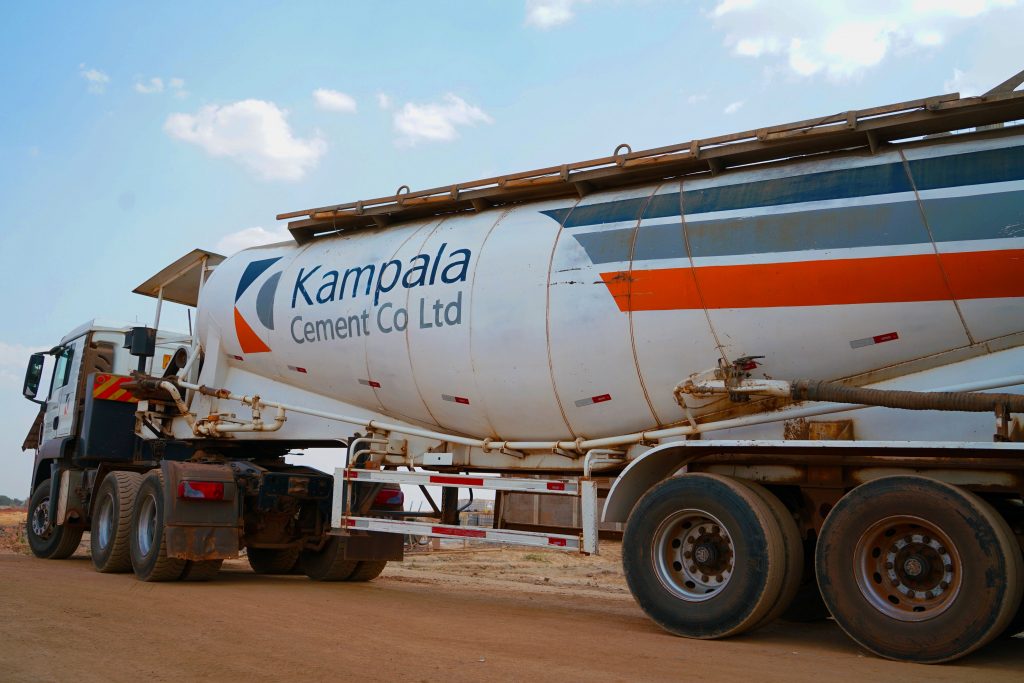 According to their website, Kampala Cement has an installed capacity of 1.2 metric tonnes per annum and produces nyati, chui, kifaru, ndovu and supercrete brands.
That year, Kampala Cement turned over UGX10 billion.
In 2016, with aggressive marketing and intense lobbying, Kampala Cement quickly penetrated the bulk cement market ready-mix batch plants and top infrastructure contractors and sooner than later, their cement found its way into huge infrastructure projects such as the Karuma hydroelectricity dam, Kampala Northern bypass project Project Phase II and the Uganda Revenue Authority (URA) headquarters building.
Leveraging its links with Multiple Hauliers, one of East Africa's largest logistics firms, Kampala Cement also put onto the market several transport trucks, setting up a factory-agent-site delivery network.
Kampala Cement begins to rock the market
By end of 2016, Kampala Cement's turnover had grown by 505%- from UGX10 billion to UGX60.5 billion; as expected for any startup, the company however made a loss of UGX38.1 billion.
However, that same year, Tororo Cement's growth rate slowed to 9.3%- from UGX831.9bn to UGX909.3bn. Hima Cement too slowed to 2.5%- from UGX550.1bn to UGX564.1 billion.
With the slow-down in turnover growth, coupled with the rising costs of operation, for the first time in years, there was a slackened growth in profits for the two cement giants. Tororo Cement's profits in 2016 grew, but at a slower rate, this time at 38% from UGX81 billion the previous year to UGX111.8 billion. Hima Cement also saw their profits grow, but at just 15.1% from UGX63 billion to 72.5 billion.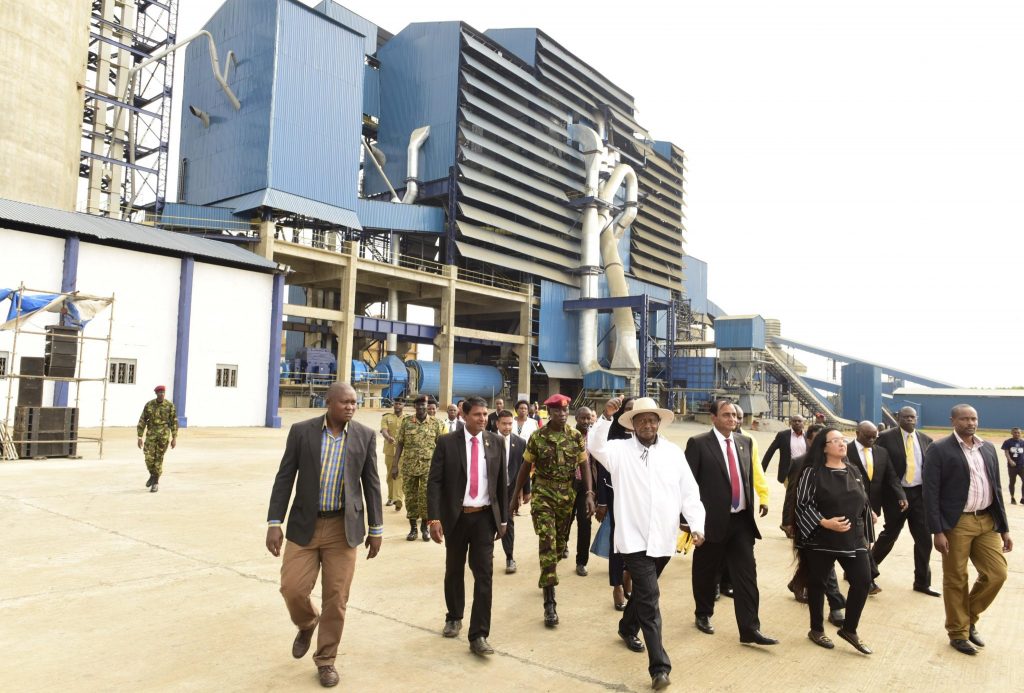 East African Portland Cement only turned over UGX7.3 billion and made a loss of UGX2.4 billion.
The year 2017 saw Kampala Cement make more inroads into the industry, this time, selling UGX118 billion worth of Cement, a growth of 95% compared to the previous year. Tororo Cement's turnover, this time hardly grew, rising only by 0.6%, to UGX914.7 billion. Hima Cement, on the other hand, instead saw its turnover reduce by 4.7% to UGX537.4 billion.
Profits at both giants' declined. Tororo profits declined by 24.7% to UGX84.2 billion while Hima Profits declined by 1.1% to UGX71.7 billion.
Kampala Cement's losses continued to widen to UGX43 billion.
However, despite the entry of Kampala Cement, the growth rate in total industry turnover, also slowed down from 9.9% the previous year to just 1.4%- from UGX1.54 trillion to UGX1.57 trillion, partly due what industry sources say was a below target GDP growth of just 4%.
Troublesome 2018 as Simba Cement disorganises market with 'low-prices-to-the-people'
If Kampala Cement, was being a thorn in the market, the entry of National Cement Company Limited with their Simba Cement brand in August 2018, would prove to be an even bigger problem.
But perhaps if the presence of Simba Cement, alone was not enough to cause the big boys to think twice, the words of Narendra Raval, the chairperson of Simba Cement Uganda Ltd, would probably get the big boys to rethink their strategies. Mr Raval told the public at the opening of the firm's plant in Tororo, that his company would drive down the prices of cement in the country down to UGX25,000 per 50kg bag.
At the time of launch, retail prices of cement had gone up as high as between UGX36,000-UGX4,000 prompting the Trade and Industry Minister, Hon Amelia Kyambadde to meet the 3 cement manufacturers (Hima cement, Tororo cement and Kampala cement, as well as wholesalers to establish the exact cause of the increased prices and to devise solutions.
The rise in prices was blamed on continued power outages affecting Hima cement and Tororo cement causing a reduction in production.
For example, Hima said they had lost 10,000 MT since January 2018 at their new factory in Tororo. Players also blamed high prices on a rise in demand caused by a 30% growth in the construction sector as well as increased export demand from neighboring countries especially Rwanda and DRC.
Delays in clearance of trucks of clinker at the border by URA and a 10% import duty on clinker that increases the production costs, coupled with the annual closure of cement factories for routine maintenance and high fuel prices were also named as causes of the price increment.
Simba Cement's threat to cut prices at a time when Hima Cement had just invested in a new $40 million plant- in Tororo with a promise to increase production capacity from 0.9 million tonnes to 1.7 million tonnes annually and Tororo wrapping up their $50m expansion from 1.8 million to 3 million tonnes wouldn't be good news to the big boys, already under pressure from Kampala Cement.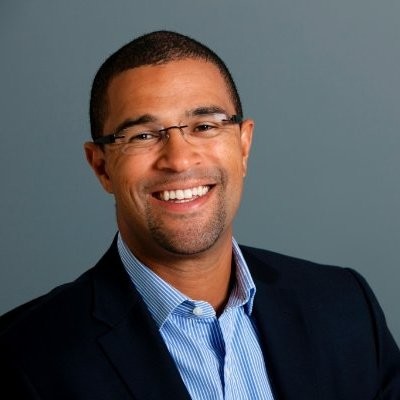 Indeed, by end of November 2018, prices did fall- as all the players ramped up production. According to reports by The Independent, 50kg bag of cement went down to UGX28,000 compared to UGX38,000 six months before- a 25% drop. Factory prices were as low UGX24,500 per bag and this hurt the bottom lines especially for the big boys.
Simba Cement, which entered the party late, managed to turnover UGX3 billion and a profit of UGX180 million, according the company's results, CEO East Africa Magazine has seen.
Kampala Cement grew its turnover by 58.1% to UGX186.6 billion as at end of December 2018.
Tororo Cement grew its gross revenue by just 1.8% from UGX914.7 billion to UGX931.3 billion. Hima Cement yet again saw turnover reduce by 8.9%, shading off another UGX48bn from its sales books, from UGX537.4bn to UGX489.5 bn.
Despite Simba Cement's low-prices-to-the-people approach that forced a fall in prices, total industry turnover turned up by 2.9%, from UGX1.57 trillion in 2017 to UGX1.61 trillion in 2018, compared to 1.9% in 2017, largely driven by Kampala Cement.
As expected, Kampala Cement losses continued to widen- UGX50 billion compared to UGX43 billion in losses the previous year. In total, accumulated losses reached UGX116.6 billion at end of 2018.
Tororo Cement's 2018 profits took an even steeper slump -45.6% to UGX45.8 billion- the lowest in 5 years. Hima Cement's was a profit to losses story- profits declined by a record 145%, sliding into a loss of UGX32.5 billion (down from a UGX71.7bn) and this was regardless of the new plant that went into production in May 2018.
Scandal as Hima Cement cooks books to cover up poor sales
Dr. John P. N. Simba and Seddiq Hassani the Bamburi Group Chairman and Group Managing Director respectively, in the 2018 Annual Report, blamed Hima's bad performance on rising costs of operations; namely fuel, coal and petcoke costs following global market price increases as well as slow growth in the cement market"
They also attributed the heavy losses to higher levels of provisioning without explaining much detail.
However, Nicolas George, the former Managing Director of Hima from February 2018-June 2019 explained that the provisioning was as a result of having to provide for bad debts, previously hidden by the former management.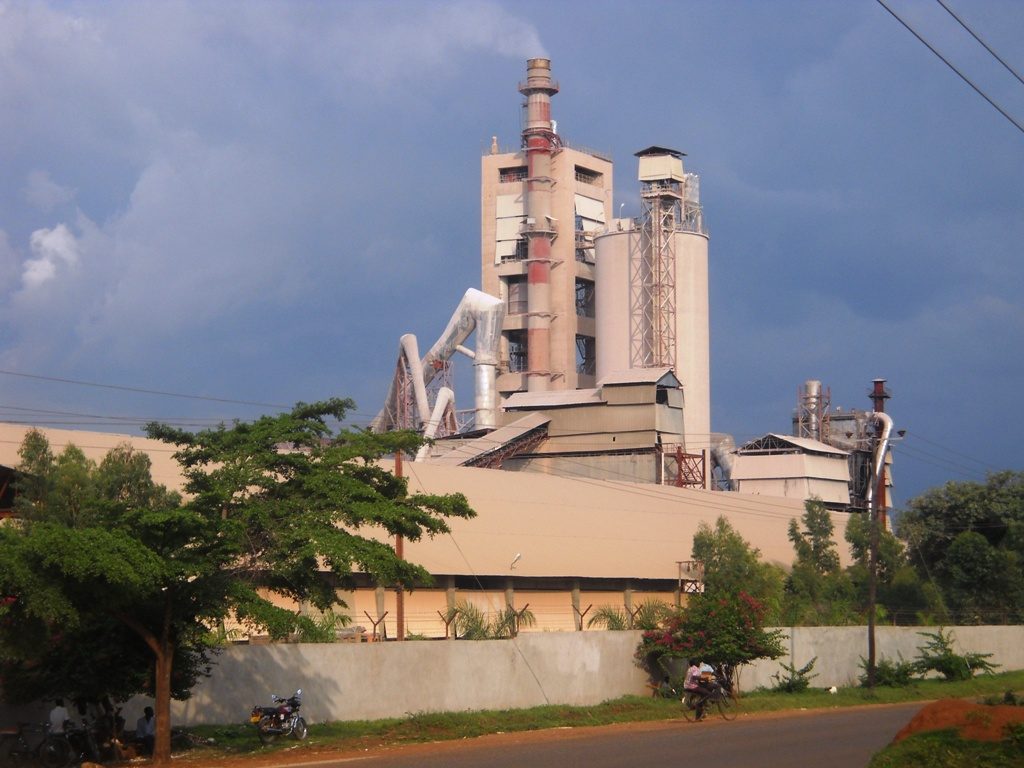 "The results were negative because we had to write off a lot of things, clean the bad debts that were hidden," he told CEO East Africa Magazine, adding: "I came to Hima to clean the company following few years of mismanagement. You can easily see it if you read the annual report of Bamburi cement. My job was completed with success. Feel free to check with Hima management if you want."
"The job was done, the management team completely changed and the company is doing good in H1 2019, except for the loss of Rwanda market due to border closure," he said.
Daniel Pettersson who was Managing Director between July 2013 and November 2017 took a 3% salary increment in 2017 and a 2% increment in 2016. His monthly salary was increased from UGX34.4 million in 2016 to UGX38.2 million in 2017. In 2016 he also took a UGX9 million performance bonus and a UGX4.9 million bonus in 2017.
He was however, forced to resign in November 2017 over several improprieties.
For example, Pettersson was also involved in the purchase of hundreds of acres of community land in Tororo, Eastern Uganda, that Hima Cement said had been bought in ways that contravened Lafarge Group's known principles. The land was returned to the community after Nicholas George appeared before the Justice Bamugemereire land probe committee and pledged to return the land.
Later, in October 2018, Eric Kironde, the Ugandan Bamburi Group Finance Director, who also doubled as Interim CEO between October 2017 and February 2018, was dropped as Group Finance Director. It is not however clear if it was over the same book-cooking scandal, as he is said to have remained within the group.
Kironde briefly replaced Bruno Pescheux who although Bamburi in the official statement said had opted to retire, had been forced out following a French government probe into his tenure at LaFarge Syria, where it is alleged by French prosecutors that he participated in bribing ISIS terrorists to keep LaFarge operations there running.
In December 2017, Pescheux (CEO of the Lafarge Syrian subsidiary between 2008 and 2014); alongside Eric Olsen and Bruno Lafont, former CEOs of Lafarge, Pescheux's successor Frédéric Jolibois; Jean-Claude Veillard, Lafarge's director of security ; and Christian Herrault, vice director at Lafarge, were indicted on charges of financing terrorism and deliberate endangerment of people's lives, and for breaching the EU embargo on Syrian oil.
In March and May 2018, Lafarge's human resources executive Sonia Artinian and former safety director at LaFarge Syria, Jacob Waerness, were also indicted on similar charges.
A ruling will be handed down on 24 October 2019.
OUTLOOK: A tougher 2019 as Simba Cement ups the pressure and Rwanda locks out Ugandan cement exports
2019 promises to be an even tougher year for Uganda's cement industry majors- as Simba and Kampala Cement continue their onslaught on the market.
A market survey at most hardware shops show cement prices have further collapsed to UGX26,000 per 50-kg bag- just UGX1,000 short of the UGX25,000 price target announced by Simba Cement.
Both Dr John P.N Simba and Seddiq Hassani, the Bamburi Cement (owners of Hima) Chairman and Group Managing Director respectively, have predicted that the Rwanda issue remains a pain on their books and could hurt 2019 performance.
"The impact of the difficulties experienced at the Uganda Rwanda Border is a downside risk and the group hopes the matter will be resolved swiftly," the duo said in a commentary to Bamburi's half-year 2019 results.
According to figures from Bank of Uganda, exports to Rwanda have virtually ground to a halt, reducing by 96.2% from USD17 million per month in January to USD0.65m in July 2019. The issue of border opening is due for discussion when the joint Ad-hoc Commission set up to help implement the Memorandum of Understanding signed by Rwanda and Uganda in Luanda in August 2019, meets in Kampala later this month.