This July 2019, SafeBoda, a Ugandan based and birthed venture-backed bike-hailing start-up announced they had opened their operations in Kenya, East Africa's biggest economy. The company is also in advanced stages to open up their operations in Nigeria, Africa's biggest economy and most populous country.
Safeboda is one of a few Ugandan companies daring to set-up in Kenya and later alone Nigeria in the far-off west Africa- but if this sounds odd to you, then you understand Uganda's ambition to increase its export earnings by leveraging ICT exports.
Currently, Uganda's ICT exports are miniscule and form an estimated less than 1% of total exports- but Uganda, looks to increase this to 40% by 2040. Currently, over 60% of Uganda's exports are agriculture-based.
Safeboda and over 80 other mainly ICT startups as well as government MDAs will from tomorrow December 17th -18th exhibit their prowess and potential at the inaugural National ICT Innovation Expo on Tuesday 17th December at the Uganda Institute of Information and Communications Technology (UICT), grounds in Nakawa, starting at 09am.
The Chief Guest will be H.E. the President of the Republic of Uganda and the function will be attended by the Rt. Hon. Prime Minister, Cabinet Ministers, Government Officials, Development Partners, Academia, Private Sector, Civil Society, Innovators, Innovation Hubs and Venture Capitalists.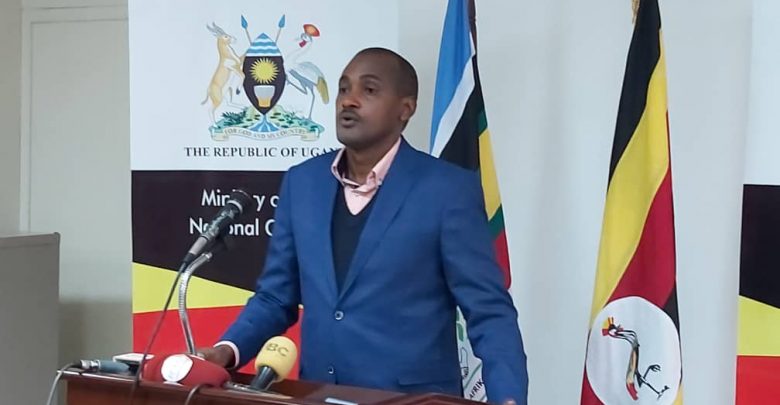 Organised by the Ministry of ICT and National Guidance (MoICT & NG) under the theme: "Accelerating investment in digital innovation", the Expo is meant to "encourage the creation of inclusive and sustainable wealth, employment, development and growth," according to a statement by Hon Frank Tumwebaze, the outgoing MoICT & NG Minister and one of the key brains behind the Expo.
The ministry is also working in collaboration with expert innovation hubs and key partners such as Uganda Communications Commission (UCC), National Information Technology Authority (NITA), ACIA, Uganda Revenue Authority (URA) and the Uganda Registration Services Bureau (URSB).
According to the statement, the Expo also aims at promoting "locally-developed ICT innovations that has been fostered within Uganda, and expose the enabling environment that has facilitated this innovation to the public and private sectors."
"The event will showcase the bountiful ICT innovation potential Uganda boasts, and the growing digital ecosystem that has been fostered by both Government endorsement — through programs like the National ICT Initiatives Support Program — and private sector investment. The exhibition will host incredible, locally-conceived and realized innovations at every point in the innovation process, from incubation to commercialization," said Frank Tumwebaze.
About the National ICT Initiatives Support Program
The National ICT Initiatives Support Programme (NIISP) is a Government of Uganda initiative to facilitate the creation of an ICT Innovation ecosystem and marketplace for Ugandan innovative digital products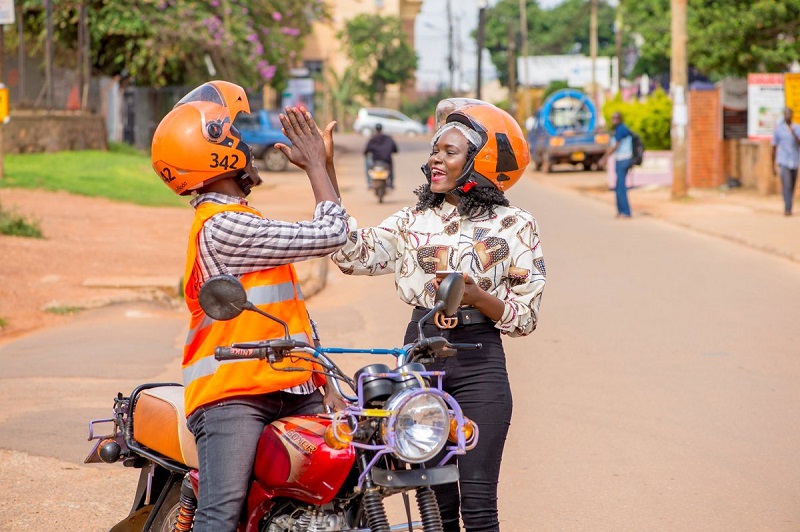 The growth of the ICT innovation ecosystem in Uganda has mainly been private sector led with minimal direct support from government. Unfortunately, this approach has not been very successful and it has created standalone and closed software applications that have not promoted innovation at a national level.
The NIISP will tackle bottlenecks to creating a digital ecosystem by promoting the development and deployment of applications to create an open ecosystem in Uganda that shall enable the government, companies and individuals to innovate and reach new markets.
The program's key objectives includes: encouraging innovation by providing opportunities to create applications to support service delivery as well as generating highly skilled jobs and wealth for individuals and companies that create applications for both government and the private sector. It also focuses on improving the use of government data for ICT innovation and application development.