President Yoweri Kaguta Museveni today, officially opened the inaugural National ICT Innovation Expo with a pledge to cut down on imported solutions and increased funding for ICT innovators.
President Museveni, who was the Chief Guest at the Expo that runs from today December 17th -18th commended the "different Ugandans who are embracing technology as a game-changer in the face of human and global needs."
"Technology is no longer a choice but a necessity, I would, therefore, like to assure Ugandans that we will work towards eliminating import solutions in the ICT sector, such money should be diverted to local innovators," he said, at the Uganda Institute of Information and Communications Technology (UICT), grounds in Nakawa.
Flanked by the outgoing and incoming Ministry of ICT and National Guidance (MoICT & NG), Hon Frank Tumwebaze and Hon Judith Nabakooba respectively, Museveni pledged more funding for ICT innovations, provided there is demonstrable return on investment.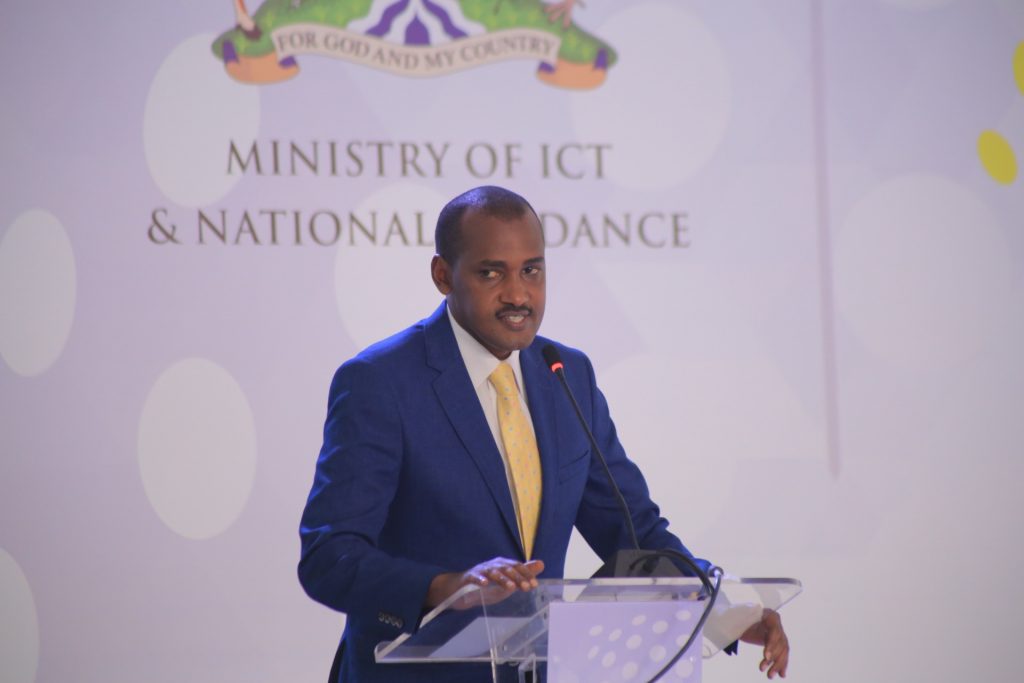 "The Shs13bn fund given to the innovators if just a starter, if you show that you are using it very well, you shall get more money," said Mr. Museveni.
Over 80 ICT startups and government ministries departments and agencies are participating in the Expo.
Organised by the Ministry of ICT and National Guidance (MoICT & NG) under the theme: "Accelerating investment in digital innovation", the Expo is meant to encourage the creation of inclusive and sustainable wealth, employment, development and growth. The ministry is also working in collaboration with expert innovation hubs and key partners such as Uganda Communications Commission (UCC), National Information Technology Authority (NITA), ACIA, Uganda Revenue Authority (URA) and the Uganda Registration Services Bureau (URSB).
Local content key to a sustainable domestic IT industry
Speaking at the official launch, Hon Frank Tumwebaze, one of the architects of the Expo said that government ought to take the lead in creating a sustainable market for locally developed ICT applications.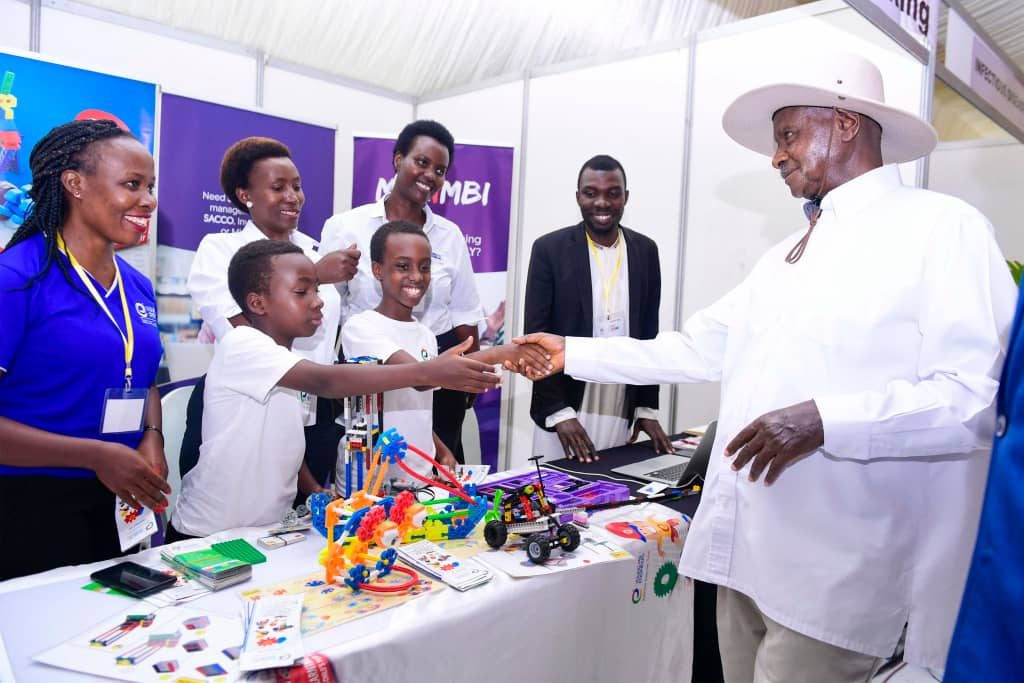 "For us to deliberately create market for locally developed applications, government must take lead in procuring them. That is why we need a law," said Tumwebaze, adding that for government MDAs to comply with the directive, the ICT ministry was introducing The Local Start-Ups Bill " which will require all accounting officers to first exhaust the local market products before procuring ICT solutions from abroad."
Tumwebaze also urged government MDAs to adopt technology as a way of" improving service delivery, reducing on the human contact and mitigating corruption."
"Automation, digitalization is the path to a corrupt free society," he told the audience composed of cabinet ministers, government officials, development partners, academia, private sector, civil society, innovators, innovation hubs and venture capitalists.
Tumwebaze also announced that an innovation hub will be opened in three months' time and will be a center of knowledge transfer. The hub was built using part of UGX 13bn given to start-ups by Government.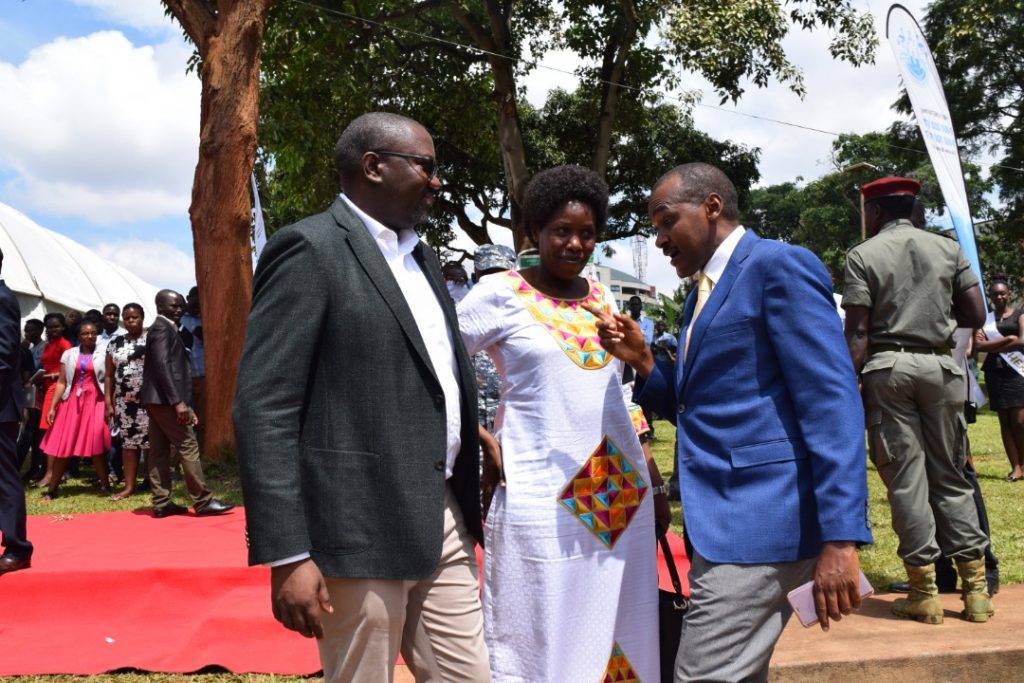 "You will never develop your economy by investing in people from abroad. People from abroad who come are welcome but they should come and enhance our knowledge. That is why we are building that hub. It will be a centre for knowledge transfer, it will be centre for mentorship; it will be a centre for business networking of IT tech-entrepreneurs. It is a great milestone. It will not only reduce our import bill of IT systems; it will create jobs," said an exuberant and passionate Tumwebaze.
Currently, Uganda's ICT exports are miniscule and form an estimated less than 1% of total exports- but Uganda, looks to increase this to 40% by 2040. Currently, over 60% of Uganda's exports are agriculture-based.