On 24 October 2023, the High Court (Land Division) ruled that dfcu Bank was illegally occupying 48 properties that formerly housed the branches of the now-defunct Crane Bank. The properties were leased by Crane Bank from its sister company, Meera Investments. Upon the statutory takeover and sale of Crane Bank's assets by the Central Bank to dfcu Bank, dfcu proceeded to transfer the properties into its name without the written approval of Meera Investments, as is required by law. Despite dfcu Bank arguing that it had come to transfer and possess the said properties via a statutory transfer under the provisions of the Financial Institutions Act, Meera's lead lawyers, Magna Advocates, successfully convinced the Court that the said sale was never by statutory transfer but a straight sale that could not override the rights of Meera Investments as a lessor, reserved under the lease covenants and protected under the provisions of the Registration of Titles Act (RTA).
Following this, the Court proceeded to declare dfcu as illegally occupying the said 48 properties and ordered for their immediate removal from the titles and restitution of ownership to Meera Investments. Dfuc Bank is also to compensate Meera to the tune of UGX2.4 billion, as well as restore the properties to a tenantable state.
But who is Magna Advocates and who are Joseph Kyazze and Jackline Natukunda, the two lead lawyers for Meera Investments?
Magna Advocates was formed from a merger between Kyazze & Co. Advocates and A. N. Sserunjogi Advocates. Although largely a multi-dimensional practice firm, the firm, says on its website, that it has "a heavily specialized Corporate and Commercial law practice managed and headed by Mr. Nasser Sserunjogi, the managing partner at the law firm". The Conveyance Law and Land Transactions practice is managed by Joseph Kyazze who is also the Head of Litigation at the firm.
"MAGNA Advocates provides legal advice that is practical, relevant and individually tailored to meet the specific needs of each client. We believe that the best approach is by working in close cooperation with our clients and developing a thorough knowledge of their business. This enables us to provide our clients with workable solutions that add value to their business," the firm says of its legal strategy and approach.
"Our lawyers have experience across a wide range of practice areas critical to our client's interests. We work in cross-disciplinary teams to provide results-driven, customized and forward-thinking solutions to our clients' needs," the firm adds.
Joseph Kyazze
Partner (Head of Banking & Finance and Litigation)
LLM (Cambridge) LLB (1st Class Hons) MUK, Dip L.P, LDC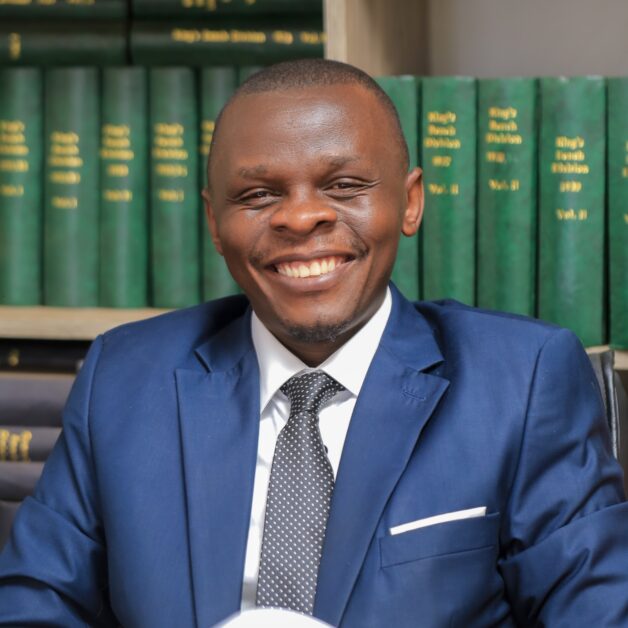 Joseph is an Advocate of the High Court of Uganda, the Court of Appeal and the Supreme Court of Uganda and has also appeared before and litigated in the East African Court of Justice.
"He has sufficient exposure in cross-border transactions, including corporate finance, intellectual property, international commercial transactions, international banking and investment law, conveyance and general commercial legal practice. He has been widely consulted and has advised clients locally, regionally and internationally on several legal matters and transactions. He is also a member of a number of boards of companies and a legal adviser to corporate and institutional clients," the firm describes Mr. Kyazze.
He graduated with a Bachelor of Laws Degree (1st class Honours) from Makerere University in 2003 and proceeded to complete his Post Graduate Diploma in Legal Practice at the Law Development Centre in August 2004.
He then went on to pursue and complete a Master of Laws Degree in Commercial law (2nd class Upper) at the University of Cambridge in the United Kingdom in July 2005, enrolled as an Advocate in January 2006, and has to-date practised law for more than 10 years now. He also holds several certificates and has attended several seminars/ conferences on a number of legal aspects.
He also lectures civil procedure and land transactions at the School of Law, Makerere University.

Jackline Natukunda
Senior Associate
LLB (Hons),(MUK) DIP.LP (LDC)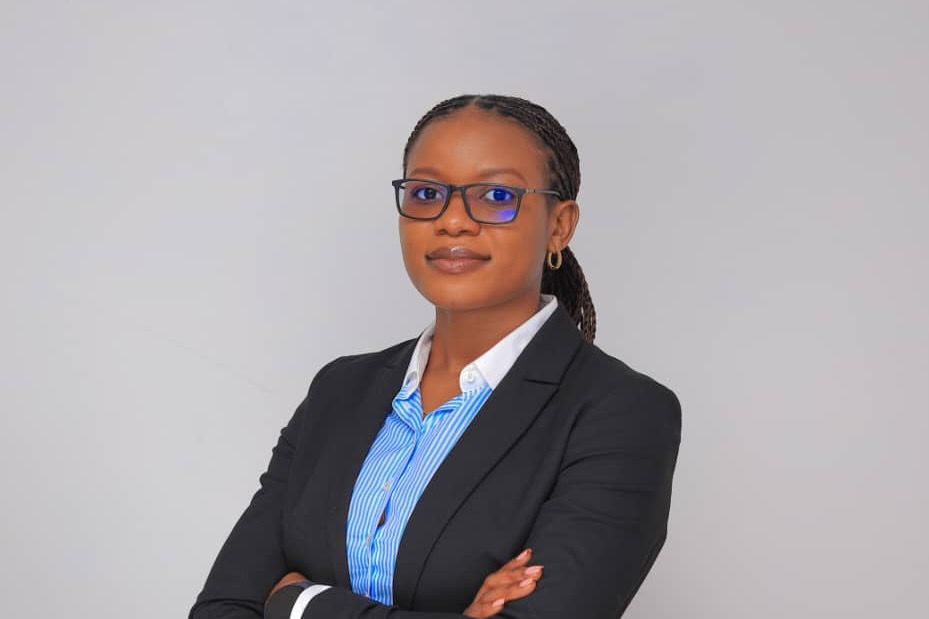 Ms. Jackline Natukunda holds a Bachelor of Laws Degree, LLB (Hons) from Makerere University, Kampala and a Post Graduate Diploma in Legal Practice from the Law Development Centre (LDC).

According to the law firm's website, Ms. Natukunda, possesses extensive legal knowledge and experience in various areas of law and practice, especially; commercial and civil litigation, real estate/land transactions and related litigation, banking; mortgage perfections, recoveries & related litigation and employment law.

"She has advised and engaged clients on various aspects of the law. She has extensive knowledge of and successfully participated in litigating, settling, mediating and arbitrating commercial, land, civil, construction and land matters, which has acquainted her with more legal knowledge and practical experience. She is also experienced in drafting and advising clients on contracts and agreements," the firm describes her.
She is a member of the Uganda Law Society and the East African Law Society.