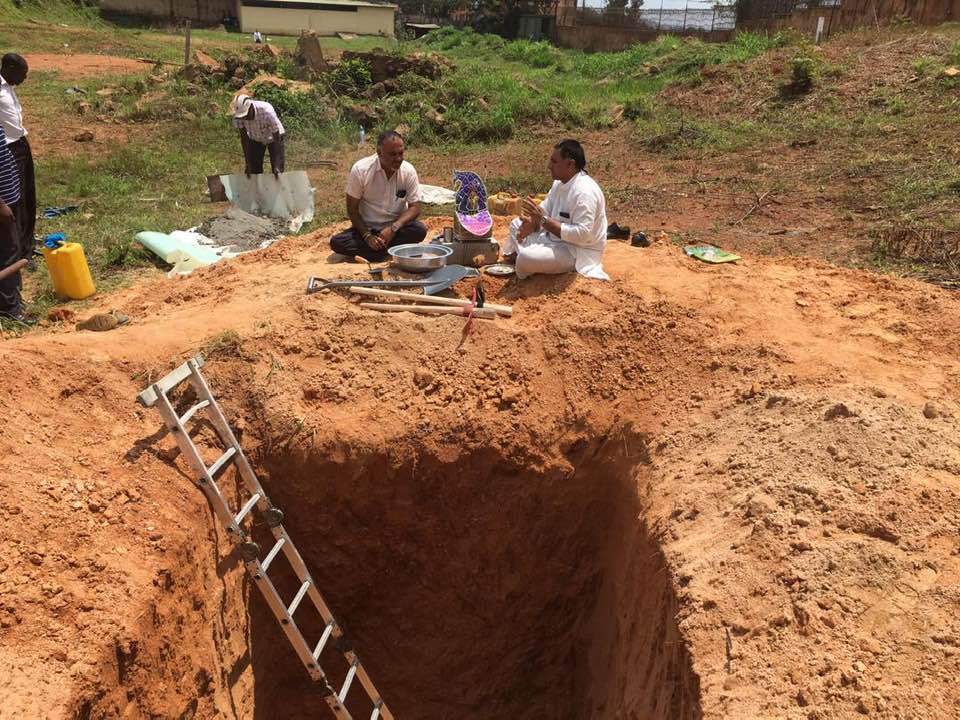 Kabira Country Club, one of the Ruparelia Group hotels, yesterday August 13th broke ground for the construction of 269 serviced apartments on Old Kira Road, just next to Kabira Country Club.
The project involves one, two and three bedroom apartments, with two levels of underground parking- altogether 62,000 square metres of built up space.
The project according to Dr. Sudhir Ruparelia, the Ruparelia Group Chairman will sit on 4 acres of land and will take 30 months to finish.
"These will be fully furnished and serviced apartments built to British standards. They will have a fully fitted modern kitchen, double glazed sound proofed windows, LED flat screen TVs with customized sets of channels, complimentary high speed Wi-fi internet, air conditioning, ample parking space and 24 hour security," Ruparelia told this reporter.
He said, the self-catering apartments that target the corporate, leisure and family travellers segments shall be both open to both short and long term clients.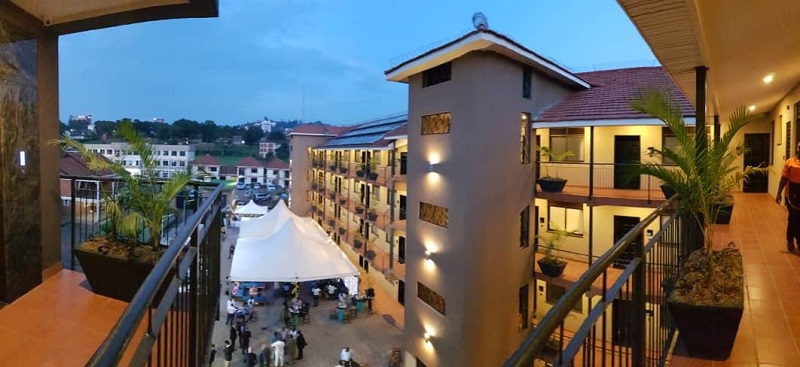 In June, Speke Apartments, another hospitality brand of the Ruparelia Group unveiled their Speke Apartments, Kitante, a collection of 83 fully furnished apartments.
The developments come in handy for brand Destination Uganda as the country works to bolster is competitiveness in the global USD1.4 trillion meetings, incentives, conferencing, and exhibitions (MICE) market.
According to the Uganda Hotels Owners Association (UHOA) by end of 2018, there was an estimated over 6,000 accommodation facilities in Uganda offering about 487,000 beds and 410,000 rooms.
"Kenya has 800,000 rooms combined. For us to attract the MICE market we should be pushing for at least 1,000,000 rooms country wide. This is a long away from being a reality but it's the only way we can be competitive as a market," Jean Byamugisha, the UHOA Chief Executive Officer, told this reporter.