At the age of 27, you appointed Rajiv the Group Managing Director- probably the youngest MD of such a multibillion empire. Did you feel you had prepared him enough to take on the mantle?
One of the biggest problems in a family business is succession. In succession, the first obvious choice is your family members. What we tried to do is mould him into business, work with him and guide him at an early age. The important thing is that Rajiv is intelligent, he has got his own hunger for success, and by 27 years, we felt it was the right time for him to join the business.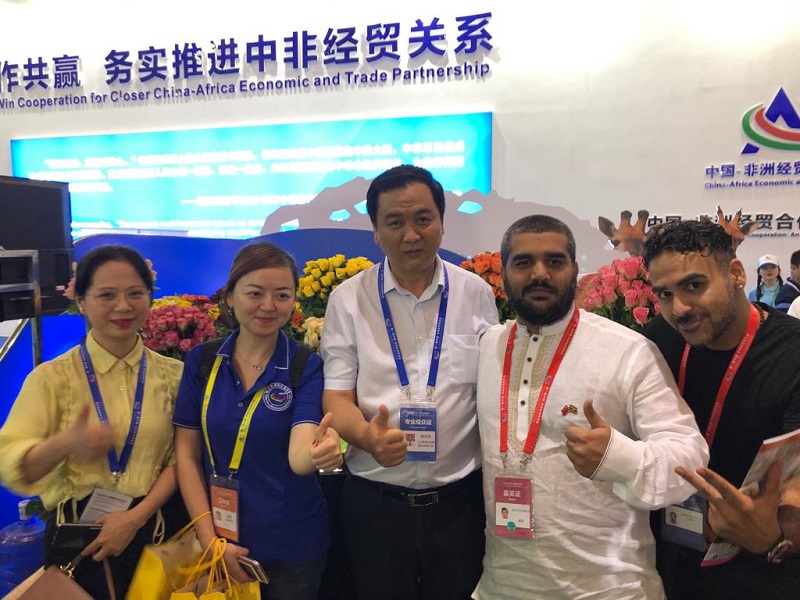 He is very hard working and dedicates time to the business. Now he has also taken on motor rallying and you can see his hard work there too. He has won almost all the races he has participated in, in just under 6 months of joining the game. As long as he balances the business with rallying and the businesses do not suffer, then we do not have any issue. Otherwise things are going according to our goals and plans and we are moving forward.
Three years down the road, are you happy with his performance? What do you consider as some of his achievements?
I think everything has worked out very well for him. Three years down the road, we have successfully put up a lot of investments in the country. Rajiv has successfully overseen the construction of Kingdom Mall, The Cube, Kitante Apartments, Hardware Plaza, Market Plaza, Electrical Plaza and Kampala Boulevard. We have started putting up 269 apartments hotel at Kabira Country Club; it has just started hopefully in 2 and a half years, it will be completed.
Rajiv has managed all these. There are more than 10 other buildings in the pipeline and the projects are ready to take off also supervised by him.
Many business people have fears over transition and sometimes this fear stems from the different styles of management. Seeing you have immersed your children- not just Rajiv but also Sheena Ruparelia, into the business, are you confident with the direction it is taking? Would you be okay with your children coming in with their own style of management?
Definitely, there is always a different style of management- the children have have come up with different styles of management and most often, different forms of technology-based approaches which I have to incorporate with my older way of doing business. Ofcourse there are challenges here and there, but I have to accept changes; changes for the better.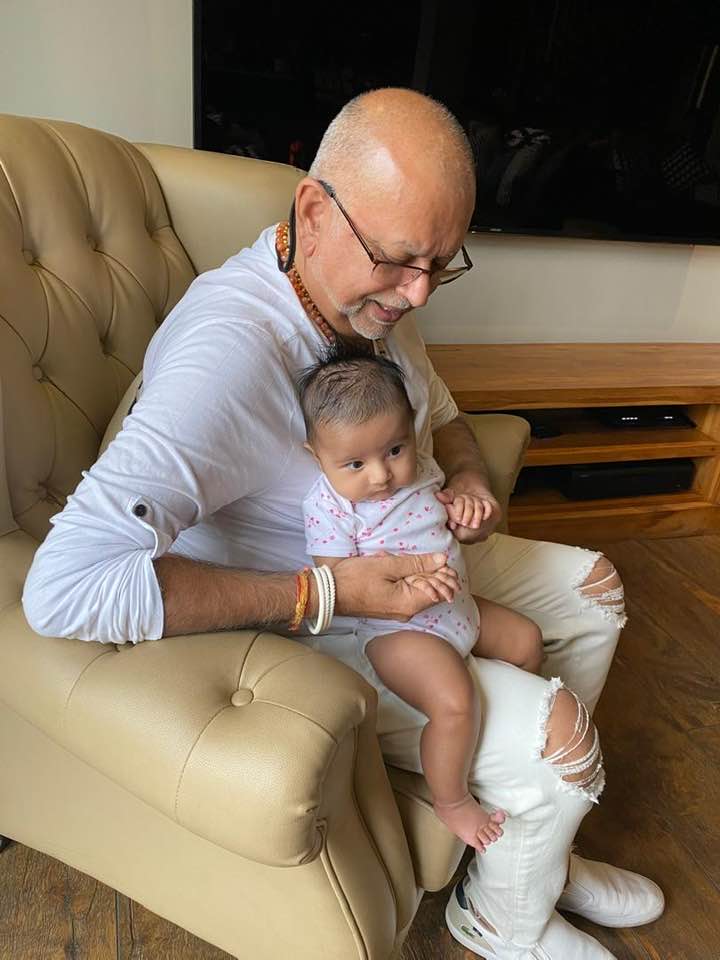 What is your advice on transiting from one generation to another? What is the best way of doing this? What is the best way of preparing children to take over?
Managing change, from one generation to another, is a give and take. Ofcourse we have our arguments, and our disagreements, but as long as those differences are not taken on board, as long as they do not affect work, one has to forgive and forget and move on for the betterment of the business. I tell my children all the time that the business should definitely become the top priority and the companies are above all individuals. No individual is bigger than the business.
What do you do now that you are partly retired? Is yet time to sit down and spend more time with the grand children?
I am partly retired, but I am still very much involved in the business, but I take it lightly these days. I don't work as many hours as I used to. I used to work for up to 15 hours a day, but now I have cut to up to 10 hours a day. Still I continue working, but partly. But definitely I want to spend more time of my own and on my own.