The UAE has unveiled its first multi-entry five-year tourist visa.
This was announced by Sheikh Mohammed bin Rashid, Prime Minister and Ruler of Dubai after the cabinet's first meeting of the year on Monday, 06 January 2020.
His Highness Sheikh Mohammed said the visa would allow tourists multiple entries into the country over five years.
"Today we approved the change of the tourist visa system in the country, so that the duration of the tourist visa is five years, multi-use for all nationalities," he tweeted adding: "We receive more than 21 million tourists annually and our aim is to establish the country as a major global tourist destination."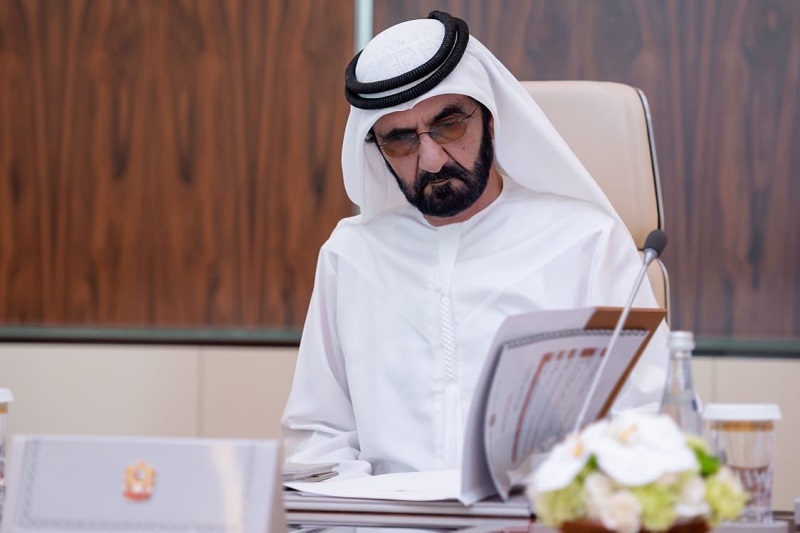 It is not clear if there will be a visa application fee and no other details have yet been released. Presently tourists have up to 90 days multi-entry visas from the date of entry.
Although UAE is not among the top 10 countries by tourist arrivals, Dubai International Airport was in 2019 the third largest by traffic, handling some 41 million passengers.