All three Ruparelia Group Schools- Kampala Parents School (KPS), Delhi Public School International (DPS) and Kampala International School (KISU) have met the government requirements for reopening and have been given a certificate to operate.
This is as many schools across the country remained closed today over failure to meet the main requirements for reopening after a 7 months closure over Covid-19.
To reopen, schools must be able to meet at least the two-metre spacing requirement for beds and two-metres between seats in the classroom. Schools must also install handwashing facilities.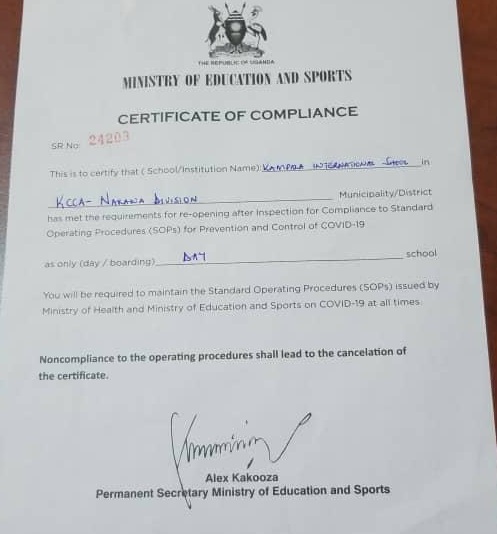 The certificate, signed by Alex Kakooza, the Education Ministry Permanent Secretary said that the schools, which are all day-schools, "have met all the requirements for reopening after inspections for Compliance to Standard Operating Procedures (SOPS) for Prevention and Control of Covid-19 as only day school. You will be required to maintain that Standard Operating Procedures issued by the Ministry of Health and Ministry of Education and Sports on Covid-19," read part of the certificate. Ms Resty Namiiro, the head of the Covid-19 task force at Tropical High School in Kabalagala, said although they put in place all the SOPs as required, the inspection team hadn't gone to their school.
In interview with CEO East Africa Magazine, Dr. Sudhir Ruparelia the Group Chairman said that many of the SOPs especially for day schools were already being implemented by his schools as everyday protocol, so there was not much adjustments.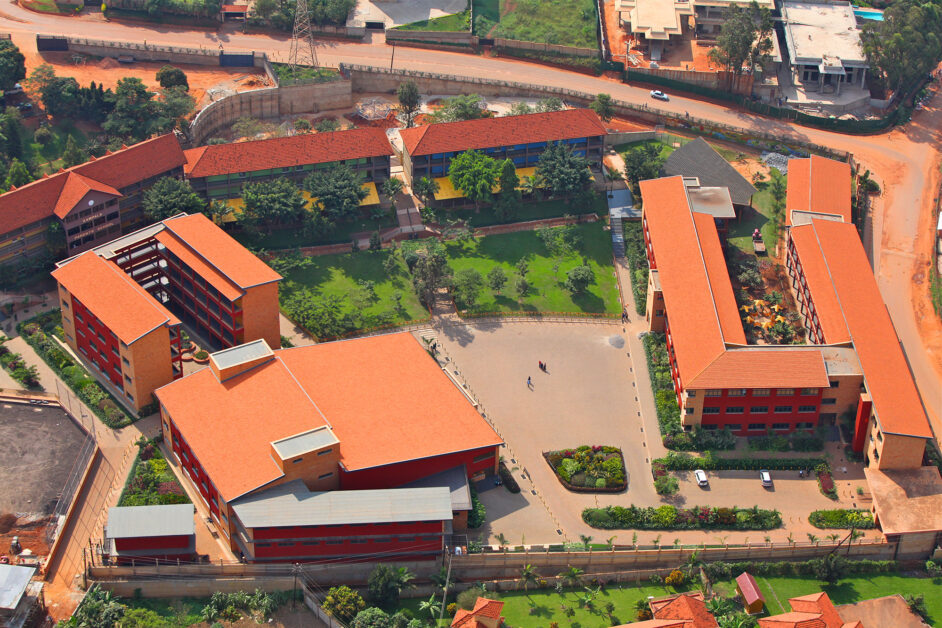 "All our schools are purpose-built with a lot of space provided. For example KISU is built on 14-acres while Kampala Parents and Delhi Public School International are built on 13-acres. Our classrooms are large enough and well ventilated. All schools have flush-toilets with inbuilt handwashing facilities, so we didn't need much adjustment," he said.
Some of the SOPs
Each institution should re-arrange the seating of learners using all available rooms within the school to ensure the required social distancing;
Where classrooms have temporary partitions, institutions should remove the partitions to create larger rooms for ample seating and aeration/ventilation;
There should not be more than 70 learners in a room/hall of any size for a lesson or other purposes;
A foot-operated handwashing facility shall be placed at strategic point of access to each block;
There shall be no group and close contact co-curricular activities in all education institutions until further notice;
Schools to operate either as boarding or day, but not both;
Schools should also have a qualified health worker in place, either permanently or part-time.