By Alvin Mbugua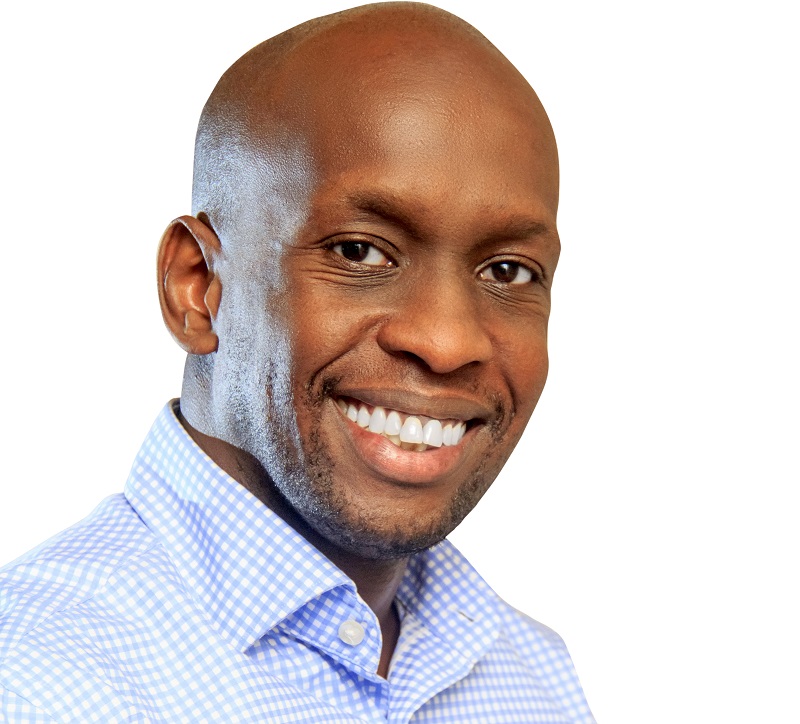 In the month of December 2019, three separate, but related events caught my attention. The first one was a December 3rd 2019, motion in parliament, by the Minister of Local Government, Hon. Col. Tom Butime, to create 15 new cities. The proposed cities are Arua, Mbarara, Gulu, Jinja, Fort Portal, Mbale, Masaka, Wakiso, Entebbe, Hoima, Lira, Moroto, Nakasongola, Soroti and Kabale.
The second was a December 11th announcement by Dr Silver Mugisha, the new African Water Association (AfWA) President and NWSC Managing Director that Uganda would be hosting the 20th AfWA International Congress and Exhibition (AfWA ICE2020). The AfWA ICE2020 which runs from 24th – 27th February will bring together up to 3,000 water and sanitation professionals from across the globe to discuss how to "break new grounds to accelerate access to water and sanitation for all in Africa".
Being water-wise, especially in the face of dual pressures of climate change and population growth, calls for collaborative action and or partnerships, reinforced by a shared agenda between central and local governments, water professionals, civil society, business and communities so as to find solutions for sustainably managing the waters of the world.
The third event, or rather a series of sad events, were the various incidents of flooding across the country, especially in Kampala City where lives, properties and several livelihoods were lost in a number of flash floods.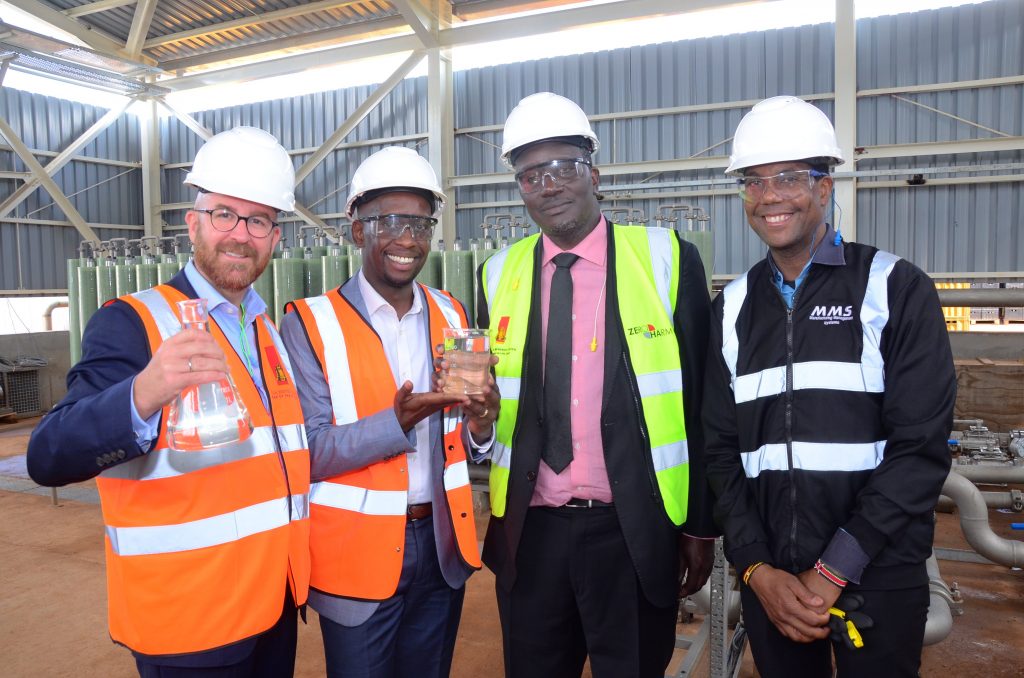 The three events got me thinking, and the more I thought, the more lessons I saw for Uganda's political leaders, planners, legislators, business leaders and citizens on how we, together build a more sustainable and liveable Uganda for our children and their children.
Water and sanitation professionals around the world, have come up with a term called, water-wise to mean the proactive and or ongoing planning, designing, creating, management, protection and conservation of water cycles in a way that creates both water sustainability and liveability for communities.
Just so we understand each other, water cycle means the processes by which water circulates between the earth's oceans, atmosphere, and land, involving precipitation as rain and snow, drainage in streams and rivers, and return to the atmosphere by evaporation and transpiration.
This is because in reality, water resources are limited- therefore as populations increase, we have to learn to do more with less, making water efficiency, reuse and renewing a top agenda. Uganda's hosting of the AfWA ICE2020 couldn't therefore have come at a better time.
According to the 2014 census report for Uganda,, there was 7.4 million people living in the city, munipalities, town councils, town council/township- this was a 154.1% growth, up from 2.9 million in 2002. By comparison, the general population grew by 43% from 24.2 million people to 34.6 million people in the same period.
The World Bank predicts that by 2040, more than 20 million people, or one third of Uganda's population, are expected to live in urban areas. Kampala alone is projected to become a mega-city of more than 10 million by 2040.
Yet, according to the 2014 census report, only 51.9% of the urban population had access to piped water, while 18% used boreholes and 13.5% used protected wells/spring and 0.7% reported using gravity flow. A whole 16% of urban residents reported using 16% unimproved water sources.
According to figures recently released from National Water and Sewerage Corporation (NWSC), as of 2017/18 geographical coverage of water services reached 253 towns, serving up to 10 million people- but is this growing fast enough to match the needs/demand?
There are varying reports but it is believed that less than 10% of Kampala's population is served by sewerage services, predominantly in the Central Business District and the affluent areas. That leaves 90% of the mainly urban poor population to rely on various forms of on-site sanitation: pit latrines and septic tanks.
As Uganda moves to create new cities, we need to use Kampala as a lesson for the cities of the future- taking all the good things that have worked in Kampala, while avoiding all that has gone wrong.
Being water-wise; the Diageo/Uganda Breweries story
Diageo, the parent company for Uganda Breweries Limited, does consider sustainable water use a key component of our sustainability agenda. Similarly, reducing our environmental impact, including sustainable water use is a key pillar in Uganda Breweries' Grow Uganda agenda, which reaffirms our commitment to make investments that will better every aspect we are involved in.
At Uganda Breweries, we have made a conscious decision to manage water responsibly by improving water efficiency, reducing water pollution, replenishing water in water stressed areas and encouraging more sustainable agriculture strategies. We have not stopped at ourselves- through our Water of Life program, we support projects that help combat water poverty by improving access to clean drinking water and sanitation.
This August Diageo, announced an investment of £180m (UGX889.6 billion) into green energy and water recovery solutions at 11 of its breweries across Africa, including Uganda. This investment will among others generate up to 10% of our energy needs as well as save up to 1.2 billion cubic litres of water a year.
This is because improved water supply and sanitation and improved water resources management is not just good for health- it is good business. Cleaner water creates healthier populations and therefore improved productivity and reduced costs on both household and public healthcare expenditures. Water wise cities- attract investments, create jobs and grow faster. The economic benefits of improved water supply and – in particular – sanitation far outweigh the investment costs.
We welcome AfWA ICE2020 delegates to visit our brewery so we can share experiences and learn how we are investing in reducing not just our carbon footprint but also the cost of doing business.
For example, Diageo Group water efficiency has improved by an impressive 40% since 2007 and operations in Africa have specifically improved their water efficiency by 49%- where we save water we also reduce costs. We have also made significant progress on our target to reduce waste to landfill, with a 94% reduction since 2007. Over 35% of our production sites send no waste to landfill significantly reducing our landfill charges.
Overall, Diageo has saved over £70m (UGX343 billion) as a result of implementing our environment strategy over the last 10 years (energy, water, waste and packaging).
As the water leaders converge in Kampala and as the legislators go ahead with the plans to create new cities- it is important to incorporate regenerative water services that do integrate replenishing water bodies and their ecosystems by responsibly taking from or discharging to them. We also must consider adopting water sensitive urban designs so as to create cities that are 'sensitive' to water sustainability, resilience and liveability.
The creation and promotion of water-wise communities of all water users is paramount as water and sanitation is too important to be left to governments and water professionals alone.
The Writer is Managing Director, Uganda Breweries Ltd