21 Kampala International School students complete IB Diploma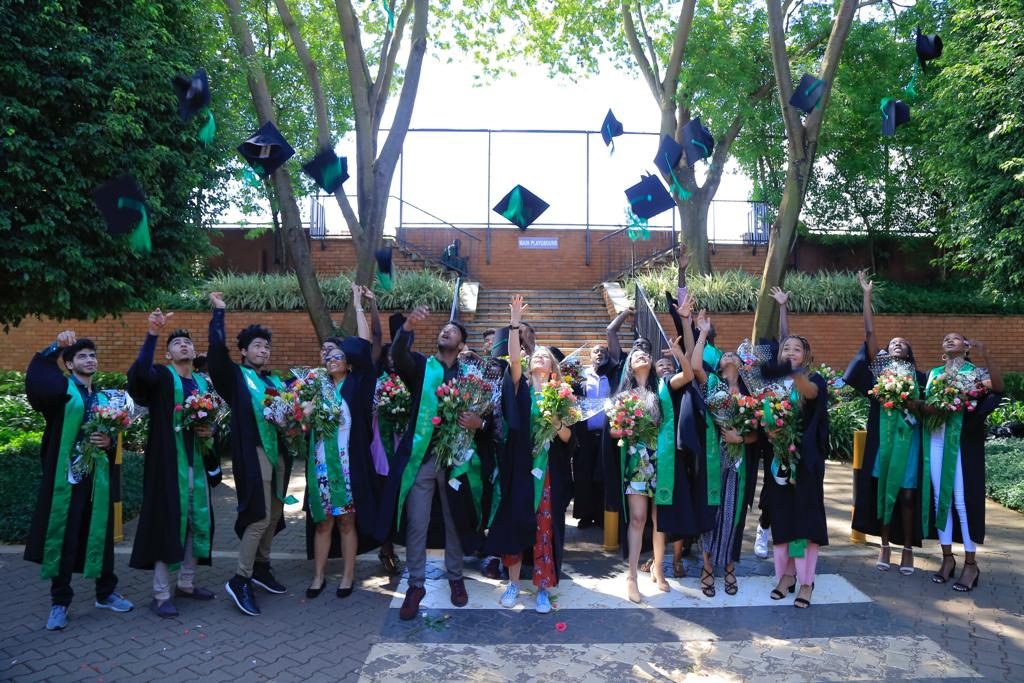 Kampala International School Uganda (KISU) today is holding their 10th graduation ceremony in honour of students who have completed the internationally acclaimed International Baccalaureate (IB) Diploma Programme.
A total of twenty one (21) students, will receive their completion certificates from KISU ahead of the full release of the examination results by the International Baccalaureate Organisation (IBO) later this year.
The students according to Mr. Steve Lang, the School Director are headed to a variety of universities around the world to study a variety of courses.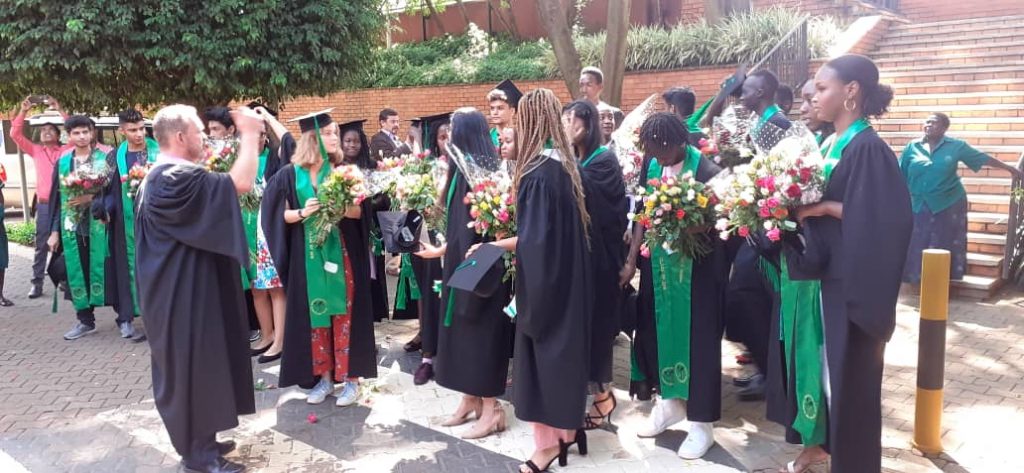 IB Diploma, according to Mr. Lang, is the "most prestigious qualification for students leaving international secondary school. It is recognized by over 600 universities over the world, including all the Ivy League schools in America and Russell group in the UK."
The Russell Group's 24 members are world-class, research-intensive universities. They among others, include University of Cambridge, London School of Economics and Political Science, University of Oxford University of Edinburgh, University of Leeds and the University of Birmingham.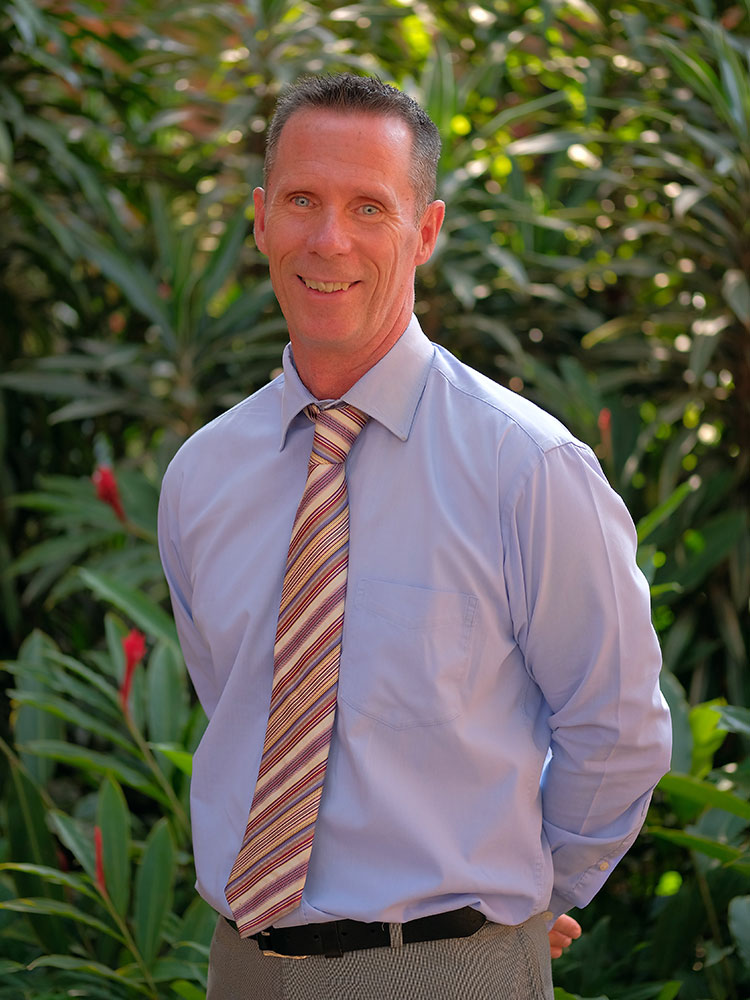 Ivy League on the other hand is a group of top 8 universities in the US, that among others include Harvard University, Yale University, Columbia University, University of Pennsylvania and Dartmouth College.
KISU is one of few international schools offering the IB Diploma in Uganda-affording Ugandan students and parents alike, local access to international quality education. With the IB Diploma being offered locally, it is no longer relevant to send children to very expensive high schools in Europe and the Americas to prepare them for University education. Other than the cost savings involved, it also allows students to have the best of both school-based and home-based learning, until such a time they are mature and independent enough to join university.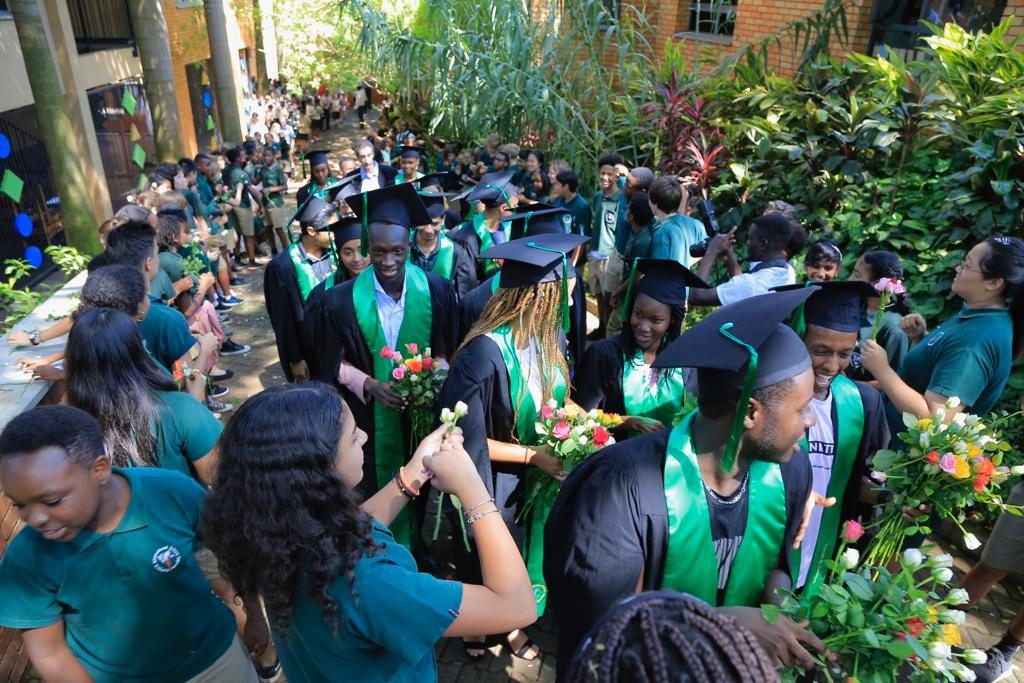 Mr. Lang also said that although results of the final exams were not yet out, he was confident that his students would perform well.
"Generally our students have on average performed well- above the world average. The World average is 29 points while KISU students have always scored an average 31 points," he said, adding that most of the KISU students are already lined up for scholarships in American and Canadian universities- worth over USD500,000.
KISU is a non-selective, co-educational school for 2-18 year olds, offering an enhanced English National Curriculum for 2-14 year olds, followed by 2-year IGCSE (Cambridge) courses for 14-16 year olds, and finally the pre–university IB Diploma Programme for 16-18 year olds.
The school has over 600 students from more than 60 nationalities. Staff are drawn mainly from the UK, Canada, Australia, USA, Germany, The Netherlands, Belgium, and Uganda. This ensures a wide exposure to cultures and languages. The school is part of the Ruparelia Group.
The 21 IB Diploma finalists on a parade at the school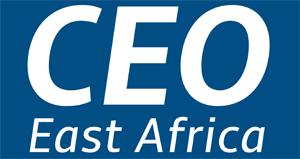 Kwame Ejalu's Kent Holdings, acquires Alexander Forbes' Ugandan unit; rebrands to Zamara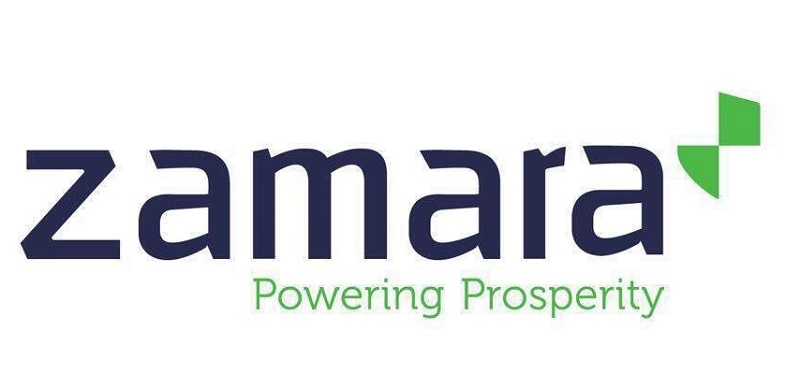 Alexander Forbes Financial Services Uganda Limited is now Zamara Actuaries, Administrators and Consultants (U) Limited.
This follows the ongoing exit of the South African financial services group from Uganda and the sale of their 51% stake in Uganda to Kent Holdings Limited- a Ugandan financial services group with interests in insurance brokerage and pensions management.
The two companies affirmed the sale, in a joint statement on August 21st, by Bonga Mokoena the Alexander Forbes Emerging Markets (AFEM) Chief Executive Officer and Kwame Ejalu, the Kent Holdings Limited Chairman.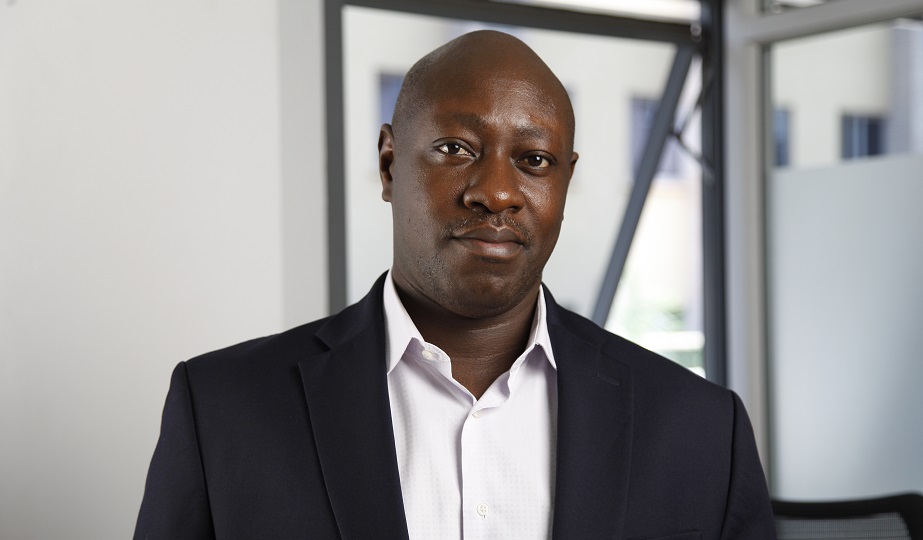 "Alexander Forbes Emerging Markets (AFEM) and Kent Holdings are pleased to announce that an agreement has been reached on a sale of shares to Kent Holdings Limited. On 2 July 2019, a sale of shares agreement was executed in terms of which, AFEM sold 51% in Alexander Forbes Financial Services Uganda Limited, to Kent Holdings Limited, a co-shareholder in Alexander Forbes Financial Services Uganda Limited," read the statement.
Kent Holdings, previously owned 49% of the Ugandan operations.
The statement however said that "the sale of shares agreement is subject to fulfilment of conditions precedent."
"The terms and conditions of the sale agreement remain confidential," both executives announced, but confirmed that Alexander Forbes has effected a name change and will now be known as Zamara Actuaries Administrators and Consultants (Uganda) Limited.
The name change was gazetted on 17th July 2019.
"Alexander Forbes Financial Services (Uganda) Limited, has been by a special resolution passed on 10th July 2019 and with the approval of the registrar of companies changed its name to Zamara Actuaries Administrators and Consultants Limited- 17th July 2019," reads General Notice No. 762 of 2019, extracted from the Gazette.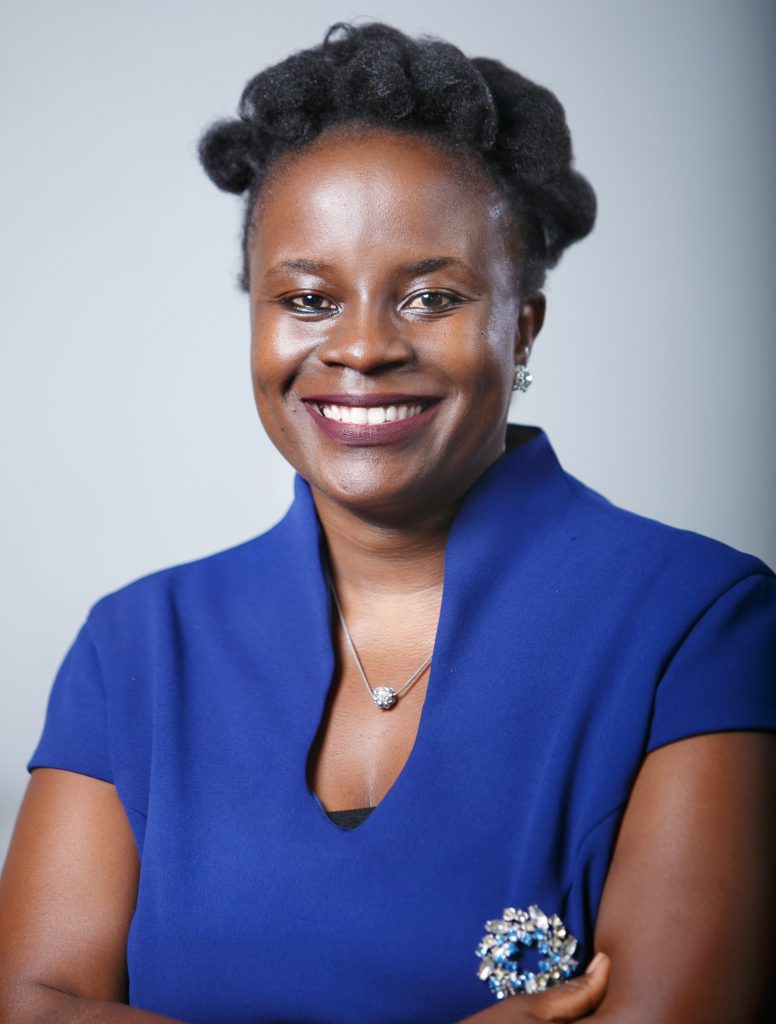 In a separate announcement, media announcement run in the local dailies, Zamara also confirmed their entry into the Ugandan market, promising that they called "fresh perspective in the delivery of financial services in Africa."
Who is Zamara?
According to their media announcement, the Zamara Group is a specialised financial services group providing actuarial advice and retirement administration solutions in financial services, umbrella retirement solutions, investment and risk sectors to individuals, corporates, parastatals and retirement fund clients.
The firm currently administers assets in excess of KSh. 280 billion an equivalent of UGX 9.995 trillion and is the only actuarial, consulting, accounting and pension administration firm in Kenya to be ISO 9001:2015 certified.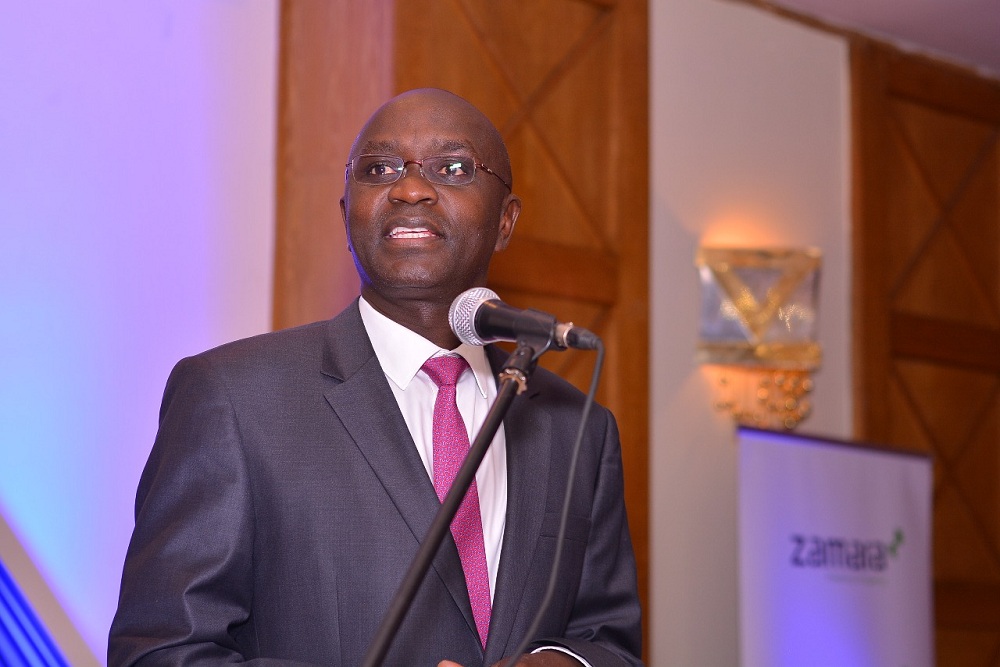 Uganda is the sixth Zamara operation after Kenya, Nigeria, Rwanda, Tanzania and Malawi. Zamara started operations in Kenya over 23 years ago as Hymans Robertson and later changed to Alexander Forbes (East Africa) Limited before renaming to Zamara Actuaries, Administrators and Consultants Limited, following the exit of Alexander Forbes from the Kenyan market in 2017.
For four consecutive years, Zamara, their umbrella fund, the Zamara Fanaka Retirement Fund (formerly Alexander Forbes Retirement Fund) and Zamara Vuna Pension Plan (formerly Alexander Forbes Vuna Pension Plan), Zamara's individual pension plan have been variously awarded in Kenya's Think Business Awards.
A brand that embodies a fresh perspective on the delivery of financial services
Commenting on the entry of Zamara into Uganda, Kwame Ejalu, the Kent Holdings Chairman said: "We are enthusiastic about this partnership between Kent Holdings and Zamara Group as it marks the entry into Uganda, of a formidable brand that embodies a fresh perspective on the delivery of financial services in Africa. This partnership blends Kent Holdings' 22 years of local experience and strategic leadership with Zamara's 23-year African heritage and technical capacity, to deliver innovative and excellent services to our clients, underpinned by simplicity, empathy and trust," adding: "Zamara Uganda will now add to our portfolio pan-African expertise, actuarial services and other online solutions that we previously did not offer."
Asked if Zamara had acquired the stake, previously held by Alexander Forbes, he said he would comment on this after "the Alexander Forbes-Kent Holdings transaction is fully complete and all conditions precedent are fulfilled."
Ejalu however said that Zamara Uganda inherits and will continue to run a managed private pension funds sector in Uganda and managed assets under administration portfolio in excess of UGX380 billion- roughtly 40% sector market share.
James Olubayi, the Zamara Group Executive Director said that the Zamara Group looked at Uganda as "one of the key strategic regions in the market for growth of the group."
"Zamara aims to elevate the quality of advice and solutions offered to stakeholders and inevitably be a game changer for clients it serves in Uganda. We look forward to the extended partnership with Kent Holdings, clients, stakeholders across Africa," he said.
Miriam Ekirapa Musaali, Chief Operating Officer, Zamara Uganda who previously was the Alexander Forbes COO said "We remain the same enthusiastic, energetic, creative team that is committed to serving our clients in Uganda. We will no doubt continue to offer superior consulting, advisory and administration services to pension funds in Uganda and further enhance our offering and advice to truly world class levels."
Stanbic Bank scoops June/July best gov't securities dealer award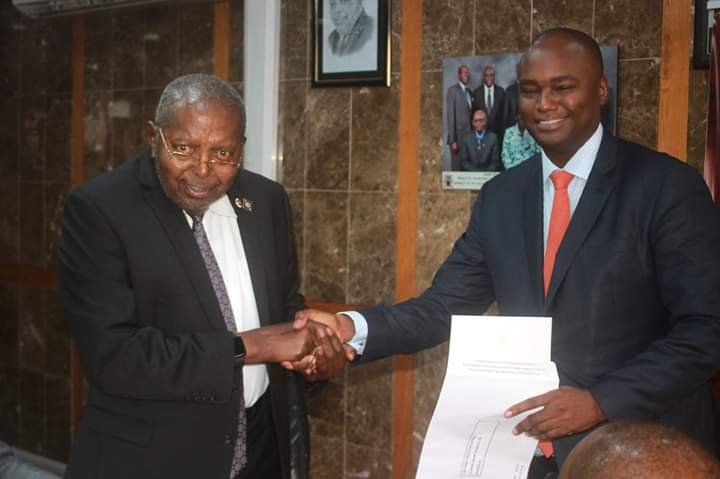 The Governor Prof. Emmanuel Tumusiime-Mutebile has given an award to Stanbic Bank Uganda (LTD) for being the best performing bank in dealing government securities for the months of June and July 2019. The award was received by Stanbic Bank CEO Mr. Patrick Mweheire during the quarterly Uganda Bankers Association (UBA) meeting at BoU headquarters in Kampala.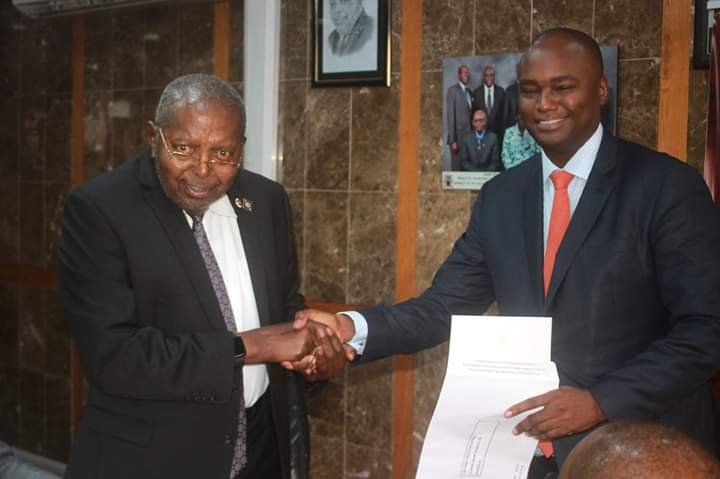 The bank has been recognised by the regulator for its role in the primary dealer system that helps in developing Financial Markets and in reducing the costs associated with issuing Government Securities; through increasing demand, market efficiency, encouraging secondary market trading and improving the quality of Financial Market information.
A primary dealer is a pre-approved bank, broker or financial institution that is able to lend money to the government through treasury bonds and treasury bills.
Background information on best performing banks in government securities award
In January 2005, the Bank of Uganda initiated the "Award for the Best Performing Primary Dealer in Uganda Government Securities for the Month" to recognize the Primary Dealer that performed best in trading Uganda Government Securities and transmitting information regarding the status of the financial markets to the Central Bank.
A Primary Dealer is any financial intermediary that has signed a Memorandum of Understanding with the Bank of Uganda to execute the following actions on a consistent basis:
§ To participate as counter-party in Uganda Government securities auctions conducted by the Bank of Uganda.
§ To provide the public with prices or yields that they will buy and sell "On-the Run" (the most recently auctioned) Uganda Government securities. i.e. Treasury bills and Treasury bonds on a continuous basis.
§ To provide the public with prices or yields that they will buy Off-the-Run (Other than the most recently auctioned) Uganda Government securities on a continuous basis.
§ To trade with the public Uganda Government securities at the prices or yields that they have quoted.
§ To make available information on the status of the market to the Bank of Uganda on a timely basis.
The points allocated for the Award to the Best Performing Primary Dealer in Uganda Government Securities for the Month are aggregated to determine the winner of the prestigious award.
Carruthers out, Egaddu in as Bank of Africa Chairman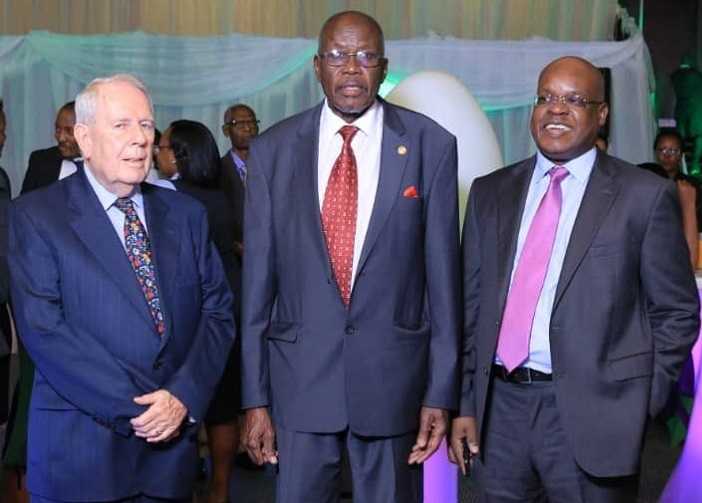 George Egaddu, a Certified Public Accountant with a career spanning over 35 years, has been named Board Chairman at Bank of Africa's (BOA) Uganda operation.
BoA has also named renowned media executive, Conrad Nkutu as board director.
Egaddu, replaces Mr. John Carruthers who has served the bank for 14 years and oversaw the bank's transition from Allied Bank to Bank of Africa in 2006 and superintended over the bank's growth into one of Uganda top 10 commercial banks.
During Carruthers' 14 years tenure, BOA has moved from a small financial services institution, worth UGX6 billion in 2004 to UGX111 billion in 2018- a growth of 1750%- an average annual growth rate of 22%. The bank has also grown from 3 branches to 35 and 100 employees to over 450 in the same period.
By end of 2018, BoA was the 10th largest bank with UGX799 billion in assets, accounting for 2.8% industry market share. It is also the 10th largest bank by lending (UGX344.1 billion) and customer deposits (UGX569 billion).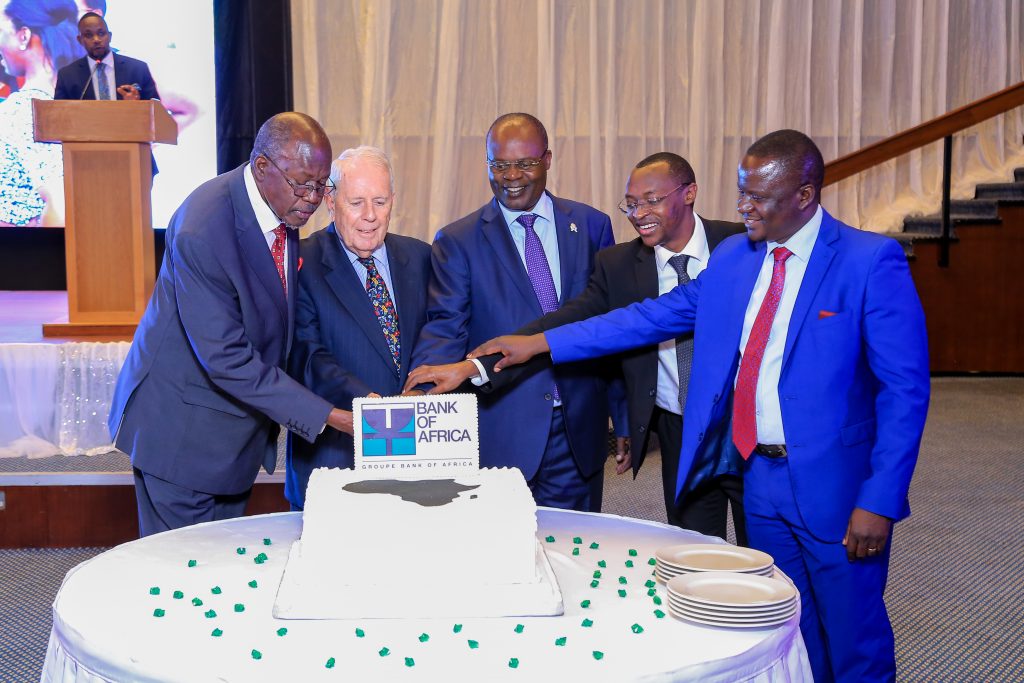 It is also the 10th most profitable bank, having earned a net UGX15.1 billion profit in 2018, accounting for 2% market share of industry profitability.
"I recall when I started my term as Chairman of the Board, I was undoubtedly convinced about the future of this great institution and looked forward to the challenge before me with great expectation," Carruthers told friends, bank executives and stakeholders, attending his farewell party at Kampala Serena Hotel on 15th August.
"Coming from an Insurance background, I found my new found involvement in banking matters a most invigorating experience. I certainly changed a lot in the process. And, I am pleased to say that the Bank also changed dramatically throughout the years. Without a doubt, the Bank today is very different from the one that I joined in 2004," he said.
The farewell, was attended by others, the Bank of Uganda Deputy Governor, Dr. Louis Kasekende.
Who is George Egaddu and Conrad Nkutu?
George William Egaddu brings over 35 years' wealth of experience in financial, audit, strategic and risk management to the bank.
Currently a sole practitioner at George Egaddu CPA, he worked as a Partner at Coopers & Lybrand for 24 years- and when in 1998 the firm merged globally with Price Waterhouse, forming what is now known as PricewaterhouseCoopers, Egaddu became a PwC Partner till 2003 when he retired to join sole practice.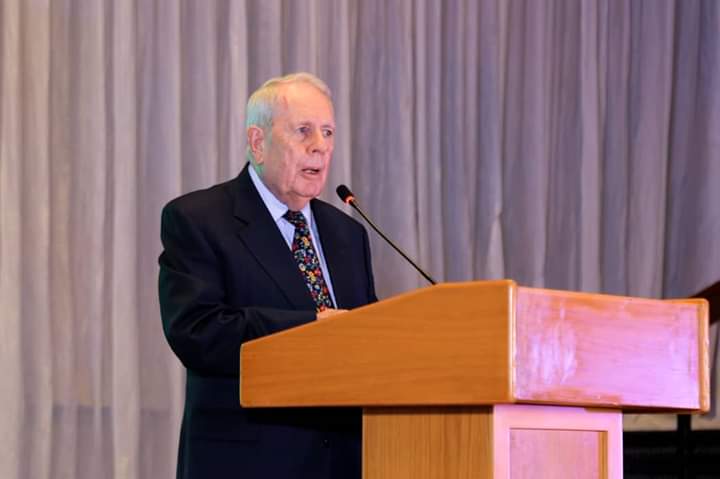 He has served as a member of several boards of directors / trustees in private sector companies and in public sector corporations, authorities or agencies of the Government of Uganda. Most recently he served as Board Chairman Barclays Bank of Uganda Limited, National Medical Stores and Uganda Golf Club Board of Trustees.
He has also previously served as board member for National Forestry Authority, National Drug Authority and Uganda Revenue Authority amongst others.
Conrad Nkutu is a renowned media and business executive with wide experience in newspaper publishing, TV and radio broadcasting and film production at the executive level in Uganda and Kenya.
As Managing Director of Nation Media Group's Broadcasting Division, he led NTV Uganda and NTV Kenya as well as Easy FM. Prior to that, he was previously Managing Director of NMG's Uganda subsidiary, Monitor Publications Ltd (Daily Monitor/ Sunday Monitor newspaper and 93.3 KFM).
Before MPL, he was the Commercial Director at the Standard Newspapers Group (Kenya), Corporation Secretary of Uganda's New Vision newspaper and Country Manager (Uganda) of The East African newspaper.
While at MPL in Uganda, between March 2004 to June 2007, Nkutu is remembered for turning around and rebranding Monitor FM (to KFM) and The Monitor (to Daily Monitor). In the 3 years at MPL, he nearly doubled sales turnover from the UGX11.3 billion he inherited to UGX21.1 billion. He also turned around the loss making operation from a UGX323 million loss in 2004 to a net profit of UGX1.9 billion in 2007.