PICTORIAL: Construction of the Aga Khan University Hospital (AKUH) to start this July
Bank of Uganda is not above the law and must be audited- Kadaga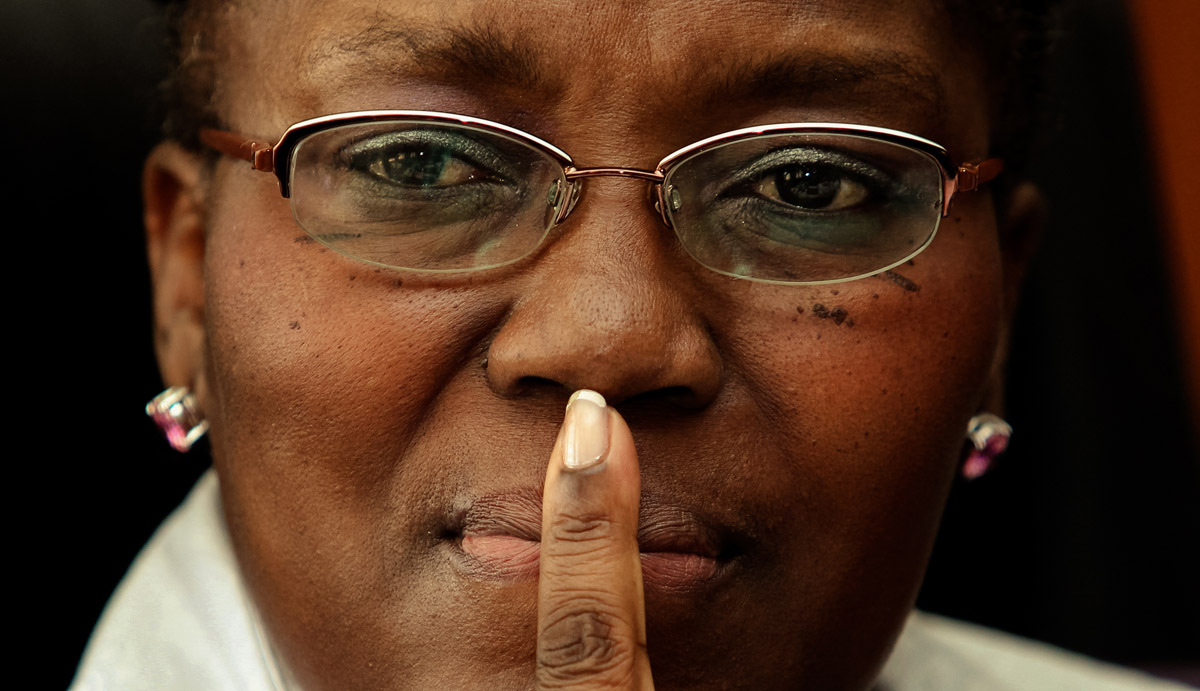 The Speaker of Parliament, Rt. Hon Rebecca Alitwala Kadaga has ordered that the forensic audit into bank of Uganda by the Auditor General of Bank of Uganda's takeover of Crane Bank in October 2016 and subsequent sale in January 2017 should go ahead as it does not contravene the sub judice rule being pleaded by Bank of Uganda.
The forensic audit into the sale of Crane Bank and other banks taken over and or sold by Bank of Uganda was ordered by the Parliamentary Committee on Commissions, Statutory Authorities & State Enterprises (COSASE) in April 2018 following an outcry from the public and the bank's shareholders over a number of glaring irregularities.
However, The Auditor General on 23rd April 2018 wrote to the Speaker seeking clarification on whether he should go ahead with the Audit ordered by Parliament. This was after an April 19, 2018 letter by BoU Deputy Governor Dr. Louis Kasekende to the Attorney General protesting against the audit on grounds that such an inquiry offends the sub-judice rule.
On May 2nd 2018, Mr Christopher Gashirabake the Deputy Solicitor General wrote back to the BoU Governor on May 2 ordering the bank not to cooperate with either the Auditor General or Parliament regarding an investigation into the sale of Crane Bank on subjudice grounds.
The sub judice rule largely is applied to mean that a matter is already in the courts of law (under judicial consideration) and therefore is prohibited from public discussion elsewhere.
Bank of Uganda is not above the law
However Kadaga in a 10th May 2018 letter Ref: AP 116/161/01 to Mr. John F.S Muwanga, the Auditor General, titled: "Clarification on the special audit on the defunct banks
Airtel's Mujje Tulumbe Excites Public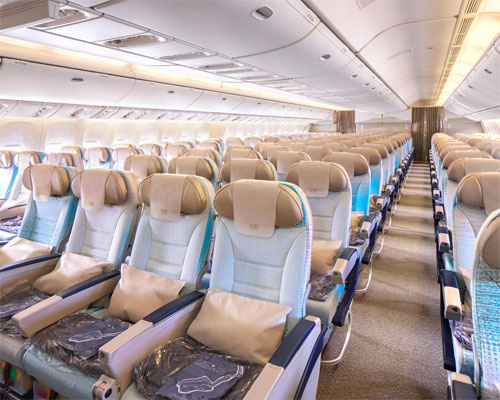 1 of 3
Boeing 777-200LR features
The newly refurbished Emirates 777-200LR aircraft is set in a two-class configuration which offers 38 Business Class seats and 264 seats in Economy Class.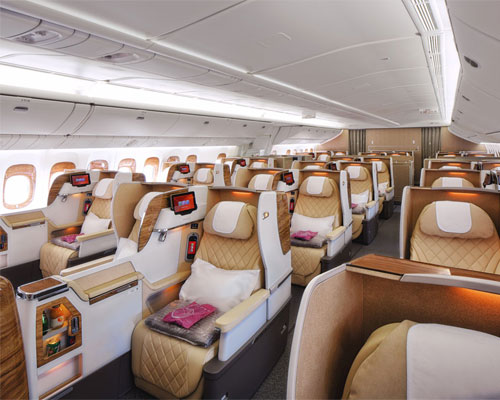 2 of 3
Boeing 777-200LR features
While the Business Class seats are in the same design and shape of Emirates' latest lie-flat seats, they are now two inches wider for a more comfortable journey. The seats retain the champagne coloured finish and diamond stitch pattern on the full leather cover.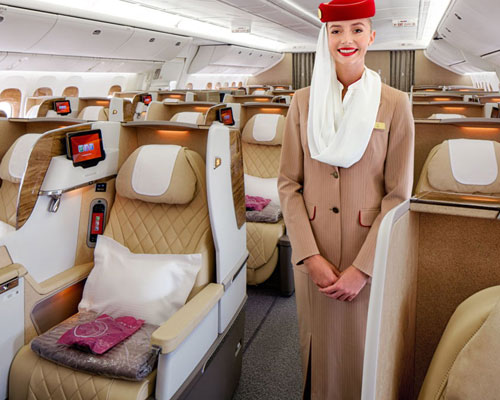 3 of 3
Boeing 777-200LR features
Emirates has unveiled a brand new Business Class cabin and configuration on its Boeing 777-200LR aircraft, with new wider seats laid out in a 2-2-2 configuration for the first time.