Have you thought of owning- a stylishly finished apartment in an up and coming suburb of Kampala such as Bukoto, but are turned off by the many what-ifs and the world of unknowns in the real estate sector?
Well, Bukoto Living, is an opportunity for you to own- either to occupy or to rent two and three bedroom apartments as well as four and five bedroom duplex penthouses, just 6 kilometres away from the city centre.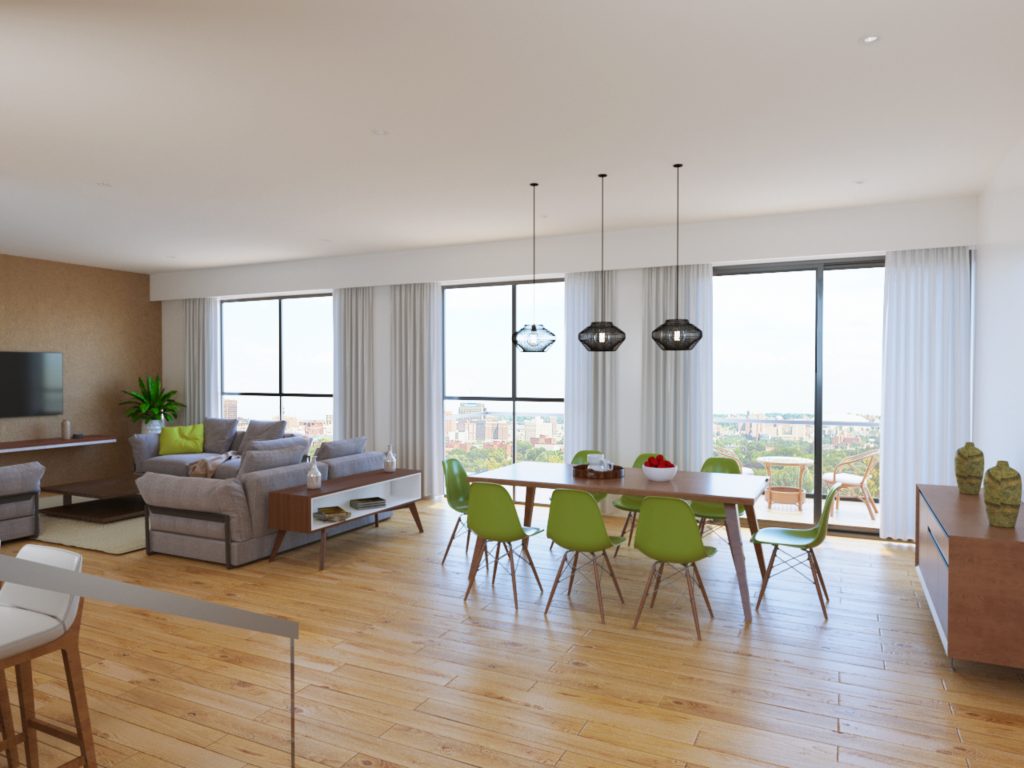 Situated at the confluence of the boarders of Bukoto, Naguru and Ntinda and only 150 meters from the main road, Bukoto Living presents 9 floors and 27 two, three, four and five bedroom units- enough choice to find something that meets your desires.
All the 27 apartments are available for sale.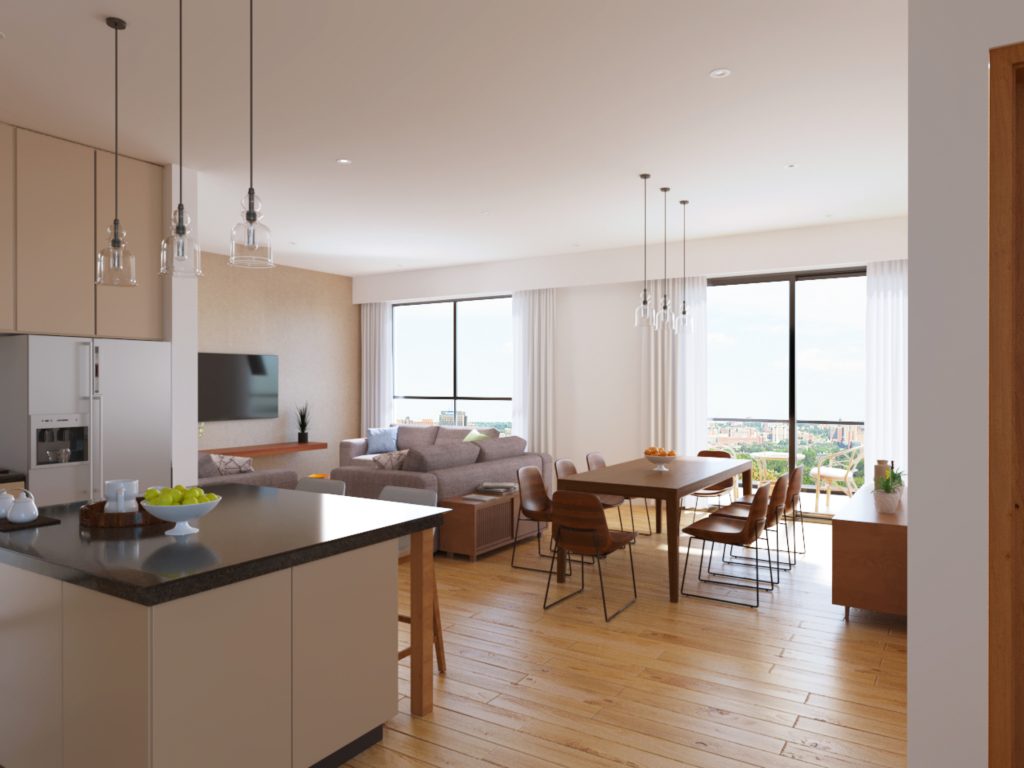 The project is a brainchild of Rajiv Ruparelia the Managing Director of Ruparelia Group and Sheena Ruparelia, also a director in the group.
Surrounded by shopping facilities, hospitals, educational institutions, hotels and restaurants as well as places of worship coupled with luxurious views overlooking the whole of Kampala, Bukoto Living is the perfect place to buy an apartment in Kampala for seasoned real estate investors and first time home buyers alike.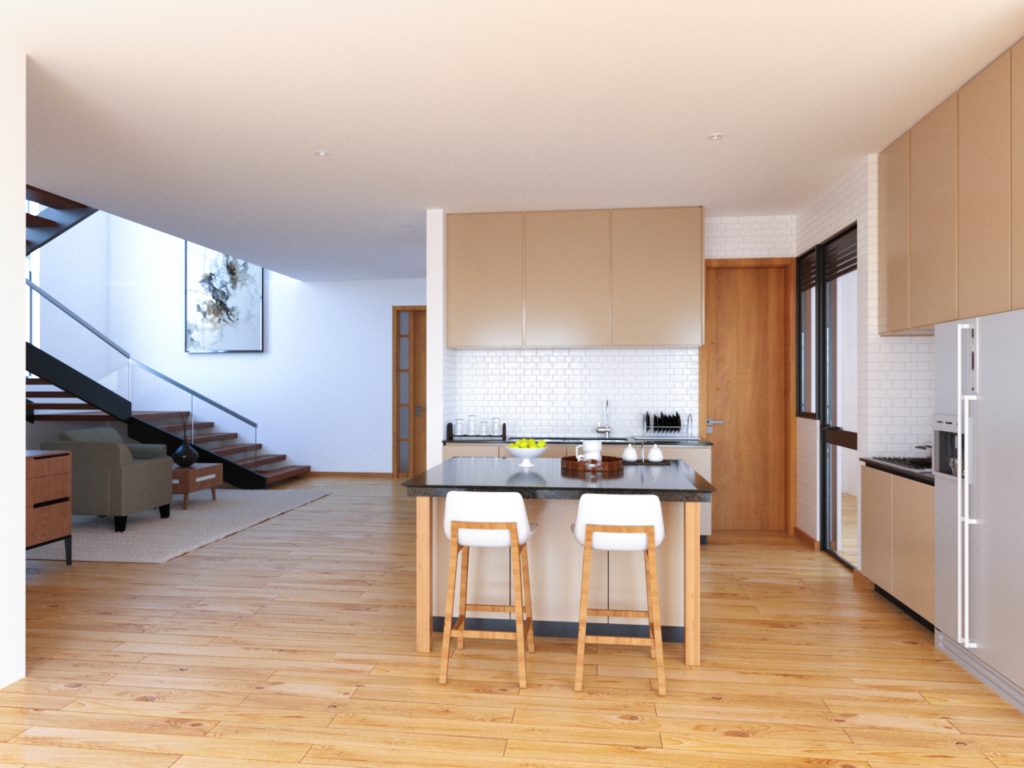 A 2 bedroom apartment with 160sqm of space (Apartment A) goes for $168,000 while a 3 bedroom apartment (apartment B) with 200sqm of space goes for $210,000. A 4-bedroom apartment (Penthouse C) measuring 215sqm goes for $330,750 while a 5-bedroom apartment (Penthouse D) measuring 345sqm goes for $352,250.
According to Sheena Ruparelia, all apartments have been "thoughtfully planned as a stylish home, designed with the intention to serve as an opportunity to invest in the homes either as an investor or to live in."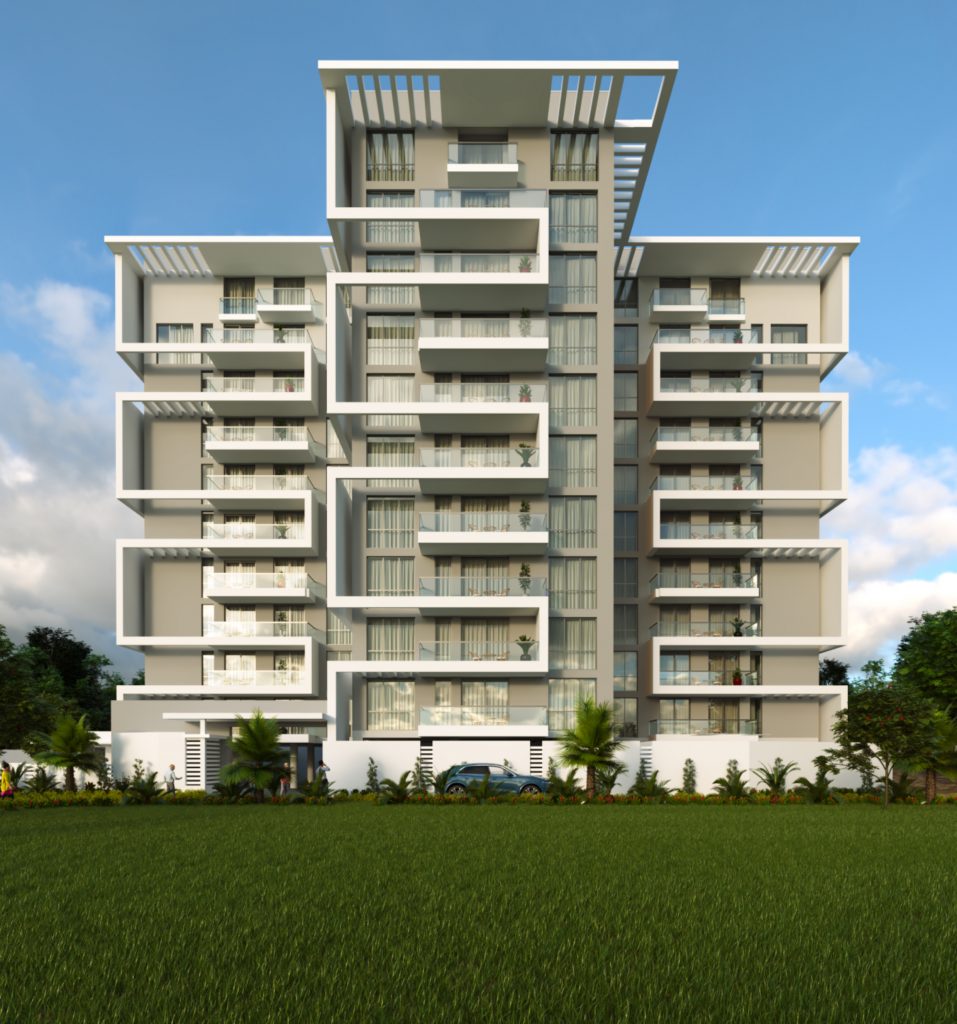 "We offer an excellent location, landscaped gardens, contemporary architecture, efficient layouts and beautiful finishes thus creating a compelling investment proposition, with up to 9% anticipated return on investment and potential for healthy capital appreciation. This development is an exclusive opportunity," said Sheena.
The apartments feature an entrance lobby with a security desk, spacious balcony from the living room, a laundry room / utility room, provision for Wi-Fi internet connection within the apartments and walk-in closets.
The building is serviced by a duplex passenger lift and a 24-hrs standby generator.
On top of ample parking space, the apartments also feature electrical door bell and intercom facilities, building lightening arrestors, provisional points of split air conditioning in the living room & bedrooms as well as a provision for cable TV connection in the living and bedrooms, a waste garbage collection room and maids quarters.
"Bukoto Living is the result of an in depth design process, resulting in a striking property that considers every aspect of a comfortable living environment, delivering the highest and safest living standards," said Sheena.
Expected date of completion July 2020
For further information, all inquiries can be placed to +256 755 996 997 or +256 702 711 142 as well as by email via sales@bukotoliving.com