HiveColab, an innovation hub and startup incubator in Kampala, partnered with ICT Association of Uganda (ICTAU) to host the Swarm summit and Tech Expo 2019.
Among the major items on the key areas explored by the summit included how to set up an export strategy that works. Two local SMEs, that are part of the NTF IV export development programme namely; 3D Services Ltd and Clinic Master International Limited shared best practices how they were able to do it.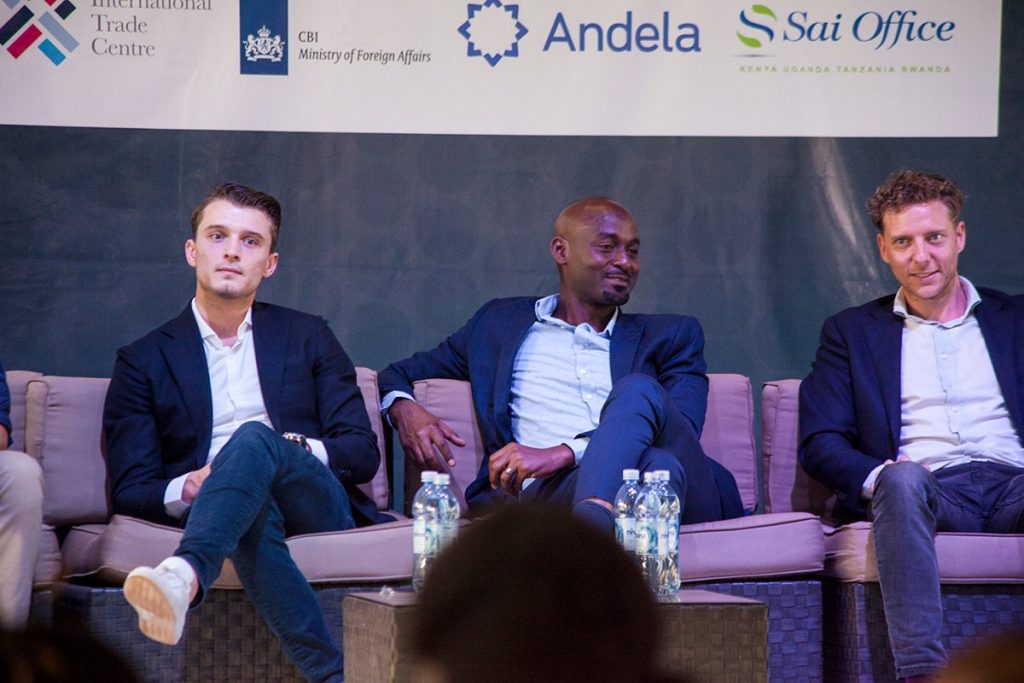 This year's exhibition was held at Uganda Manufacturers' association (UMA) show Lugogo ground, the recently concluded 2-day expo ran from 22nd to 23rd November 2019.
The Swarm'19 Summit and Tech Expo ran under the theme "Celebrating Uganda's Digital Transformation".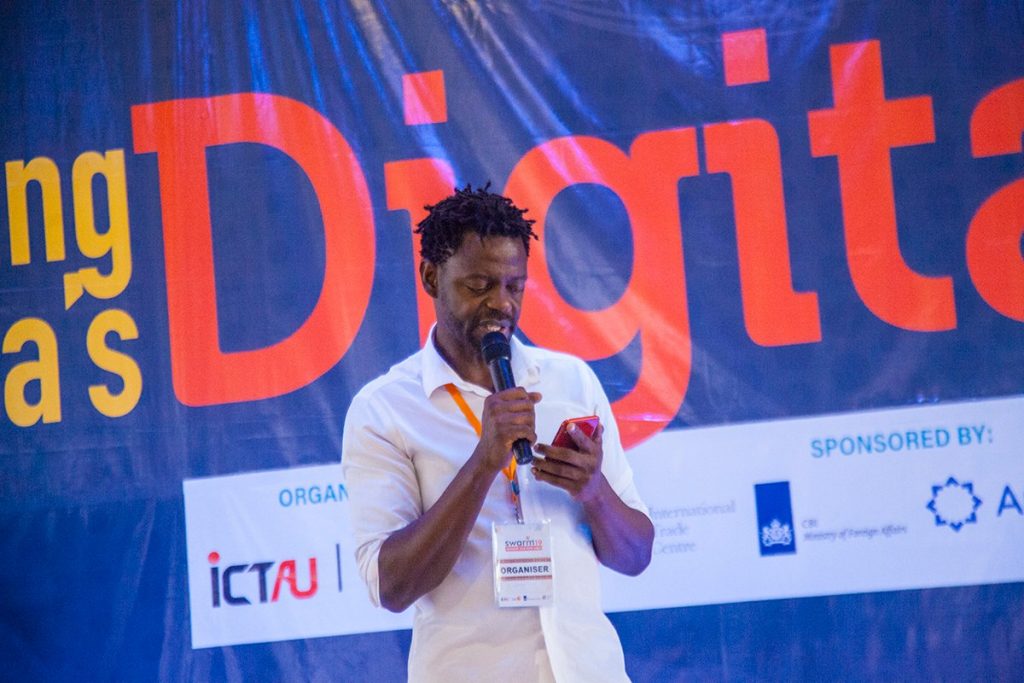 Among the panel discussion was Hugo Hemmen, CEO Gapstar (Dutch company looking for possible co-operation) other speakers included; Bram Van den Bosch who is the Managing Director, Laboremus who was also seeking strategic partnership.
Others seeking strategic partnership were Reinier Van Scherpenzeel, who is the CEO Tunga, another speaker on the panel was Joseph Walusimbi, who is the National Consultant for NTF IV-and a trainer as well as Simon Lwanjo who is the CEO, Preg Tech Communications that is an export driven company.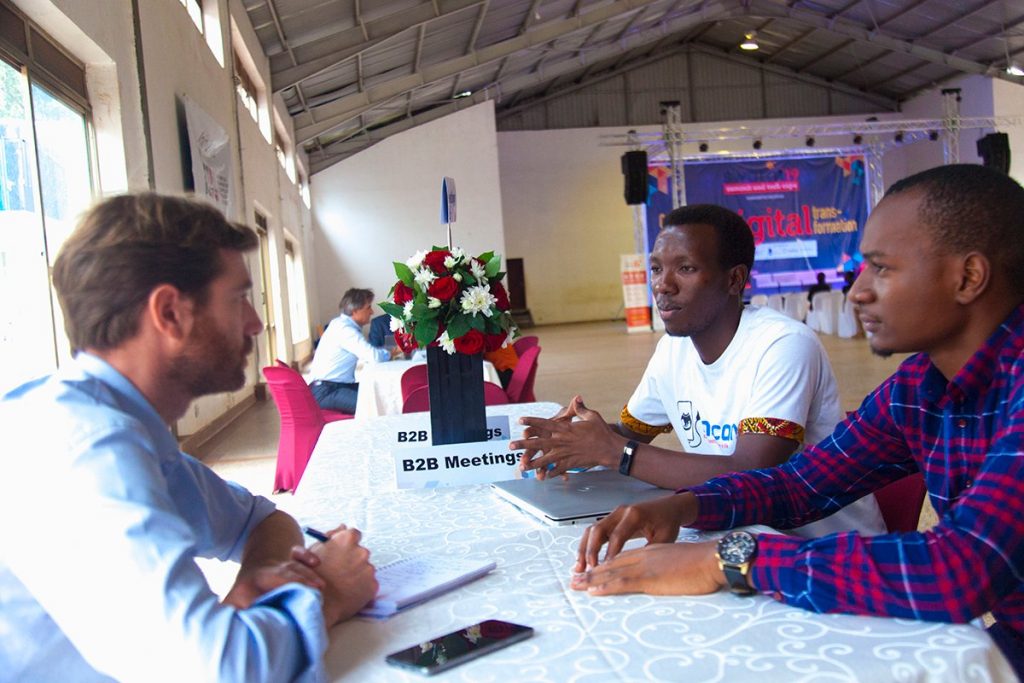 The Swarm summit is an annual event aimed at recognizing the different levels of development of Uganda's digital landscape, showcasing the different entities that work to create a harmonious tech eco-system.
The ICT Association of UG. (ICTAU) is an umbrella Association of private sector ICT companies and IT professionals, working to promote ICT in Uganda was one of the organisers of this annual expo.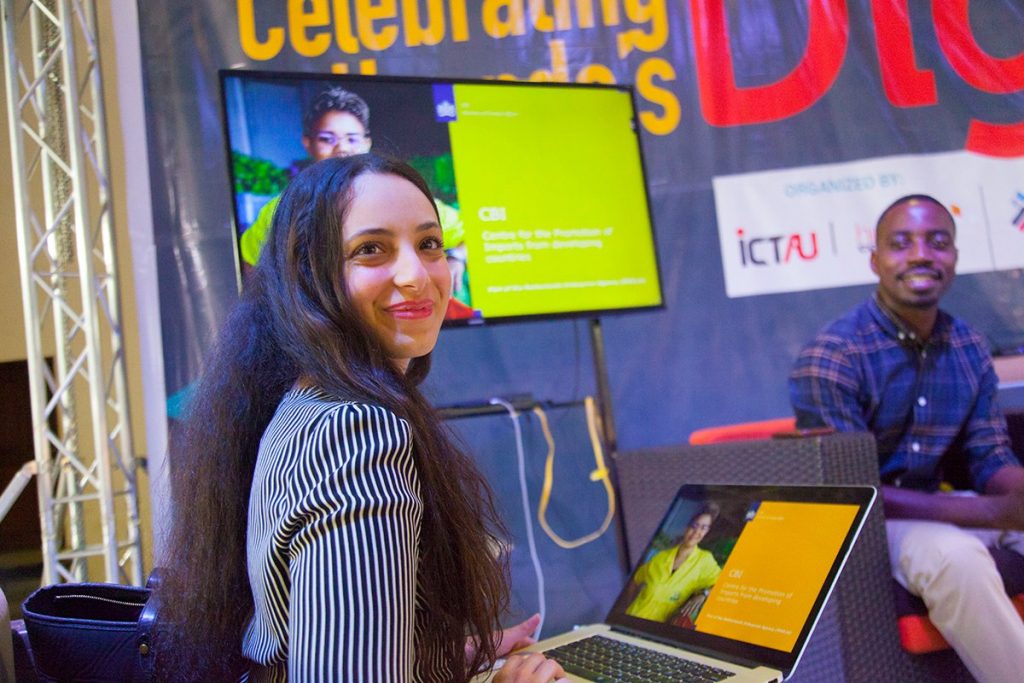 The Expo is an excellent marketplace integrating a broad array of local and international service providers, suppliers, manufacturers among others.
"The Swarm Summit and Expo 2019 shall bring together and celebrate Uganda's top business and technology minds building enterprises powering Uganda's emerging digital economy. We're thrilled to provide a larger stage to showcase the technological innovations shaping Uganda's digital economy," said TMS Ruge; Co-founder and Director, Hive Colab.
The Tech Expo, enables exhibitors to engage more with buyers head-on making it well-positioned to promote different products & services.
The Expo was open to the general public to attend and exhibitors registered at www.swarm.ug to participate.
"The two-day event is a celebration of Uganda's digital journey and is an avenue to discuss solutions to the on-going setbacks in a bid to build better digital spaces and transform Uganda's tech ecosystem," said Albert Mucunguzi, Chairman, ICT Association of Uganda.
Swarm Summit continues to be Uganda's premier annual stage that fast-growing companies can target as a launchpad for new innovations, introduce emerging technology breakthroughs and gain exposure.