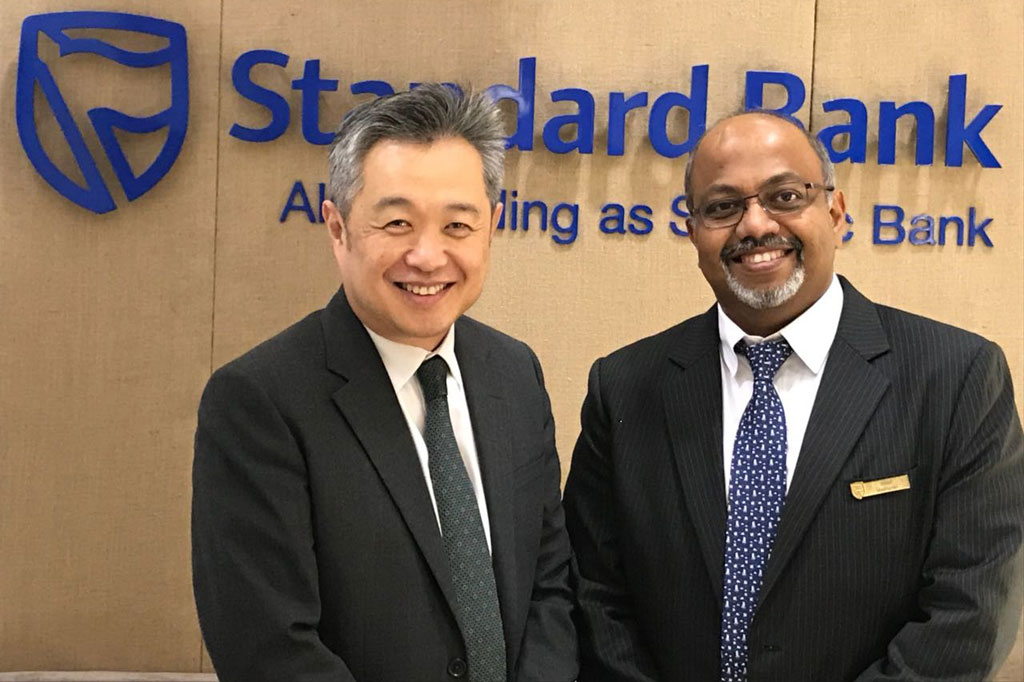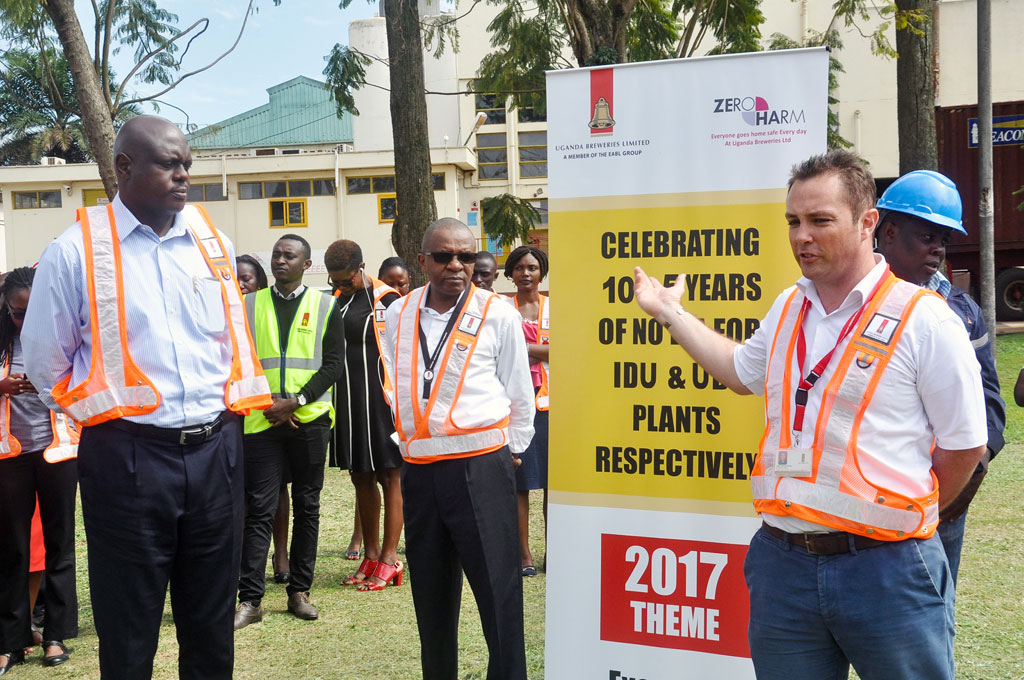 L-R: UBL Managing Director Mark Ocitti, Sales Director Ben Mbuvi and Supply Chain Director, Shane Healy during the launch of the safety campaign aimed at creating awareness and promoting safety at the workplace. The one week campaign ran until 20th October 2017 under the theme "EXECUTING SAFELY EVERYDAY.
PICTORIAL: More breathtaking views inside the new Kampala Latitude 0° Hotel
On their website, this is how Latitude 0° describe themselves: "We are more than just a hotel with 47 guest rooms and suites, a 24-hour front desk, and fast airport transfers. We are two restaurants and three bars with culinary delights and a wide variety of drinks from all corners of the world. We are a haven for relaxation and fitness through our spa, gym and swimming pools. We are a socialising and networking centre with lounges, rooftop bar, private dining and entertaining spaces, and a calendar filled with music, art, fashion and business events. We are a co-working hub with private workspaces, meeting and conference rooms. A unique African lifestyle hospitality, blending modern urban Africa with a cosmopolitan twist.
We can't agree more.
We hope you agree with us too!
1 of 10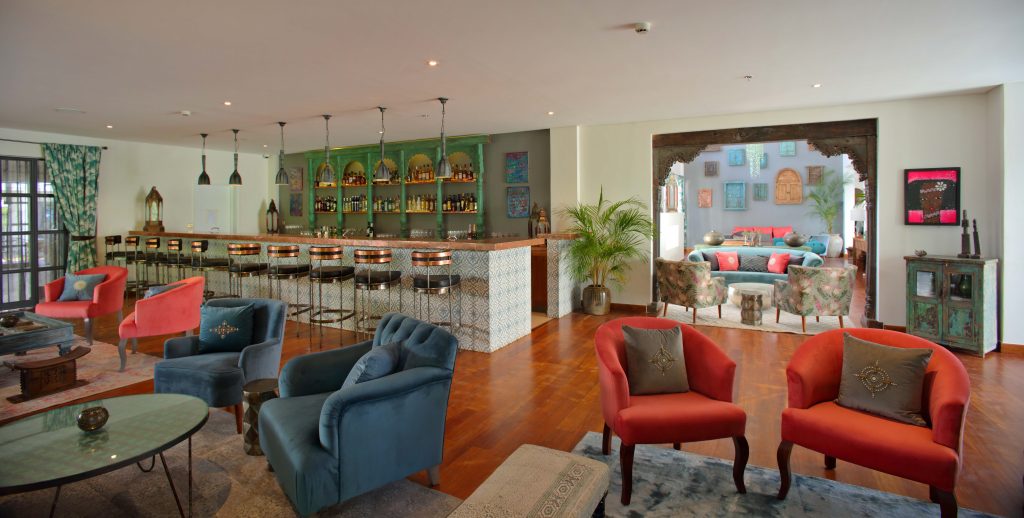 ---
2 of 10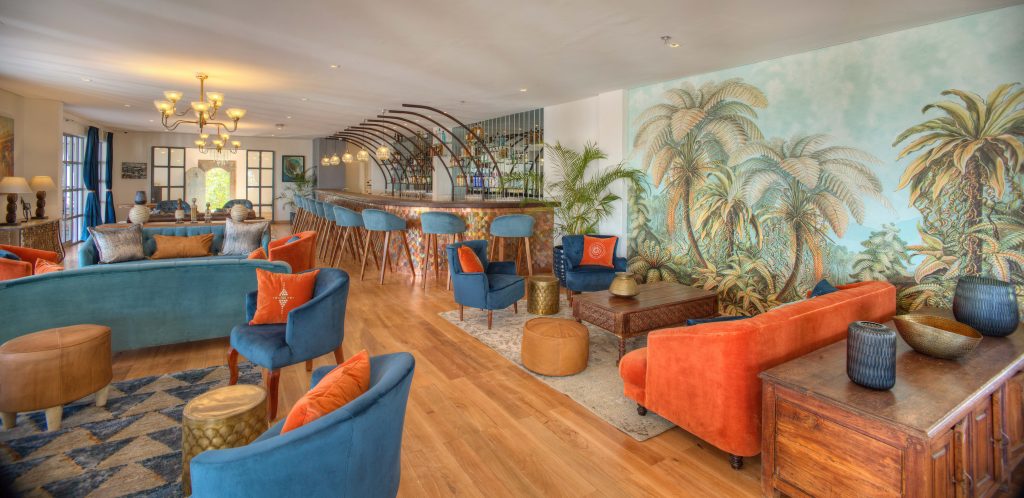 3 of 10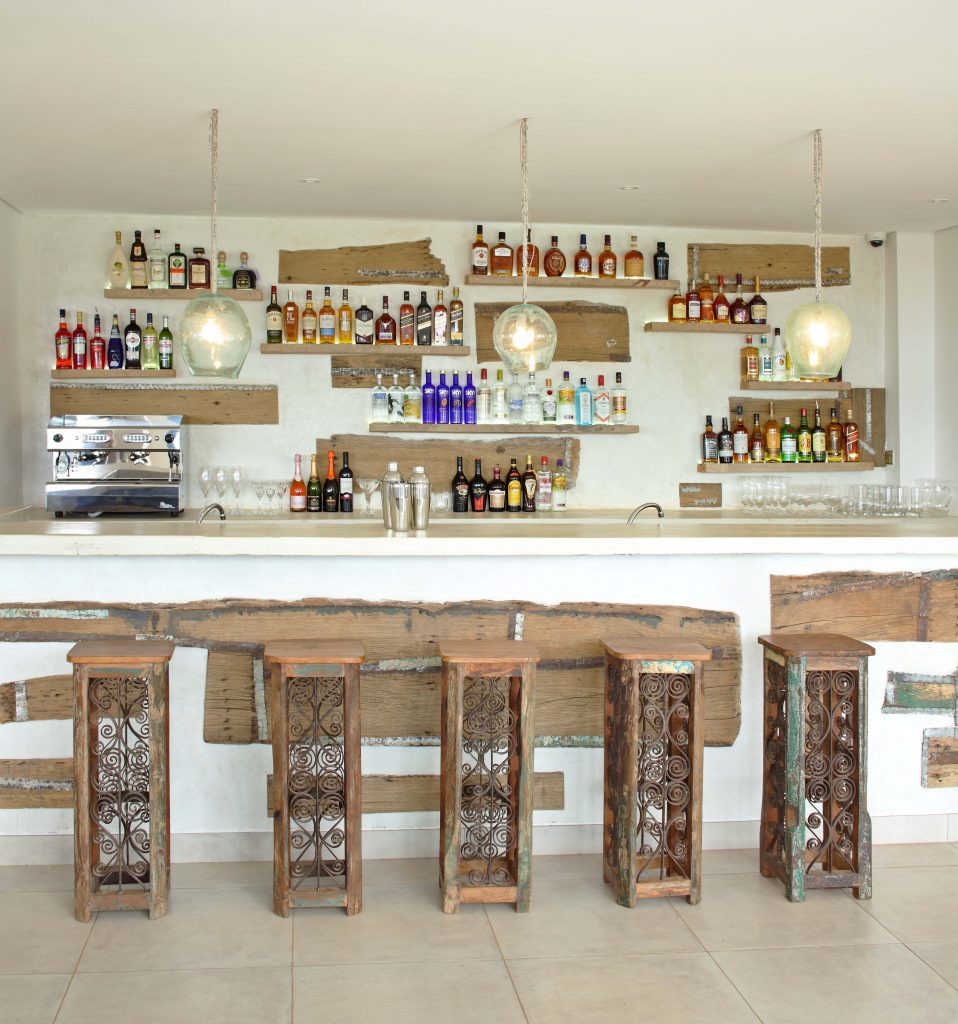 4 of 10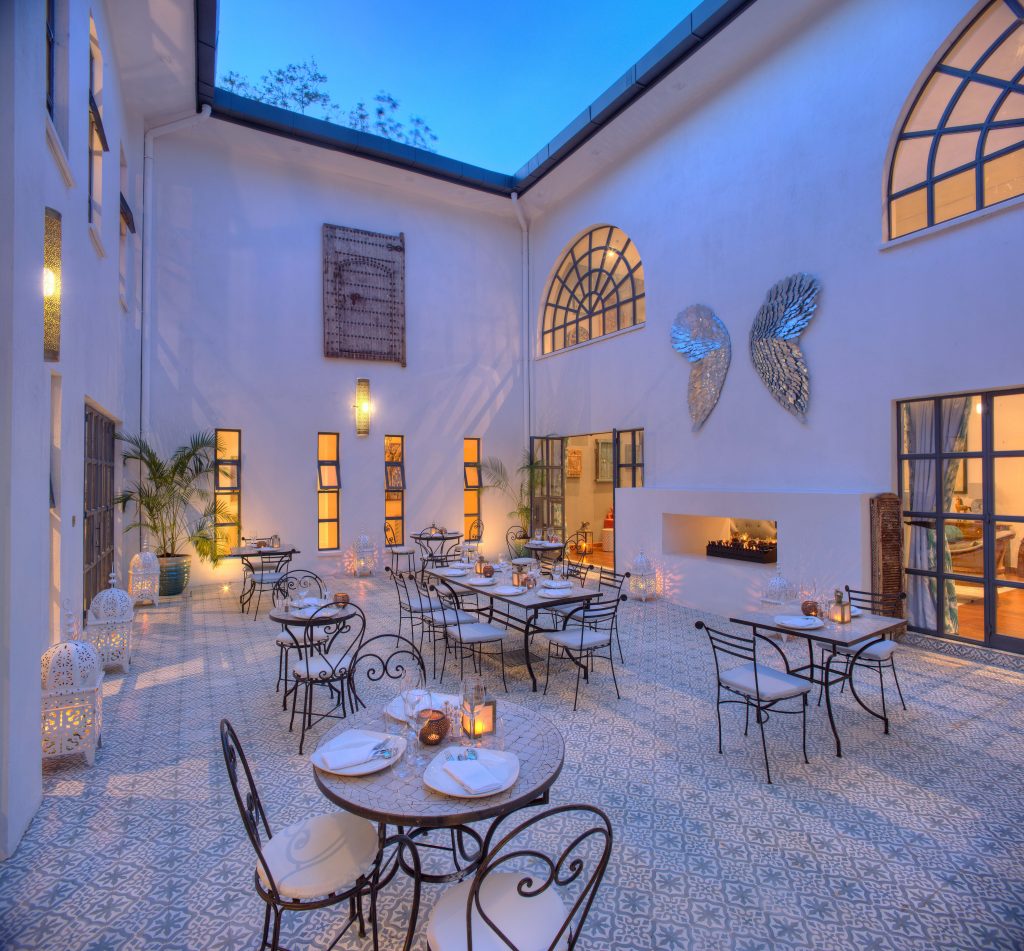 5 of 10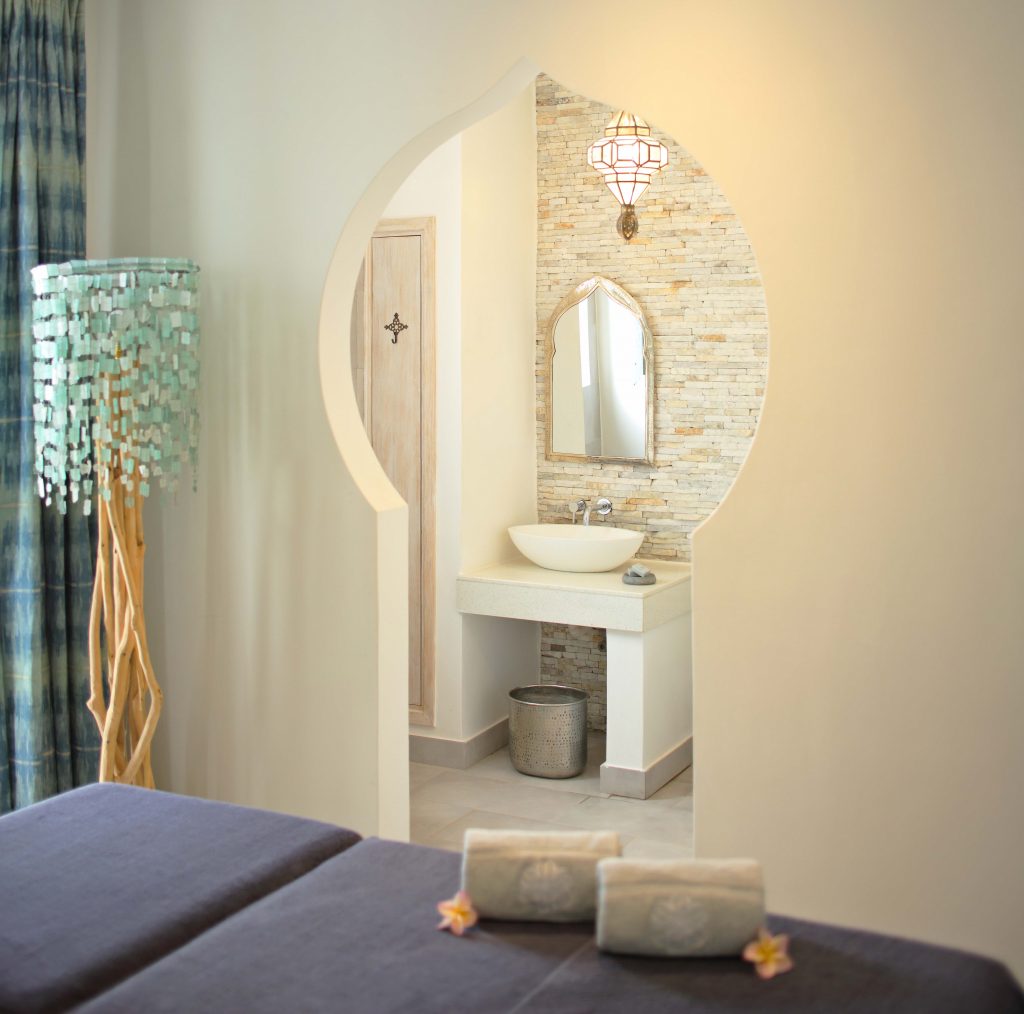 6 of 10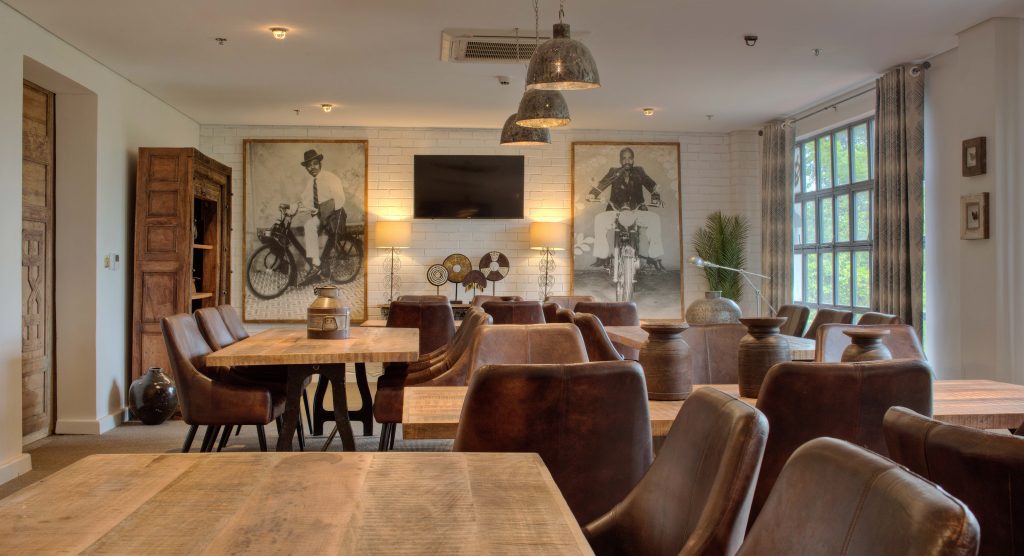 7 of 10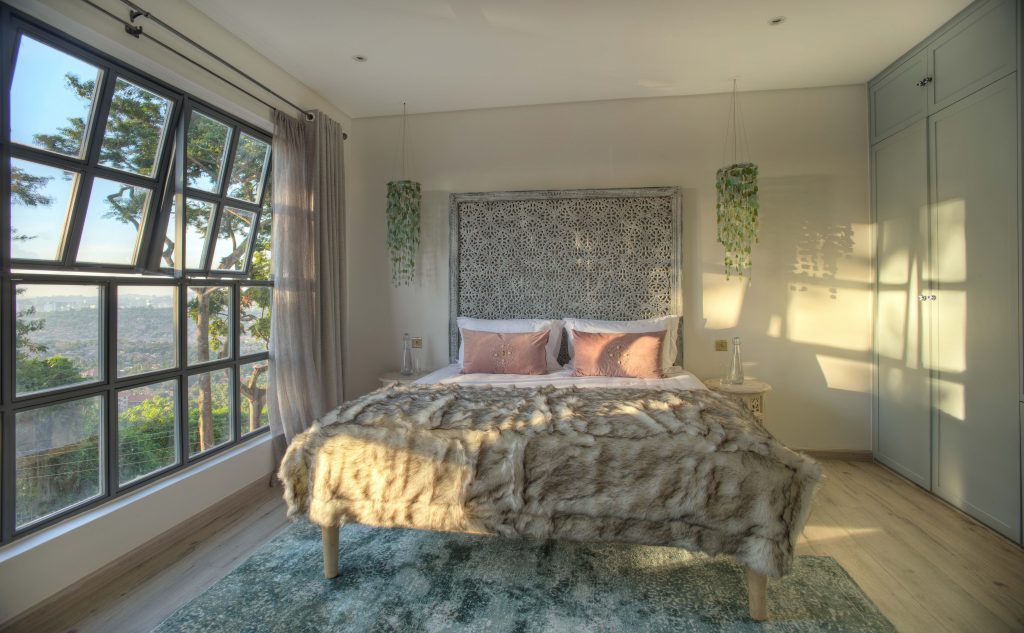 8 of 10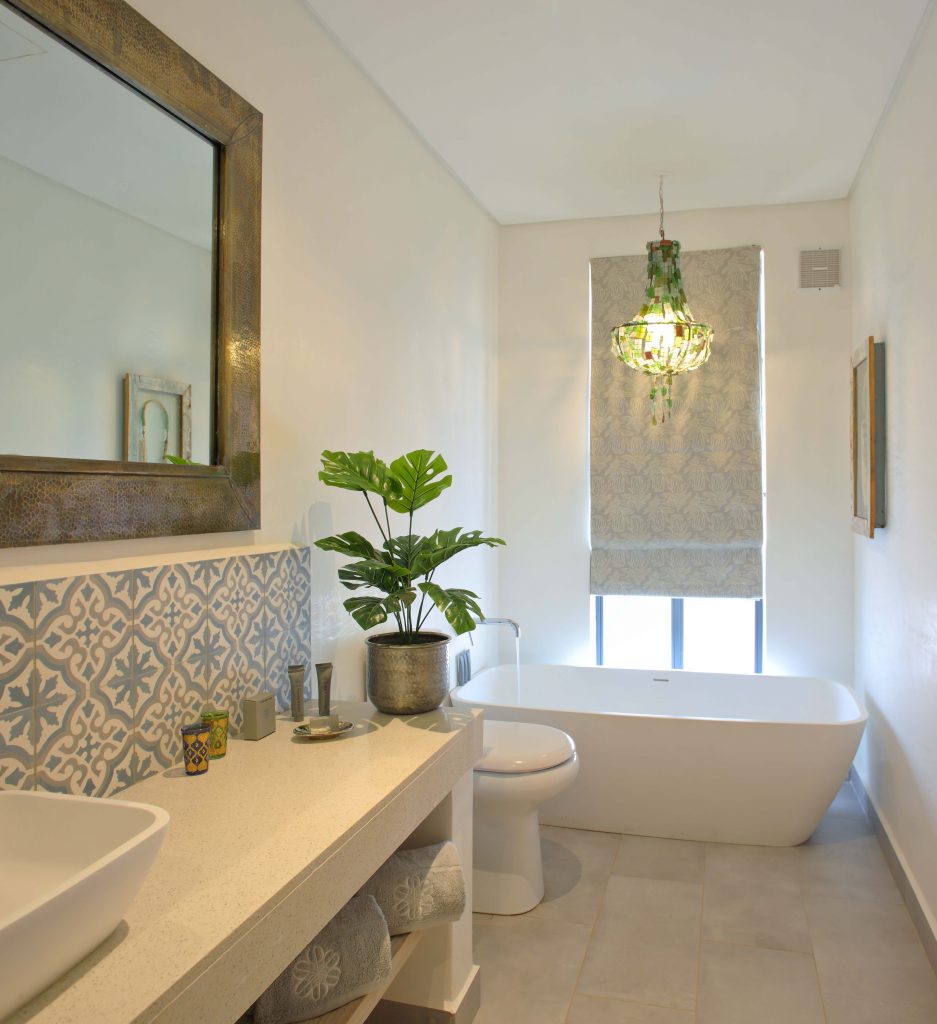 9 of 10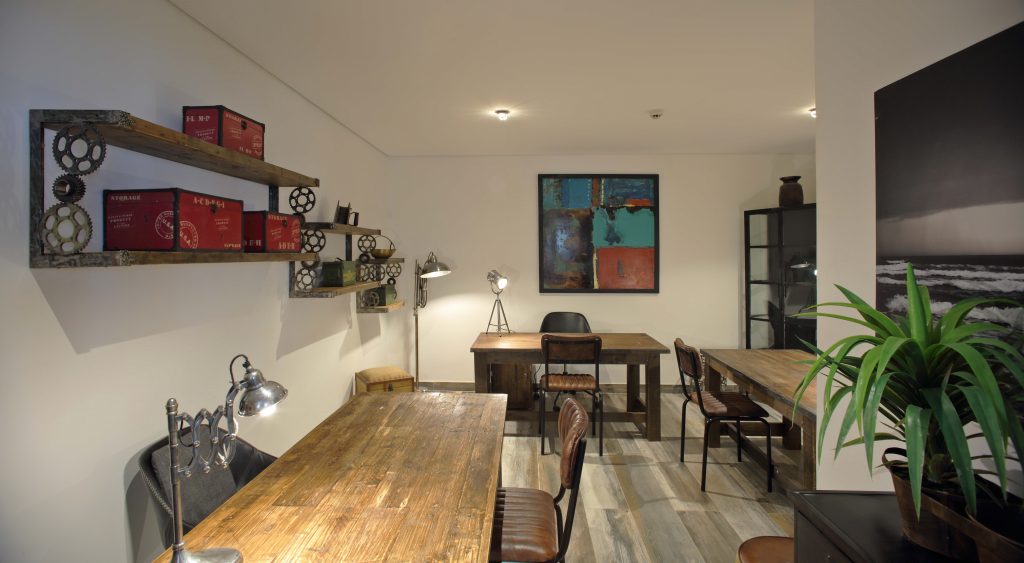 10 0f 10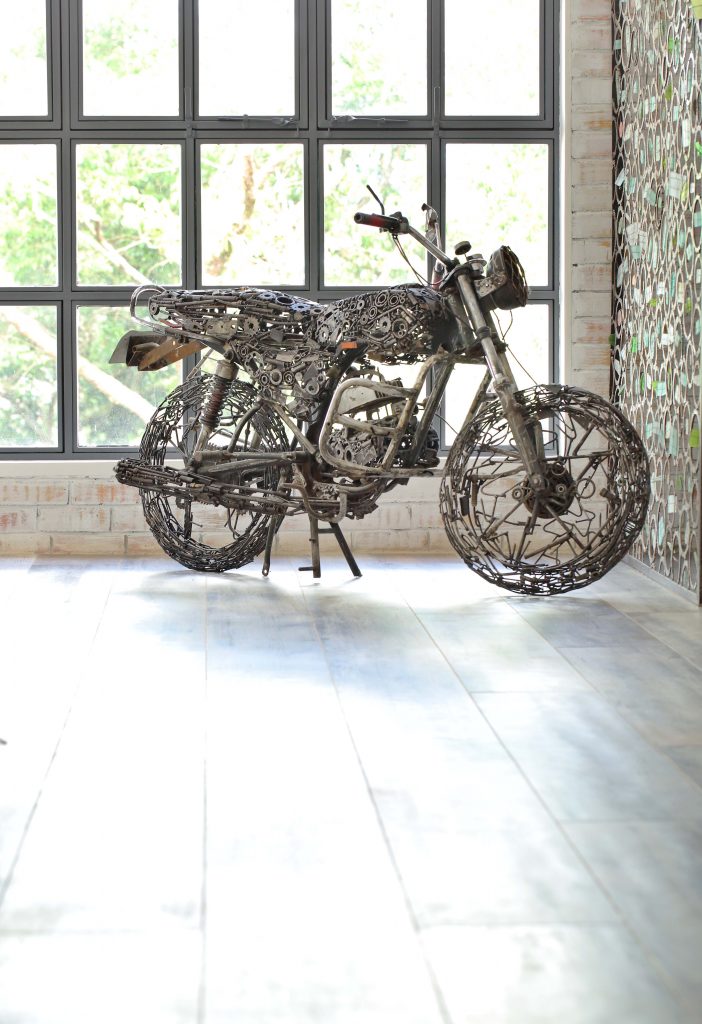 To read more about Latitude's new location click here
BUSINESS PICTORIAL: News from Jubilee Insurance, Raxio Data Centre and more…
In the news this week, Broll Uganda one of the latest entrants into the property market, takes over management of UNHCC's Crested Towers building and Raxio Data Centre says construction of their hitech facility in Namanve is 70% complete and oncourse for launch, come January 2020. Also in the news, Jubilee Insurance launches a women's knowledge sharing platform.
1 of 4: Africa Logistics Properties (ALP) hosts supply chain networking breakfast forum.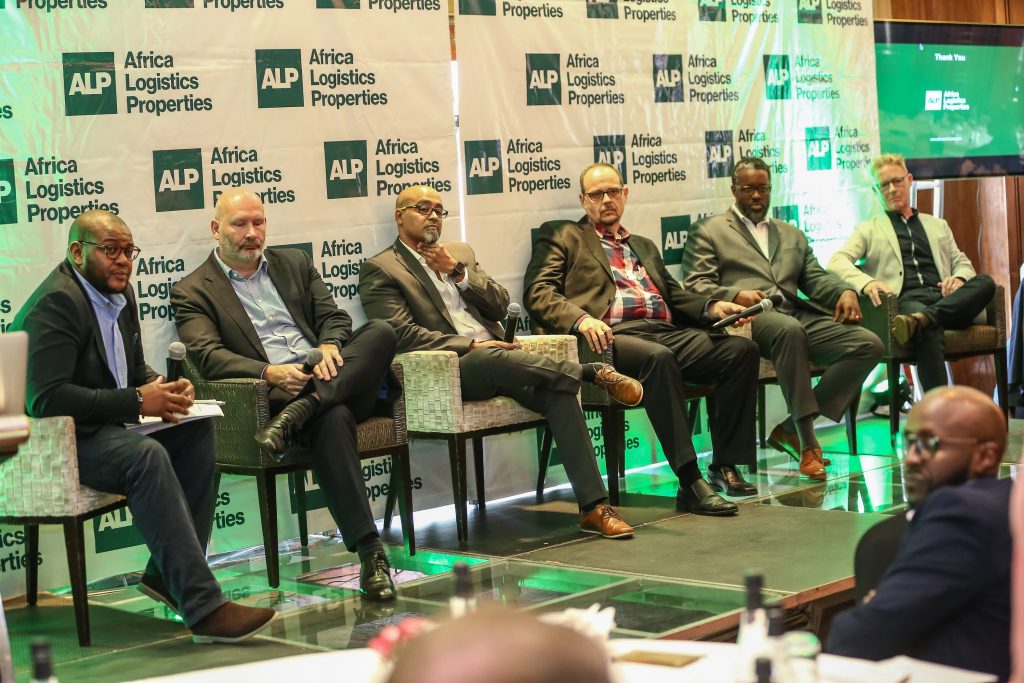 ---
2 of 4: Jubilee Insurance Launches The Jubilee Mum's Club, a knowledge sharing hub for women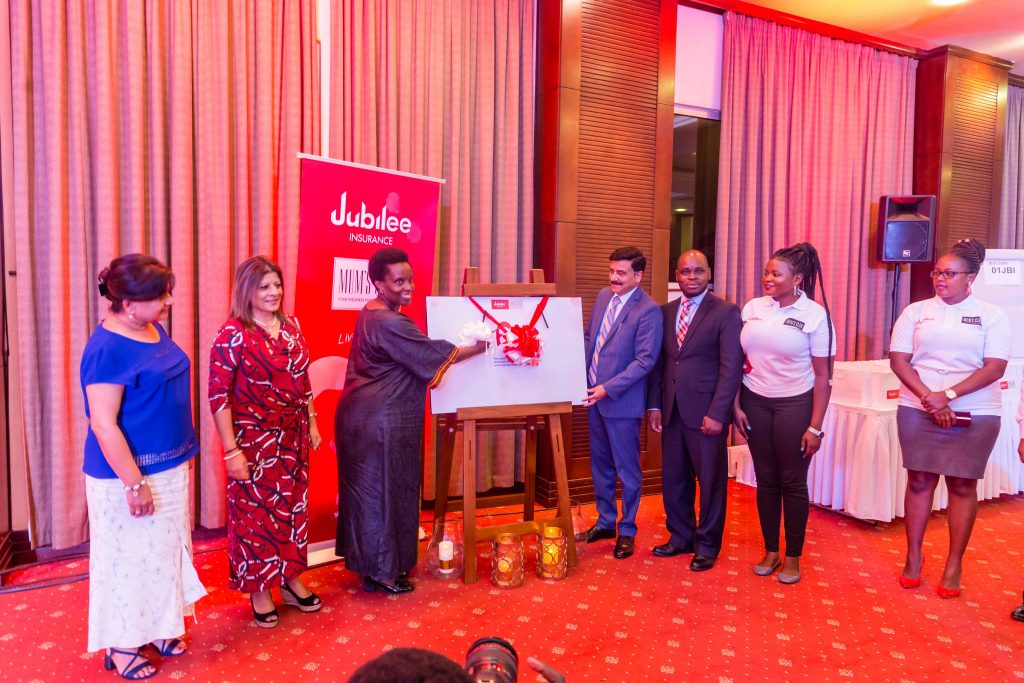 ---
3 of 4: Broll Uganda, takes over management of Crested Towers Building from Knight Frank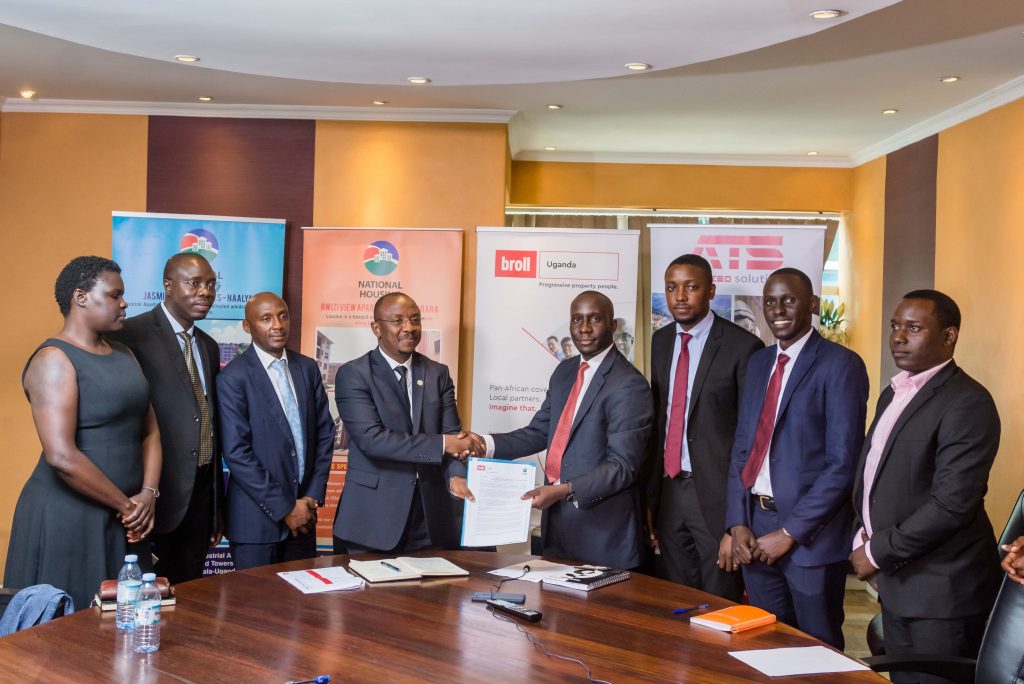 ---
4 of 4: Construction of Raxio's Data Centre at 70%, opening due for January 2020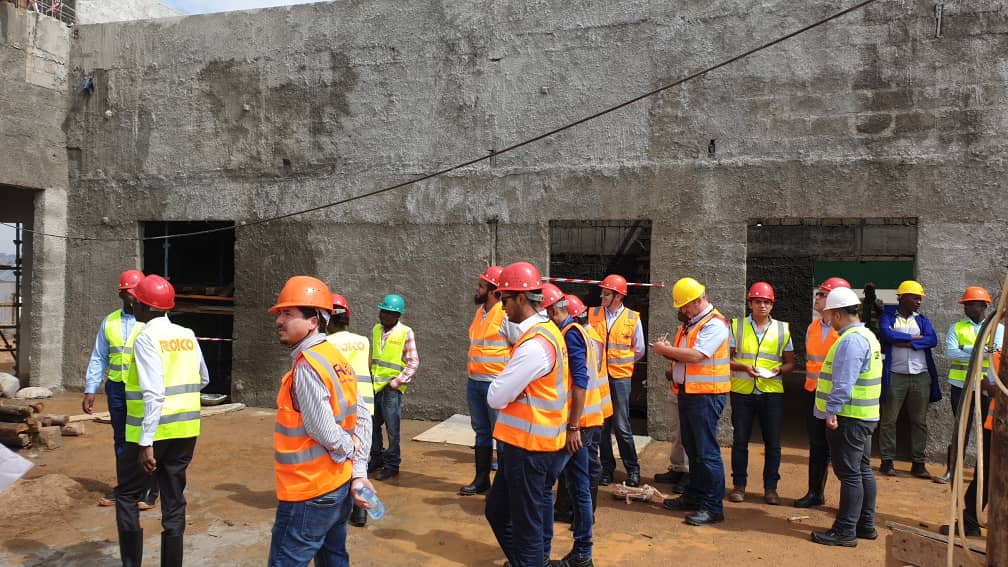 ---
PICTORIAL: Construction of the Aga Khan University Hospital (AKUH) to start this July