Pictures: South African wine festival leaves guests yearning for more
Food-plus-wine might make a seven-course meal, but there is something else it makes too: a dainty.
And such was the affair when some 300 guests turned up at Kampala Serena Hotel for annual South African Wine Festival.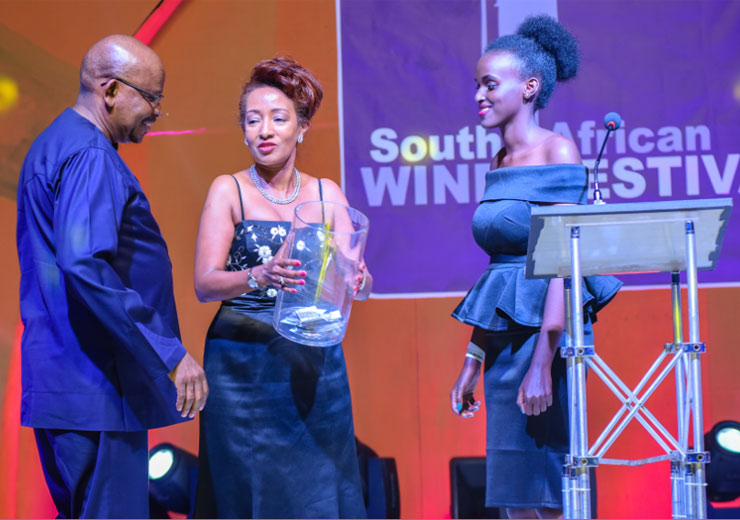 Hosted by Stanbic Bank, South African Airways, Serena Hotel and Wines of South Africa (WOSA), the 2018 festival was different from the usual as guests sampled a variety of South Africa's best wines.
The catch was that each course of meal at the black tie event was paired with a specific wine from Ses'fikile and Overhex wines from the Cape Winelands. And, as if to stamp identity, the organisers ensured there was organic Ugandan foods and laid back music.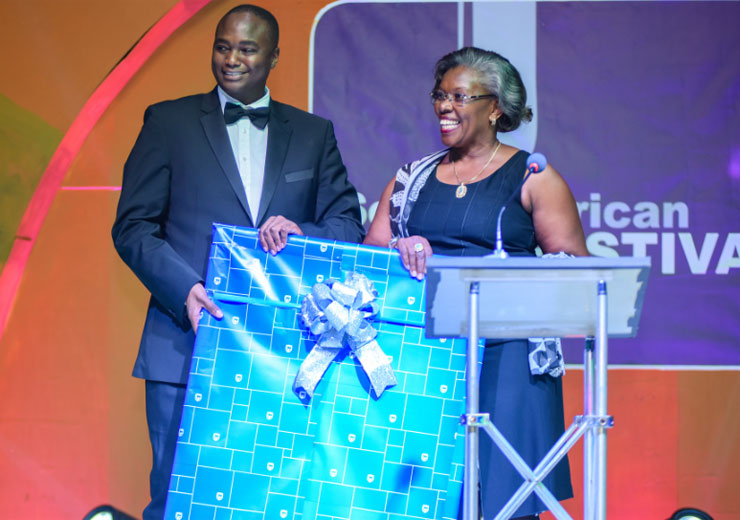 With folk and jazz maestro Myko Ouma serenading the guests, one could see what Yogi Biriggwa, the South African Airways country manager, meant when she said the event has got bigger and a lot better with an ever improving standard in both the quality and the variety of wines we have on offer.
Speaking before the event, Biriggwa, the event patron and founder, said: "This year we are extremely excited to have a fine selection featuring superb Ses'fikile and Overhex wines from the Cape Winelands. Uniquely the grapes they use come from a wide variety of the top vineyards all over the Cape region resulting in a kaleidoscope of flavours."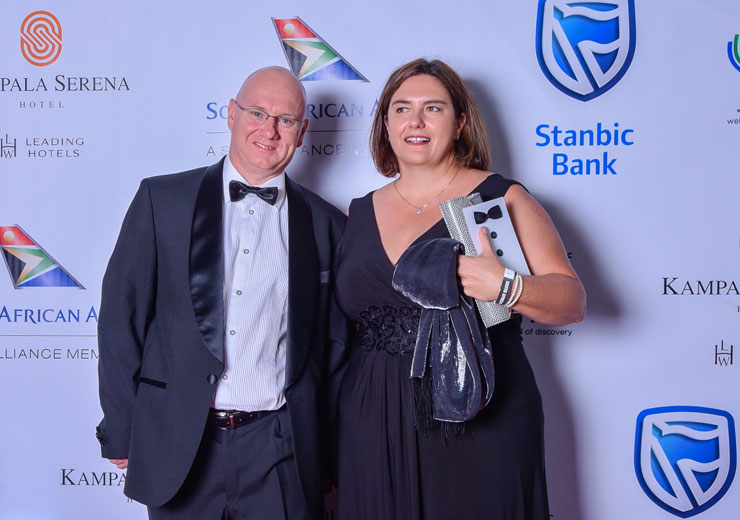 Daniel Ogong, Stanbic Bank's head of marketing and communications, had described the event as "a food and wine marriage made in heaven that will provide an unforgettable dining experience for our esteemed guests." He certainly wasn't wheeling out hyperbole to get those with a thing for good wine out there.
"This is an event we really enjoy and put our hearts into because it's true to our heritage and presents the very best of what two of Africa's leading hospitality nations have to offer," Ogong said.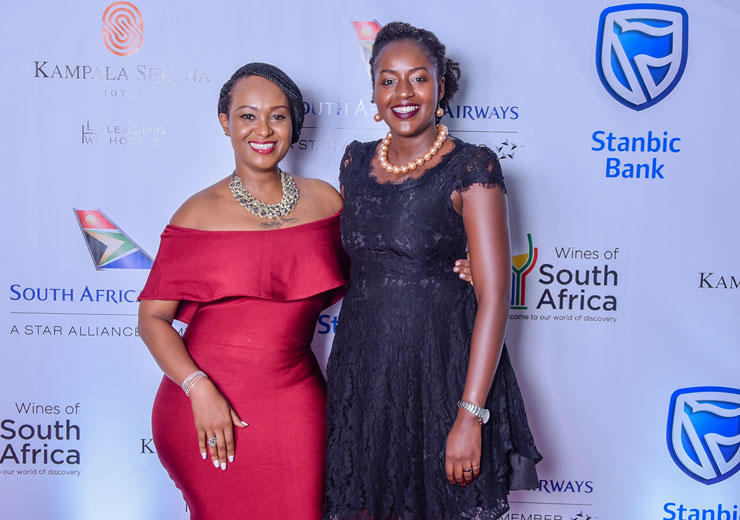 "This is  Stanbic has been a proud partner of this event since its inception in 2010, we are extremely pleased to see how the WOSA wine tasting grown to become one of the highlights of the years social calendar."
In its eighth year, the the South African Wine Festival is gaining popularity as the WOSA blends appear to be achieving high standard. The Ses'fikile and Overhex wines have in the recent past received quite some accolades, including the International Wines and Spirits Competition, Decanter World Wine Awards and the Michelangelo International Wine awards.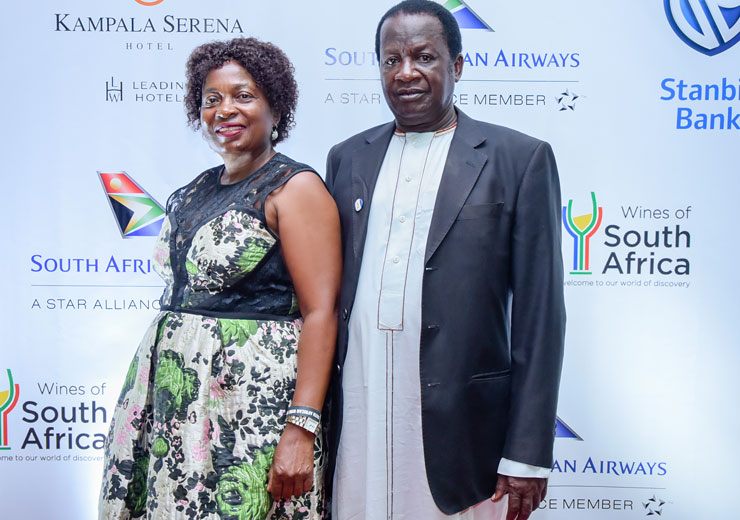 Most recently Overhex Wines International's Survivor Wild Yeast Chardonnay 2016 was chosen as one of the best Chardonnays at the 24th International Chardonnay du Monde competition – a well-respected and globally recognised competition with the sole objective of recognising the world's best Chardonnay wines.