The Ruparelia Foundation through Victoria University is extending scholarship offers to the Miss Curvy contestants for any of their Masters, Bachelors, Diploma and Foundation programs.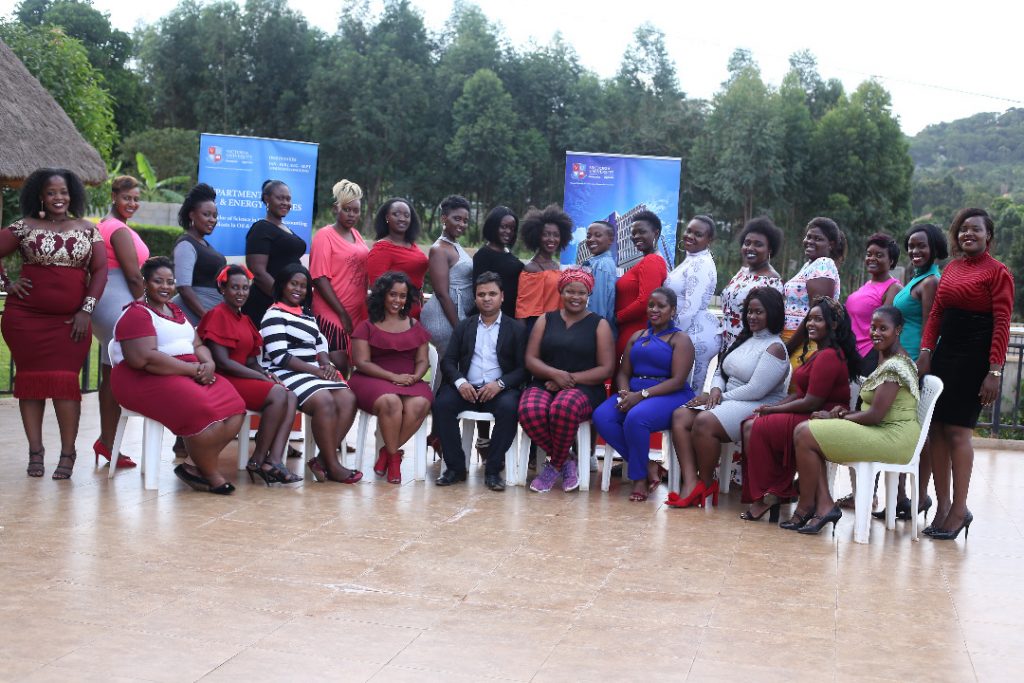 The University is awarding the overall winner of the Miss Curvy with a 100% scholarship on tuition of any
Degree, Diploma or Masters in any of the four faculties of; Health Sciences, Business and Management, Humanities and Social Sciences, Science and Technology and the Department of Petroleum and Energy Studies.
The remaining 24 contestants will be awarded with a 70% scholarship on tuition. All contestants are eligible for a free short course in Public Speaking and Presentation.
The scholarship shall be provided to only those contestants who have the entry requirements as per the National Council for Higher Education.
The grand finale is slated for Friday, 26th April at the Imperial Royale Hotel in Kampala.
This was announced on April 24th 2019 by the University's Vice Chancellor, Assoc. Prof. Krishna N. Sharma, who said that the university's offer is driven by the desire to "impart and provide knowledge to the contestants" as a means to "building their career growth."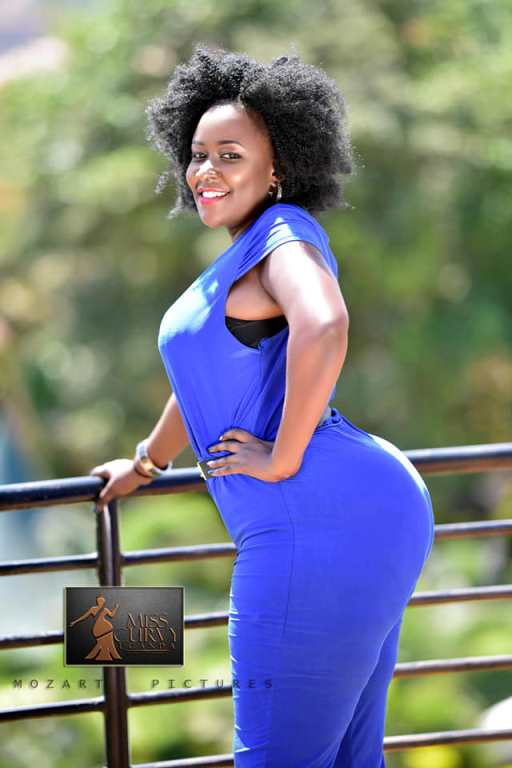 "We appreciate Miss Curvy for organising this event to appreciate the participants and plus size females.
Victoria University is happy to be partnering with Miss Curvy for purposes of enhancing career growth and positive life enrichment of the Miss Curvy contestants," he said.
He applauded the contestants and the pageant organisers for their resilience and facing up to the numerous challenges in the run-up to the pageant.
"We are giving them free short courses in Public Speaking and Presentation so that they may effectively transfer their leadership skills, implant the message of having pride in who they are, inspire and motivate others who may be facing similar challenges what they have faced in the past," he said.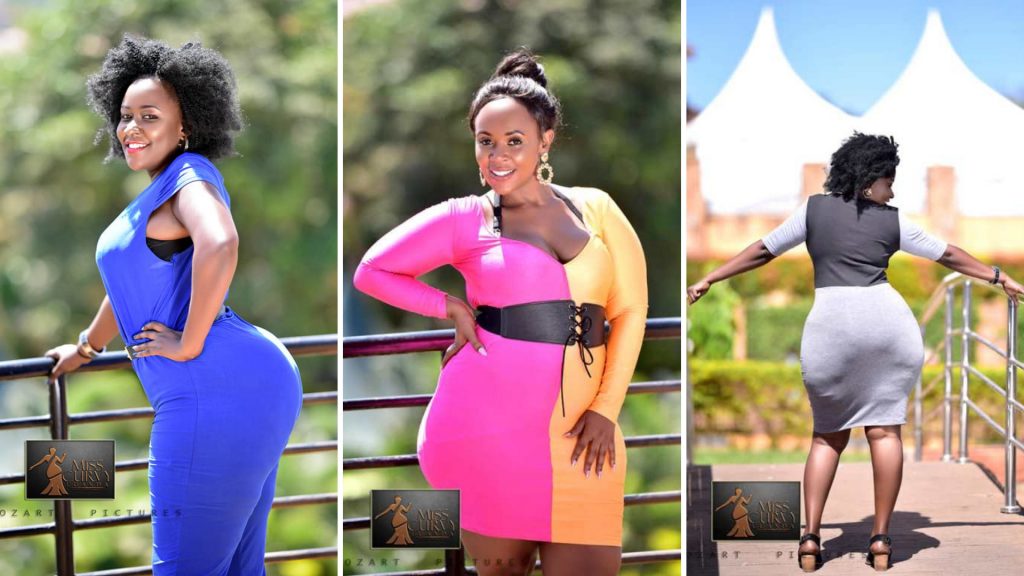 The CEO of Miss Curvy Uganda, Ms. Annie Mungoma commended Victoria University for the offer which she said would have a direct impact on the contestants career paths- in line with their theme; Epitome of African Beauty.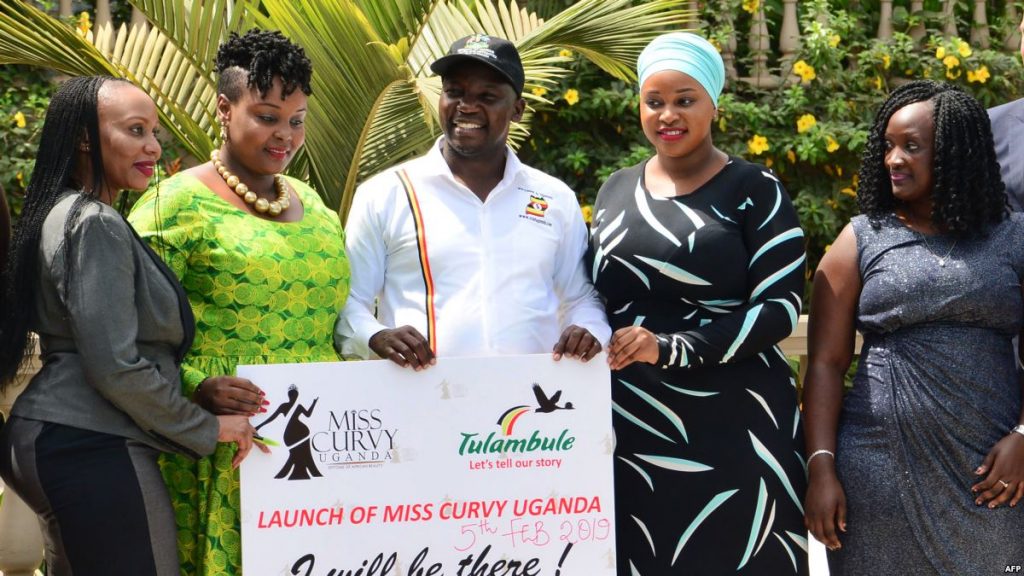 Owned by the Ruparelia Group, Victoria University is a premium University accredited by the National Council of Higher Education and Uganda Nurses and Midwifery Council.
Miss Curvy is also sponsored by Balaam Marketing Agency, Hill Water, Forest Park Resort, Sisters Bridal Shop, Nican Resort, Club Ambiance and Victory School of Beauty and Hospitality Management